Pakistan Cries Foul As Two Of Its Officials Told To Leave India For Spying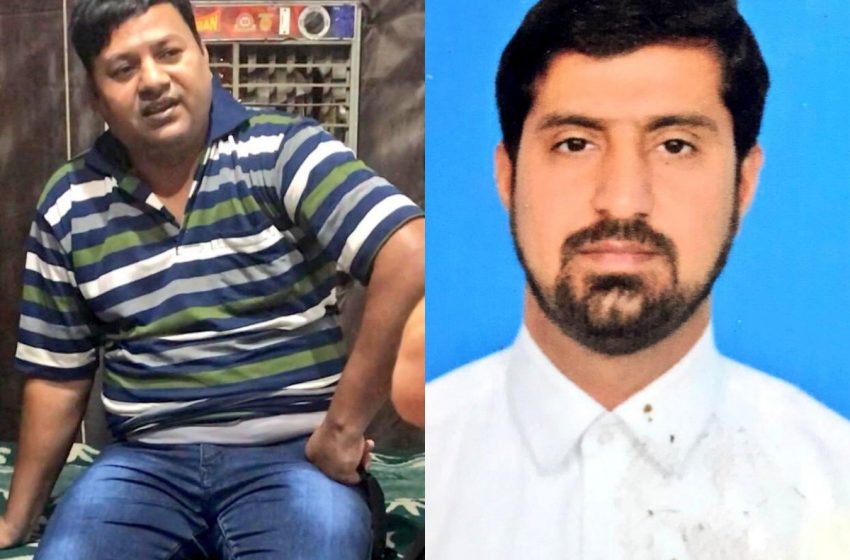 NEW DELHI: Tit-for-tat: after India expelled two Pakistan High Commission staffers on Sunday for spying and asked them to leave the country within 24 hours, the Pak foreign office in Islamabad summoned the Indian Cd'A on Monday and issued a demarche protesting the action.
The two Pakistanis—Abid Hussain Abid, assistant in the trade fair section and Mohd Tahir, an upper division clerk—have been declared persona non grata for "espionage-related activities". The fate of the driver of their car, Javed Akhtar, also a staffer at the Pak high commission, is not clear.
The three men were caught on Sunday in a joint operation between the special cell of Delhi Police and military intelligence. The MEA said a "strong protest was lodged with regard to the activities of these officials of the High Commission of Pakistan against India's national security." The Pakistani Cd'A was also asked to ensure that "no member of the diplomatic mission should indulge in activities inimical to India or behave in a manner incompatible with their diplomatic status".
Sources said both Abid and Tahir had been on the radar of agencies here for their activities including attempts to contact and lure armed forces personnel into espionage-related activities. When caught, some incriminating documents, Rs 15,000 in cash and two iPhones were recovered, one of which was to be passed on to an informant.
While the two Pakistanis are said to have admitted that they were in touch with many persons to gather information here and carry out activities inimical to Indian interests, both also claimed diplomatic immunity.
Pakistan continues to maintain the charges against the duo are baseless and that India's actions violate the Vienna Convention on Diplomatic Relations as well as diplomatic norms.