Our Aid Has No Strings: PM Modi Shows China Its Place In Indian Ocean Region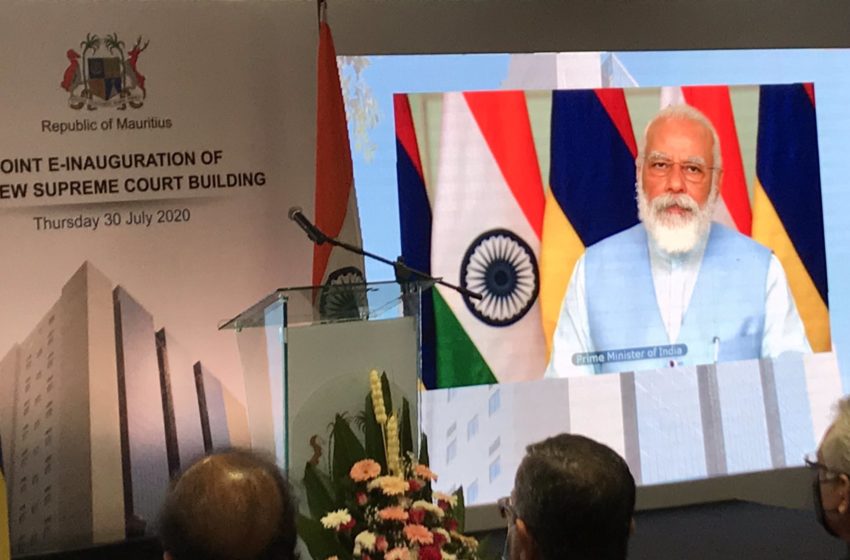 NEW DELHI: Development and security cooperation is the mantra for India in forging deeper ties with countries in the Indian Ocean region to keep growing Chinese influence at bay.
On Thursday, it was the development aspect to the fore with the inauguration of the new Supreme Court building of Mauritius in its capital Port Louis. Built with Indian grant assistance of US $28.12 million, money for this project came from the Special Economic Package (SEP) of US $353 million that was announced for five India-funded projects in the island nation located off southeastern Africa.
Jointly inaugurating the project via video conference with Mauritian Prime Minister Pravind Jugnauth, Indian PM Narendra Modi sought to differentiate it from Chinese-funded projects.
"For India, the most fundamental principle in development cooperation is respecting our partners… That is why our development cooperation does not come with any conditions. It is not influenced by political or commercial considerations," said Modi.
With China making inroads in the Indian Ocean Region (IOR), India has been stepping up its engagement based on New Delhi's coinage 'SAGAR'—Security and Growth for All in the Region.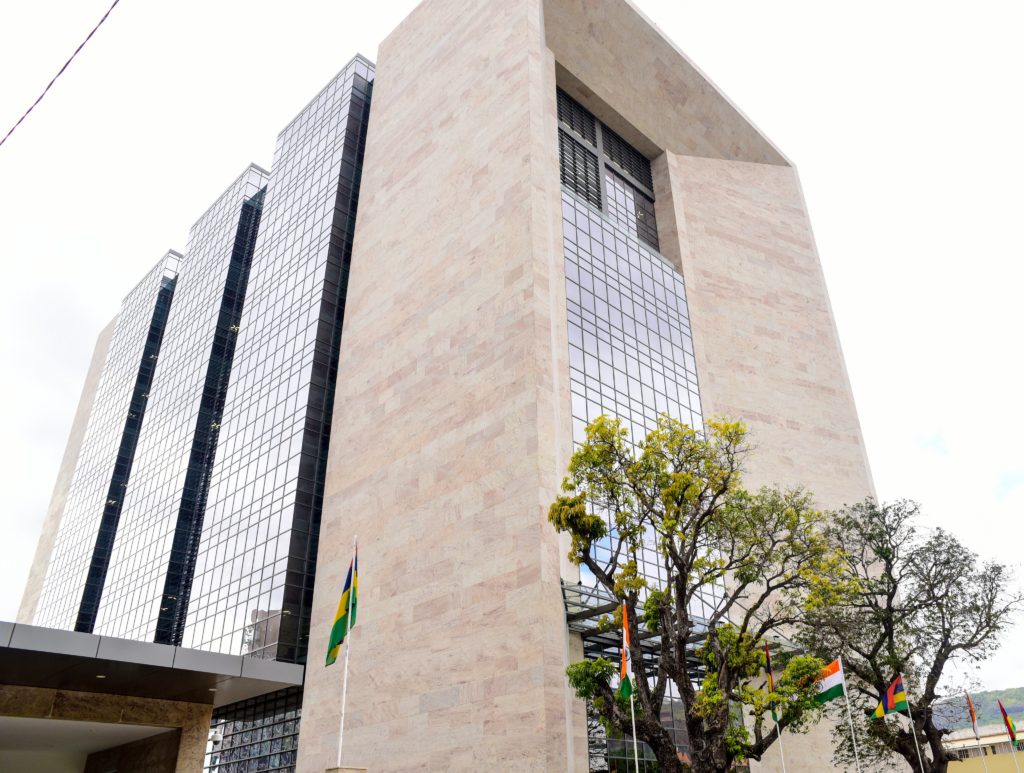 India has been providing military assistance to the Maldives and Seychelles, also to conduct maritime patrols, surveillance and hydrographic surveys. But attempts to develop Assumption island of Seychelles and Agalega islands of Mauritius as strategic assets have come unstuck.
Aware that it cannot bank on historical links with Mauritius, given its large Indian diaspora, to counter Beijing moves, New Delhi has been executing a number of development projects. Apart from the SEP, India is also providing Mauritius with Lines of Credit (LoC) worth US $600 million on concessional terms with the focus on development projects. Another US $12 million is being provided for the healthcare sector.
Another country where India has been providing extensive development assistance is Sri Lanka where the Chinese with their deep pockets have a pervasive presence.
India's total development assistance portfolio in Sri Lanka now exceeds US $3.45 billion, of which US $560 million is in the form of grant assistance. India's focus in the development arena is on capacity-building, human resources development, connectivity and infrastructure development.
Among the projects undertaken by India are the ones aimed at enhancing connectivity. It's learnt that India has helped restore arterial railway lines damaged during the 2004 tsunami. It's also reconnected northern Sri Lanka with the rest of the country by restoring railway lines, establishing signalling systems and supplying rolling stocks.
Maldives is another IOR country that's being provided with development assistance in a big way by India. Ever since the Ibu Solih-led government took charge in 2018, India has signed 18 agreements and MoUs with Malé.
The financial assistance package of US $1.4 billion announced during the state visit of President Solih to India in December 2018 has been fully activated. This package includes budgetary support, investment in Maldives Monetary Authority (MMA) Treasury Bills, Currency Swap Agreement and a new Line of Credit (LOC) of US $800 million.