First India-Nepal Meet After Map Row: Will New Contours Emerge?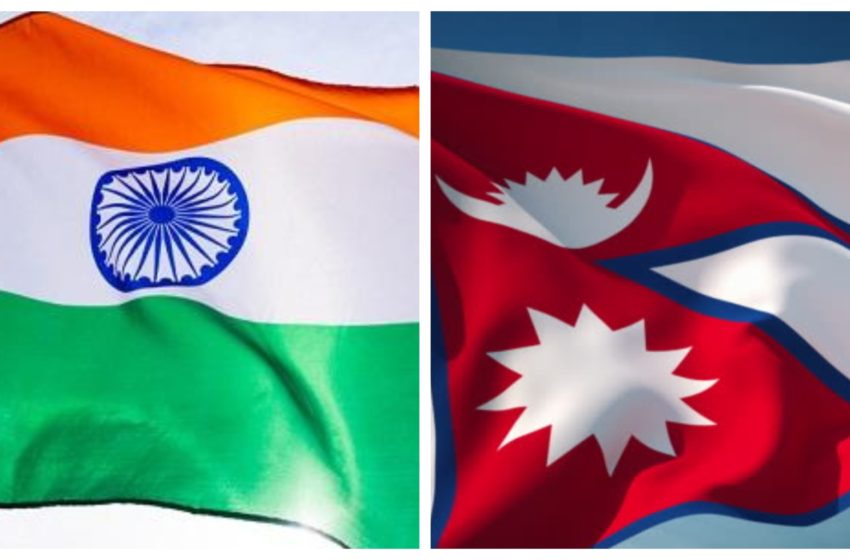 NEW DELHI: Signs of a thaw in bilateral relations? India's Ambassador in Nepal Vinay Mohan Kwatra is scheduled to hold discussions with Foreign Secretary Shankar Das Bairagi on August 17, the first such meeting in nearly nine months. The discussions are under the ambit of the Oversight Mechanism, which is normally a routine affair to review the progress of various India-assisted projects.
But given the frostiness in ties since Nepal claimed the Indian territories of Lipulekh, Limpiyadhura and Kalapani, the broader objective of this meeting would be to repair the relationship.
Nepal's leading English daily The Kathmandu Post quoted Foreign Minister Pradeep Gyawali as saying on Tuesday, "We don't have alternatives to talks…We can't hold our entire ties hostage to differences over the boundary issue. Differences over one issue should not overshadow our entire bilateral relations. We have to move on. We believe in constructive engagement, and the upcoming meeting is just one positive step towards that end. We are confident that our partnership with India will move towards a positive direction."
A cautious South Block, however, did not put out any official statement on the August 17 meeting. Seeking to play down expectations, sources emphasised that the meeting is "part of a regular interaction between India and Nepal" and that the Oversight Mechanism "meets on a period basis".
Could the meeting pave the way for a round of discussions at foreign secretary level? Possibly, but to expect the Nepali government to back away from its territorial claims on India would be unrealistic.