Measles Outbreak Fear: India's Shot In The Arm For The Maldives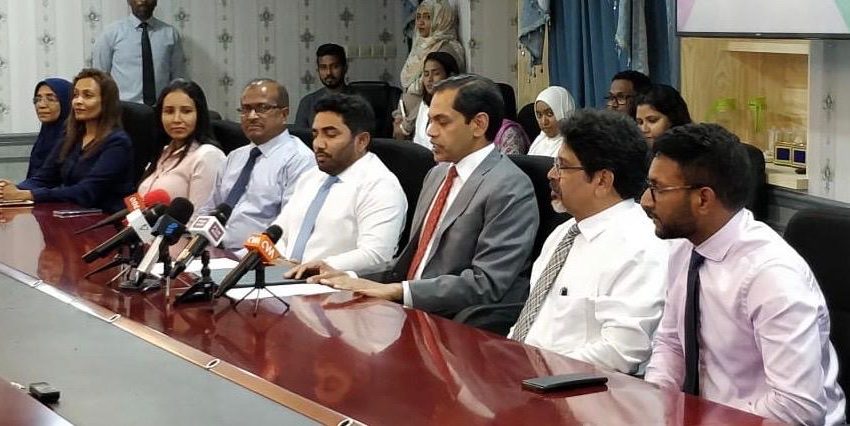 NEW DELHI: With the Wuhan coronavirus outbreak fuelling global fears and following a deadly outbreak of measles since October in Pacific countries and the Democratic Republic of Congo, India has quietly butspeedily acted on an emergency request from the Maldives. 30,000 doses of the Measles/Rubella vaccine were obtained from the Serum Institute, Pune and handed over to the Maldives within 72 hours of the request. The Maldivian government had also approached Denmark, which said it would take a month. Even the United Nations International Children's Emergency Fund (UNICEF) said it would take it four weeks to provide the vaccines.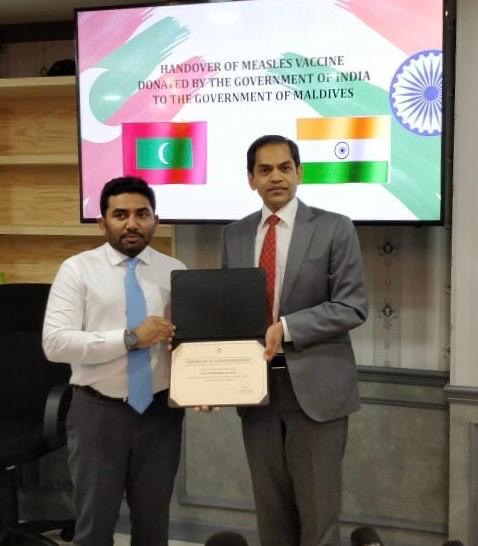 In June 2017, The World Health Organisation (WHO) verified the Maldives as having eliminated measles. Though there has been no indigenous case of measles since 2009, the government suspects an outbreak after four positive cases were reported last week. Pacific countries like Samoa, which has a population of about 200,000, is recovering from a measles outbreak since October 2019, which killed 83 people, mostly babies.
Earlier this month, the WHO said over 6,000 people had been killed in the Democratic Republic of Congo which declared an epidemic in June last year. The US Center for Disease Control and Prevention (CDC) also published a Level 1 Travel Alert on January 3 saying: "Measles outbreaks are occurring around the world. Before you travel internationally, regardless of where you are going, make sure you are protected fully against measles".
In November last year, the Maldivian Parliament passed a new child protection law, which among other things makes it illegal for parents to not vaccinate their children on religious or other grounds.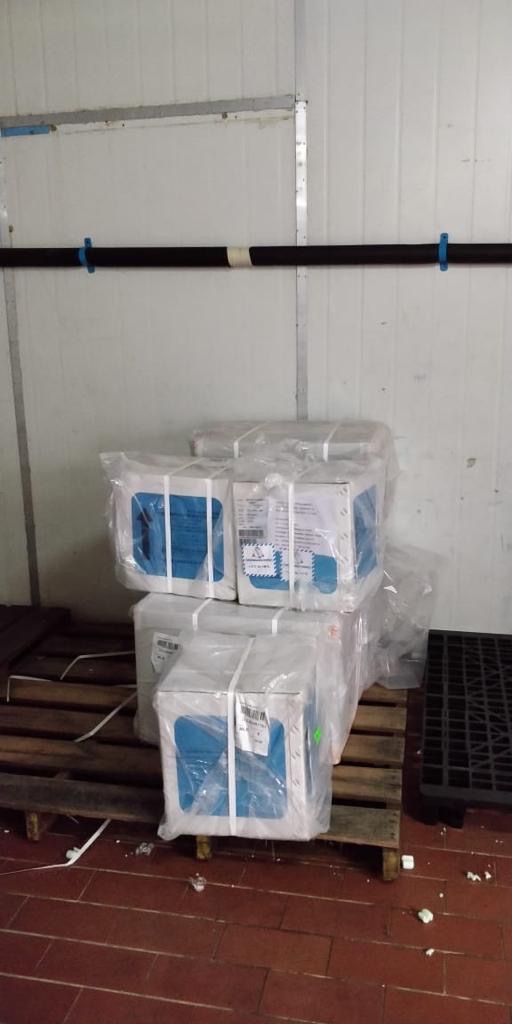 Dr Ahmed Faisal, a child specialist at the Indira Gandhi Memorial Hospital in the Malé has been warning of the danger of an outbreak since early January and urging people to get vaccinated. After India's quick intervention, Maldives Foreign Minister Abdulla Shahid tweeted "Thank the Government of India and Ambassador Sunjay Sudhir for the swift response to the Maldives' request for measles vaccination by delivering it in under 72 hours."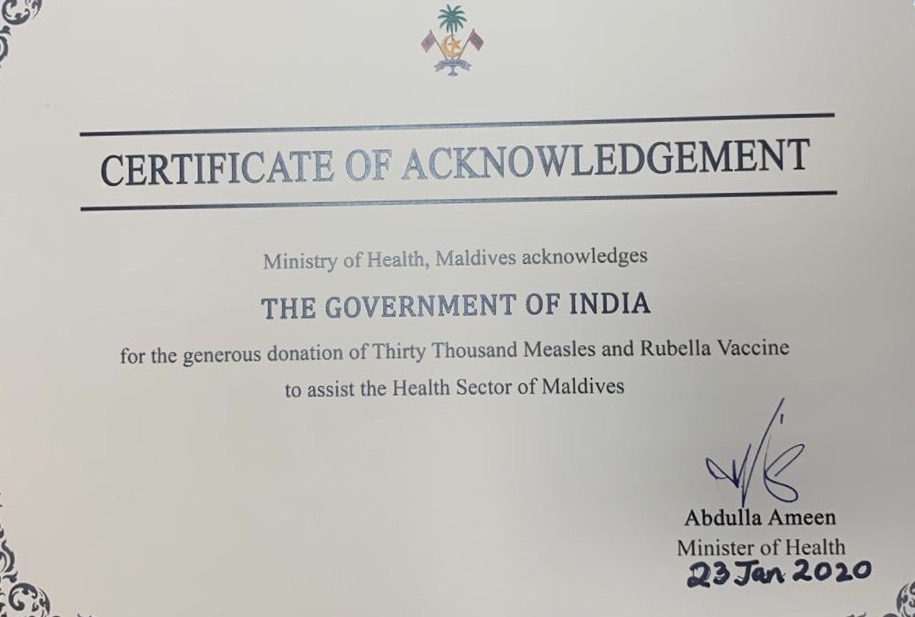 India has been the first responder to emergencies in the Maldives for over three decades. In 2015, India airlifted water and sent a Reverse Osmosis plant and other supplies by ship in response to a water crisis in Malé. Immediate assistance was rushed after the 2004 tsunami. New Delhi also foiled an attempted coup in 1988 by sending paratroopers in response to a SOS from then President Maumoon Abdul Gayoom.