India's Foreign Secretary Meets Bangladesh PM But Irritants Remain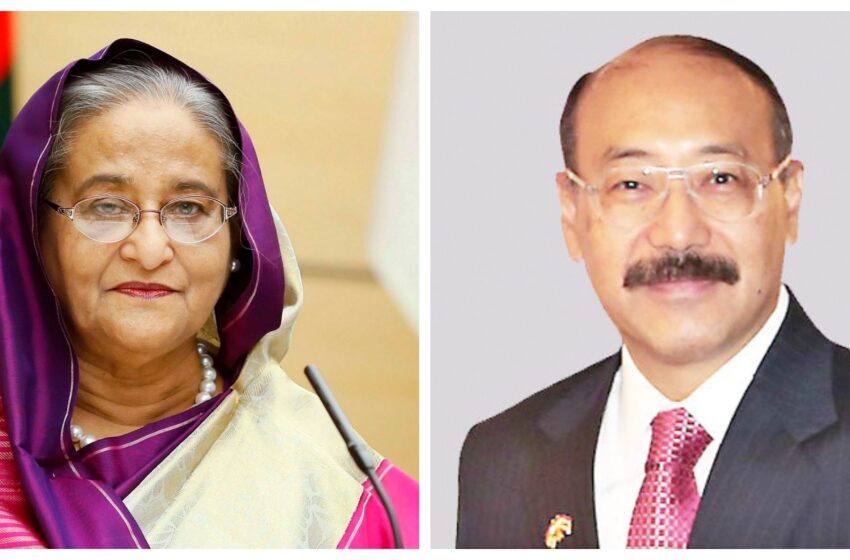 NEW DELHI: Foreign Secretary Harsh Vardhan Shringla referred to India's "special and close relations with Bangladesh" when he called on Prime Minister Sheikh Hasina in Dhaka on Tuesday but there are wrinkles in the relationship that need to be ironed out at the earliest.
It's the first visit abroad by Shringla since March with Covid19 ensuring diplomacy remains largely confined to the virtual platform. Shringla is no stranger to Bangladesh, having served there as India's envoy until January last year and built close links with the Bangladeshi leadership.
During his hour-long meeting, Shringla reportedly reiterated India's determination to remain Dhaka's major development partner. A Joint Consultative Commission at the foreign ministers-level is on the anvil to ensure better coordination for development projects. The assurance followed reports that Bangladesh has turned to China for a loan of $1 billion to augment the flow of the Teesta river.
It would be hugely embarrassing for New Delhi if the Chinese funding came through as India has been unable to deliver the Teesta water sharing agreement. The two countries came close to signing it in 2012 but it was torpedoed by Bengal Chief Minister Mamata Banerjee who was concerned over farmers in her state receiving less water.
Add to that, Dhaka is unhappy with the CAA which aims at giving Indian citizenship to religious minorities facing persecution in neighbouring countries. Coupled with the NRC of Assam, which is seen as targeting Bangladeshis, and New Delhi has had a tough job at hand, diplomatically. India has sought to assuage Sheikh Hasina's concerns but coupled with Delhi's inability to deliver on the Teesta agreement, it leaves the prime minister vulnerable to attack from the Opposition.