'Dream Of Bangladeshis To See Bangabandhu's Killer Hanged'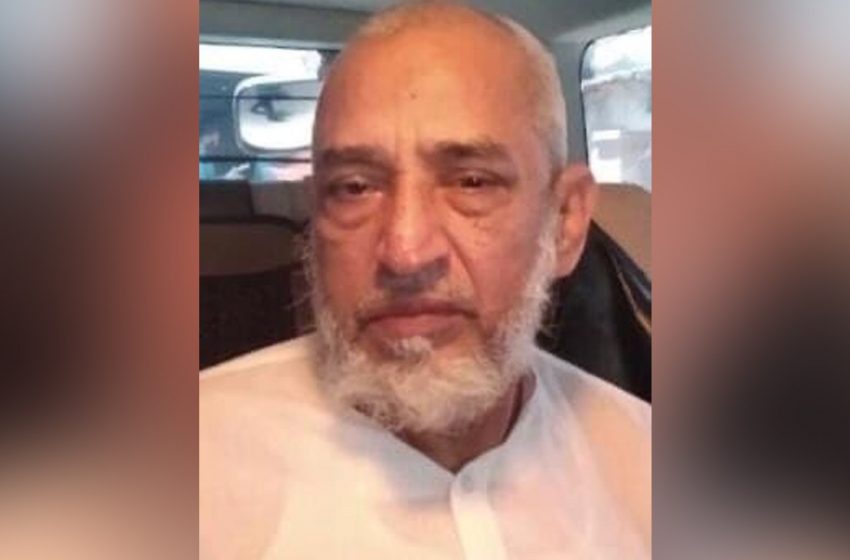 NEW DELHI: Abdul Majed, one of the fugitive assassins of Bangabandhu Sheikh Mujibur Rahman, who was arrested by the Bangladesh police in Dhaka on Tuesday, could be hanged soon.
Bangladesh home minister Asaduzzman Khan Kamal told StratNews Global on Thursday that Majed's death sentence will be carried out once all the formalities are complete.
"It was a dream for Bangladeshi people that he should be hanged. We were all waiting for this day," Khan said speaking exclusively to StratNews Global. He said Majed had lived in various parts of the world since fleeing Bangladesh in 1980. "We didn't know where he was and then we found him here," he added. Of the four assassins Bangladesh is still hunting, one is believed to be living in Canada. "We don't know the whereabouts of the remaining three,' he added.
Bangladesh is moving with lightning speed on Majed's death sentence. A Dhaka court issued his death warrant on Wednesday followed by the rejection of his mercy petition by President Abdul Hamid on Thursday.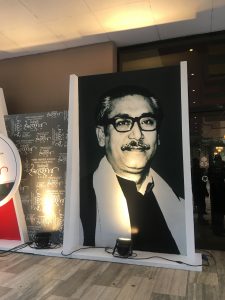 He will be the sixth assassin of the Bangabandhu to be executed. A total of 12 army officers, including Majed, have been convicted so far.
While the Bangladesh government says Majed returned to Dhaka from Kolkata voluntarily, this doesn't seem to be the case. Indeed, security agencies in both countries appear to have collaborated in ensuring the fugitive's return to Bangladesh from India where he'd been living for many years.
When asked about this, the minister refused to comment. It would appear that Indian security agencies nabbed Majed in India and packed him off to Bangladesh. But the narrative from Dhaka is that Majed was caught by the Counter-Terrorism and Transnational Crime (CTTC) wing of the police from Dhaka's Mirpur Cantonment. And that he'd decided to travel to Bangladesh because of the fear of Covid-19 in India. Not many are buying this narrative.
The New Delhi-Dhaka collaboration comes as no surprise to Indian diplomats who have earlier served in Bangladesh. They said that in the past too, Dhaka has shared intelligence with New Delhi about Sheikh Mujib's killers who are absconding and could be hiding in India. They recalled an instance when India did nab one man suspecting him to be one of the assassins. A team then came over to India from Bangladesh to verify if he was indeed one of the men on the list but it proved to be a case of mistaken identity.
The Delhi-Dhaka collaboration on fugitive criminals and terrorists is an ongoing one. More recently, Dhaka has cracked down on militants from the northeast sheltering in the country and sent them back to India.