ASEAN Invites Minister From Myanmar's Shadow Civilian Govt to Climate Conference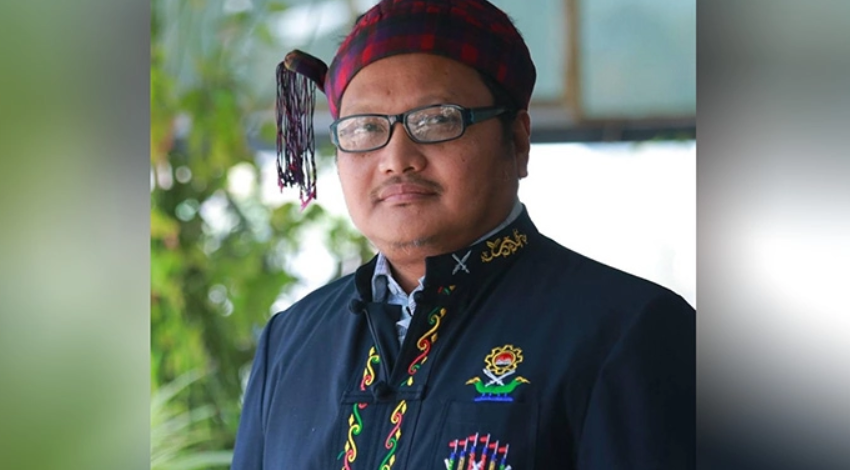 The Association of Southeast Asian Nations (ASEAN) has for the first time invited a minister from Myanmar's parallel government to an international conference organised by the regional bloc. The move is a significant sign that the 10-member grouping is starting to officially engage with the National Unity Government (NUG), which was formed as the country's rightful government by elected lawmakers from Myanmar's ousted National League for Democracy and its ethnic allies after February's military coup.
Dr Tu Hkawng, the NUG's minister of natural resources and environmental conservation, will join the three-day Third Climate Smart and Disaster Resilient ASEAN conference on Tuesday. He will attend the meeting as the minister from Myanmar along with ministers from other ASEAN countries and international experts.
The move came after ASEAN's attempt to mediate the political crisis sparked by Senior General Min Aung Hlaing's takeover in February stalled due to his regime's lack of cooperation with the regional bloc.
In October, the organisation excluded Min Aung Hlaing from its summit over his failure to cooperate. On Monday, he was also barred from the ASEAN-China Special summit due to the regional bloc's opposition.
While it has excluded the junta leader from its summits, ASEAN had until recently continued to invite the regime's cabinet ministers to participate in ASEAN-related meetings. However, the regime minister's name was nowhere to be seen on the announcement of Tuesday's climate change meeting. Instead, Dr Tu Hkawng's name appeared with the title "Minister, Myanmar".
The NUG minister told The Irrawaddy that he took the move as ASEAN's recognition of the NUG as the rightful government of Myanmar.
"I will have a chance to discuss as a minister along with others from ASEAN member states. I take it as a success [for the NUG]," he said.
ASEAN has not made a statement on Dr Tu Hkawng's inclusion.
Since its formation in April, the NUG has been pushing ASEAN and other countries to recognise it as the rightful government of Myanmar and has sought to be included in its meetings as the country's representative.
(By arrangement with 'The Irrawaddy')