As Ghani Orders Forces Into Offensive Mode, Comes A Taliban Warning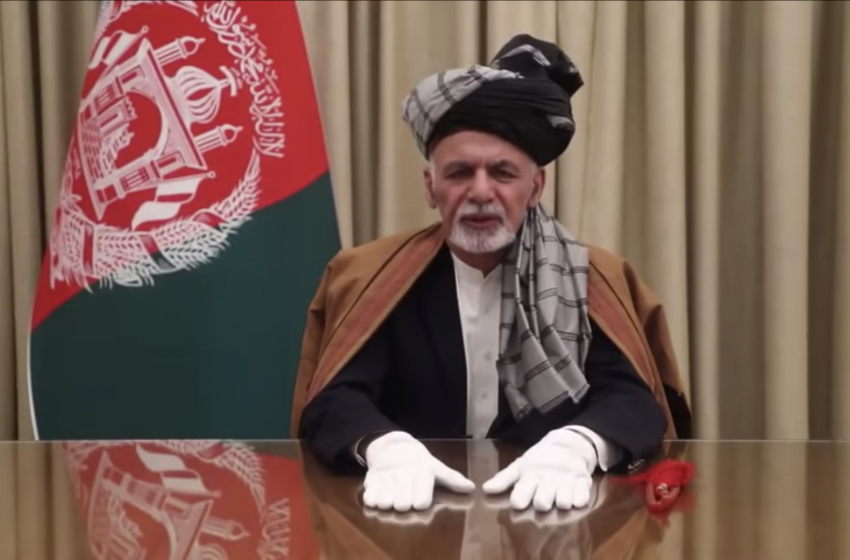 NEW DELHI: Hours after Afghan President Ashraf Ghani ordered troops to switch to 'offensive' mode and resume attacks on the Taliban, the terrorist group launched a verbal onslaught, saying the onus of 'further escalation of violence, ramifications fall squarely on the shoulders of the Kabul administration'.
In a televised address on Tuesday, Ghani said the Taliban had ignored repeated calls for reduced violence and ceasefire. Ghani's message came after deadly attacks, including one in Kabul that targeted a maternity hospital, killing women and children, and another on a funeral ceremony in Nangarhar in which dozens were killed.

Denying any hand in these attacks, the Taliban have blamed Daesh (IS) and Ghani's government. "Such attacks are jointly planned and executed from guesthouses in Kabul and other cities by Daesh members and the Kabul administration intelligence in order to batter the nation," said a statement attributed to Taliban spokesperson Zabiullah Mujahid.
While condemning the attacks, the United States, desperate to pull out of Afghanistan against the backdrop of a failed two-decade-long war, called for political negotiations between the Taliban and the Afghan government.
"We note the Taliban have denied any responsibility and condemned both attacks as heinous. The Taliban and the Afghan government should cooperate to bring the perpetrators to justice. As long as there is no sustained reduction in violence and insufficient progress towards a negotiated political settlement, Afghanistan will remain vulnerable to terrorism," the U.S. State department said.
Calling upon the Taliban to abjure violence, Ghani said the call for a ceasefire do not mean weakness, it shows a commitment to peace. Accusing the Afghan President of deliberately delaying the prisoner release process—a key prerequisite to intra-Afghan negotiations—the Taliban say "Ghani is seeking to extend his rule in the shadow of war".