An Extended Ceasefire: Afghanistan Waits In Hope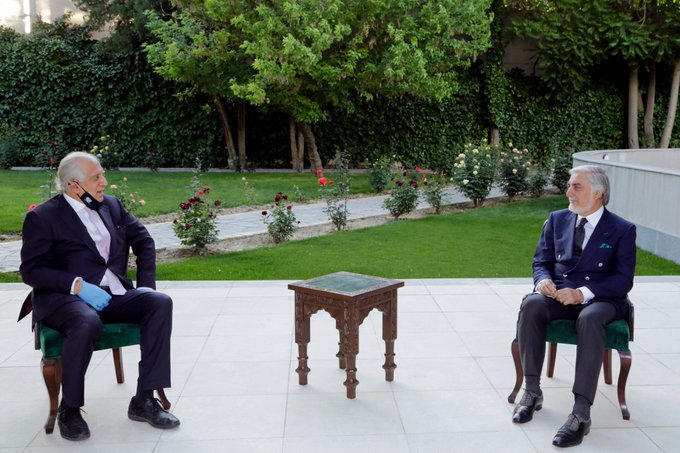 NEW DELHI: The million dollar question many Afghans are asking: will the Taliban extend the three-day ceasefire that ended on Tuesday? The Taliban is yet to reveal its mind but the buzz is it may be extended without a formal announcement. The government's release of 900 Taliban prisoners, with a thousand more expected to be let off shortly, could help. An extended ceasefire could open the door to talks with the Taliban on the political way forward.
Intra-Afghan talks is high on President Trump's agenda, given his remarks on Tuesday that he wanted to withdraw all U.S. forces from Afghanistan. Currently, they number around 8000 men and the buzz is they could be back home by November when elections kick in. That could go down well with American voters but not with Afghanistan's President Ashraf Ghani, who knows his army and police may not last long minus U.S. military support.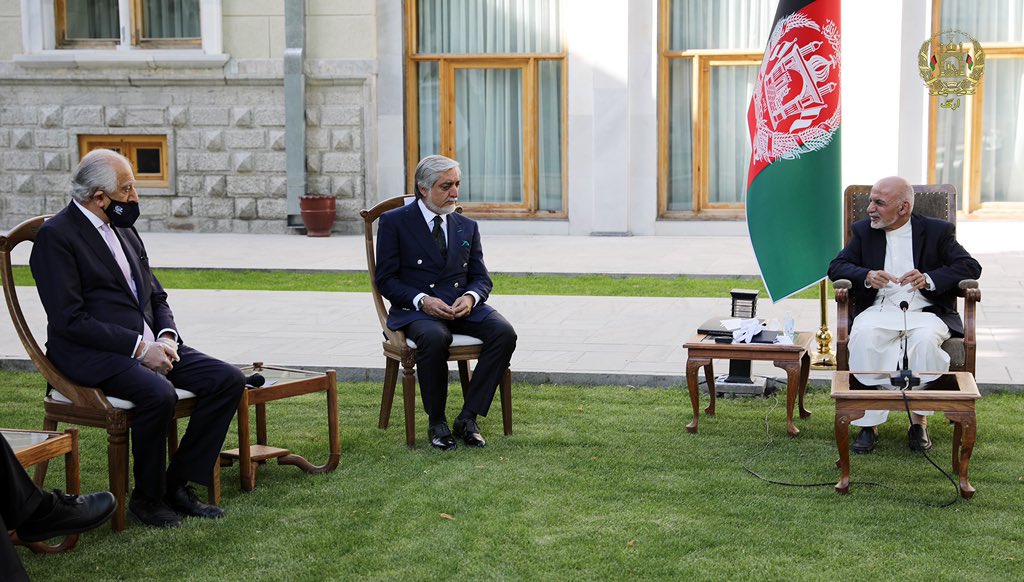 Reports from Afghanistan suggest intensified Taliban attacks in the south and north including suicide attacks. The notorious Haqqani Network, which is part of the Taliban, is expected to focus on Paktia, Paktika and Khost provinces apart from wanting to capture Ghazni. Pakistan is known to be infiltrating cadres of the Lashkar-i-Toiba and Jaish-e-Muhammad into the eastern provinces of Kunar, Nangarhar and Nuristan.
Against this backdrop, Kabul's politics continues to be vitiated by Ghani's distrust and dislike of Abdullah Abdullah, which may have grown since the two signed a power-sharing agreement earlier in May. If the Taliban extends the ceasefire, Abdullah will lead the negotiations as head of the peace council. It's an arrangement that adds to Ghani's insecurity, given that the powerful Jamaat-i-Islami backs Abdullah and is critical of the agreement which it says has "legitimised the fraudulent result of the presidential election".
Then there's pressure from the U.S. (Special Representative Zalmay Khalilzad and senior diplomat Lisa Curtis) to get the intra-Afghan talks going. This is something even Afghanistan's close neighbours, Russia, China, Iran & Pakistan, want. All of them continue to preserve their links with the Taliban if only to safeguard their respective interests. There could be something here for India too. There is a U.S. view that if the intra-Afghan talks are to succeed, it is necessary that "spoiler behaviour" be minimised. Meaning that Pakistan, Russia, China, India and Iran have a role in the talks so they can nudge their partners when needed (obviously in India's case it's Ghani).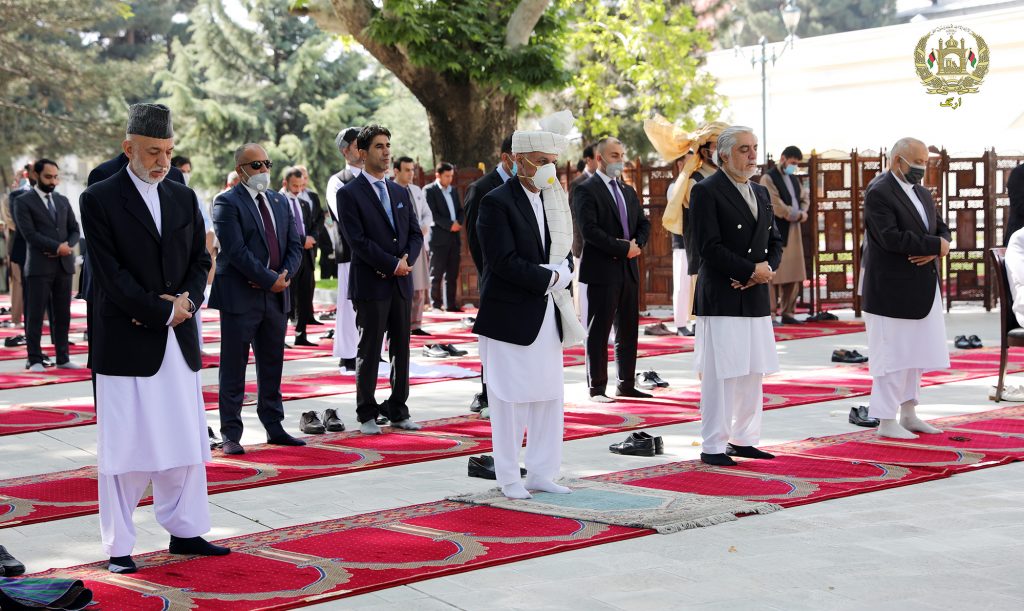 The U.S. is also trying to ensure it has some leverage over the Taliban. The UN Security Council Resolution 2513, which mentions that the "Islamic Emirate" is not recognised and therefore cannot be restored, remains in force. Under Resolution 1988, the Taliban and its prominent leaders remain on the UN watch list.
India's concern is that the Taliban should not be empowered nor be given a monopoly of power in Kabul. The Taliban must also issue an explicit declaration that Afghan territory will not be used against its neighbours or even by Pakistan's terrorist proxies, such as the Lashkar or the Jaish. Fair enough but so many things have to fall in place for the Taliban to agree.