Afghan Polls, Peace: Looking For A Road To Even The Highest Mountain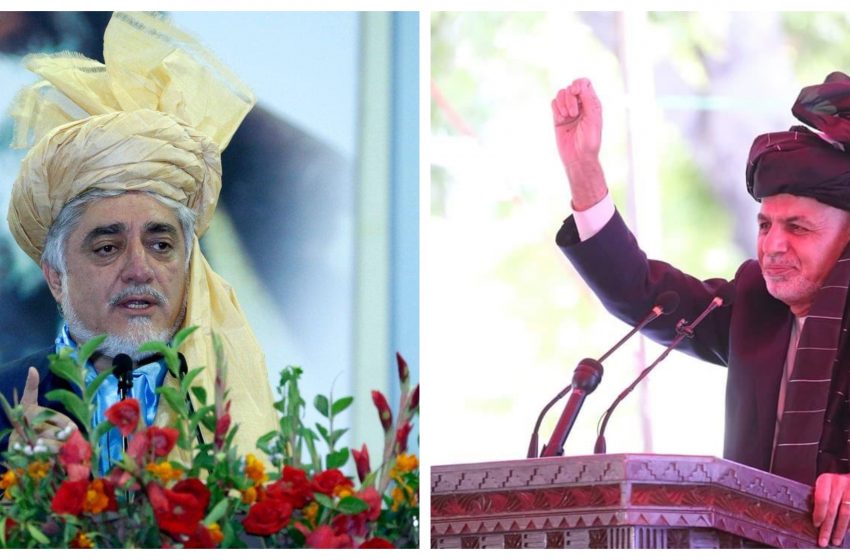 There is a path to the top of even the highest mountain, says a Dari proverb. In Afghanistan, though, the road to the top of that mountain is never over till it's finally over. The Independent Election Commission (IEC) has declared the preliminary results of the September 29 Presidential vote. President Ashraf Ghani has got over the needed 50 per cent and one vote needed to retain power for a second term. But these are preliminary results and if he or his Chief Executive Dr Abdullah Abdullah doesn't win at least that number when the final results are declared, the process is to have a run-off between the top two. When will the final results be announced? The Independent Election Complaints Commission (IECC) now steps in. All candidates have three days to register their objections. Chairperson Zuhra Shinwari says addressing all complaints will take between 37 and 39 working days after that. So, no final result before February 2020. And if no one crosses the needed magic mark, a run-off is needed, which because of winter, logistics and finances is impossible to hold before the snow melts in Spring 2020. There's of course American arm-twisting that can happen like it did with the same two top contenders being forced to form a National Unity Government (NUG) in 2014. But both have refused to follow that path this time.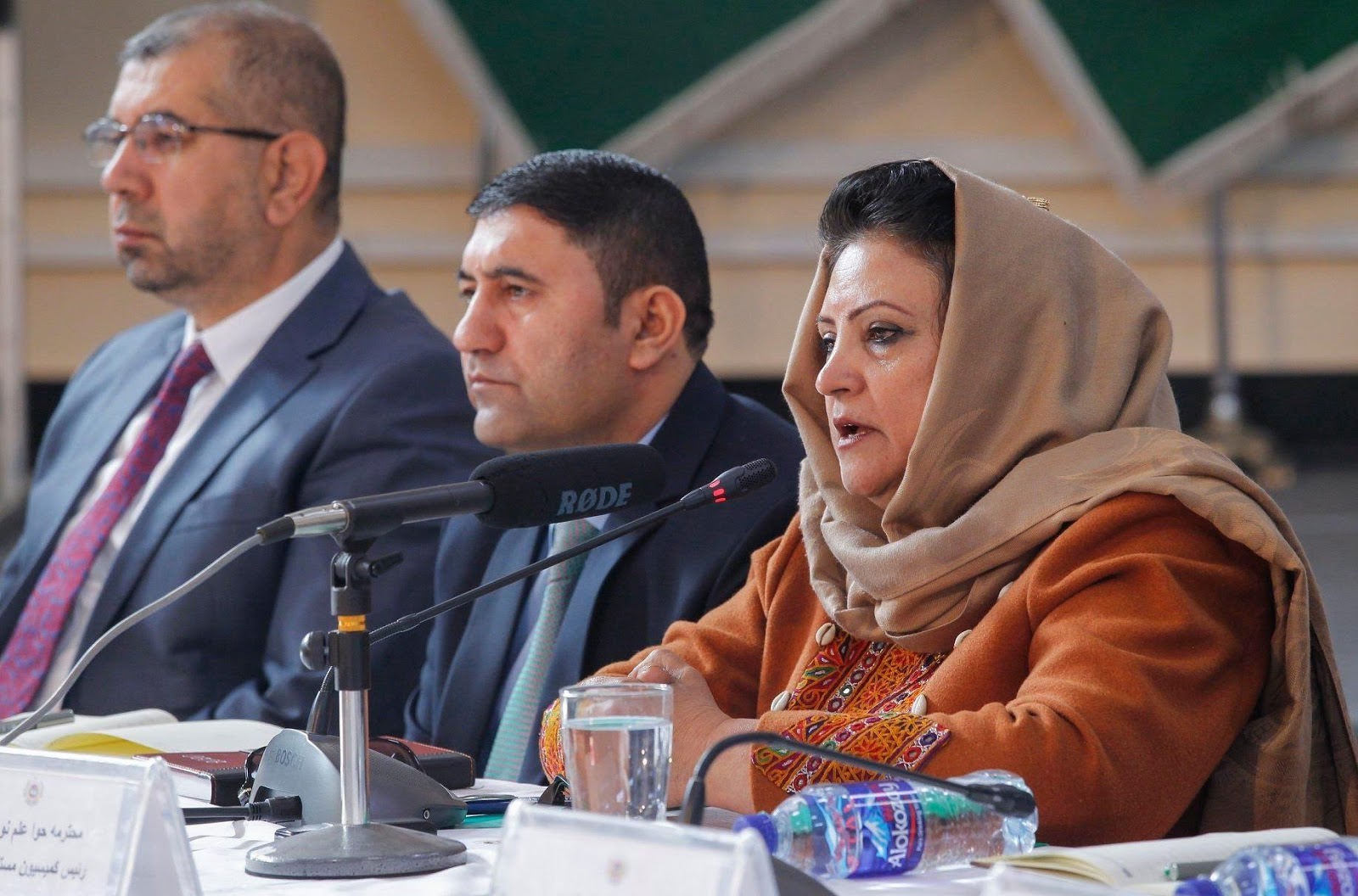 Hawa Alam Nuristani, the Chairperson of the IEC, announced the initial results nearly three months after the polls and more than two months after the commission's October 19 timeline to declare them. The timeline also had November 23 as the probable date for any second round if needed. Now that timeline moves to Spring unless President Ghani or Dr Abdullah gets the required final numbers. The IEC says the President won 923,868 or 50.64 per cent of the valid vote followed by Dr Abdullah with 720,990 or 39.52 per cent of the vote. Turnout was the lowest since the Taliban were ousted in 2001, with just 1.82 million valid votes counted. Afghanistan's total population is about 37 million, with 9.6 million of them registered voters. Nearly one million votes were excluded due to irregularities. So, in the end, a President could win with a single digit percentage of the total possible voters.
Abdullah Abdullah's team immediately rejected the initial result announcement. "We would like to make it clear once again… that our team will not accept the result of this fraudulent vote unless our legitimate demands are addressed." 
He has been questioning the validity of around 300,000 ballots and demands their rejection. The Chief Executive has also accused the IEC of trying to rig the election outcome in favour of the incumbent, a charge Chairperson Nuristani has repeatedly rejected. After all the previous fraud-marred and controversial elections, the IEC for the first time used biometric machines to weed out people from voting more than once. But, it had to still reject nearly one million of the initial 2.7 million votes polled.
The highest mountain seems still a way off till this result is decided and accepted. Protests have been taking place by both Dr Abdullah supporters and some of the other Presidential candidates' parties. Whether that will further fracture the country along ethnic lines depends on how the leaders and their teams now react.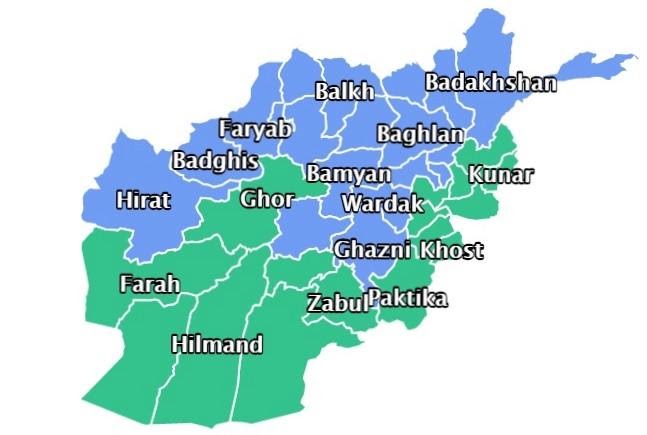 President Ghani won majorities in the ethnically dominant Pashtun South and East, while Dr Abdullah has majorities in central, western and northern areas dominated by other ethnic groups including Tajiks, Uzbeks and Hazaras among others, according to a map released by the IEC.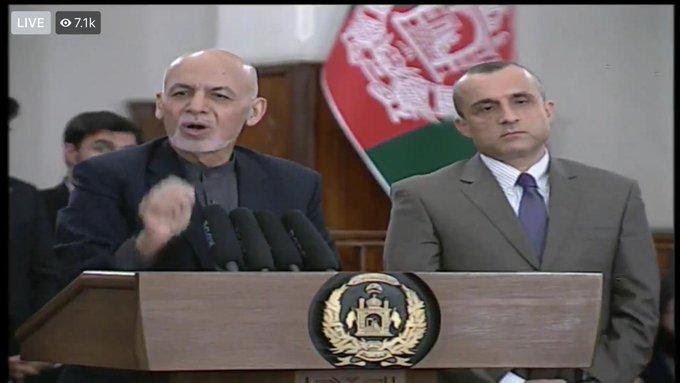 Flanked by his running mates and supporters, President Ghani in a nationally televised address said they are "celebrating the country's victory… a victory for the Republic and a clear rejection of those pushing alternative formulas". "Our embrace is wide open, our patience like the Hindukush… We are moving towards trust and national unity," he said.
That remains to be seen. The U.S. reacted cautiously. Ambassador John Bass tweeted: "It's important for all Afghans to remember: these results are preliminary. Many steps remain before final election results are certified, to ensure the Afghan people have confidence in the results."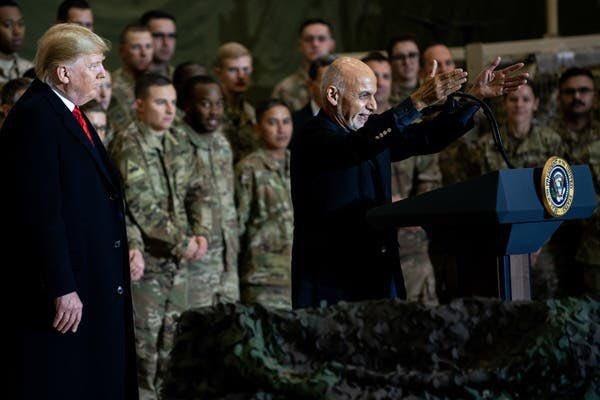 Many steps also remain before an agreement with the Taliban is reached. U.S. talks officially resumed in December almost two months from the day President Donald Trump tweeted they were dead. The U.S. President resuscitated talks in his first visit in office to the country to Bagram Air Force Base on Thanksgiving when he also met President Ghani. The Taliban has repeatedly insisted America has to first reach a deal with them on withdrawal of foreign troops and counter-terrorism guarantees. Taliban statements say only after that intra-Afghan talks (with among others the Kabul government) can begin as well as negotiations for a larger ceasefire with Afghan forces. After a recent pause in talks, U.S. Special Representative Zalmay Khalilzad berated the Taliban saying, "They must show they are willing and able to respond to the Afghan desire for peace." Sources suggest the Taliban could announce a short-term ceasefire after a troop withdrawal and reduction of violence agreement is signed between them and the U.S. soon.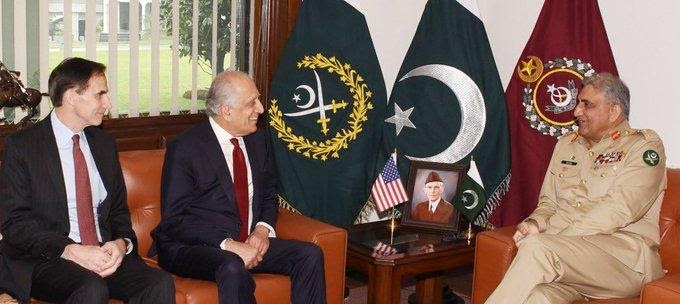 Ambassador Khalilzad also had meetings with Pakistan's Foreign Minister Shah Mahmood Qureshi and Army Chief General Qamar Bajwa on December 13 and "Welcomed Pakistan's help to facilitate a reduction of violence & ceasefire in Afghanistan so we can pivot to intra-Afghan negotiations." More than 150,000 people are estimated to have been killed in the last 18 years of war. So, that again is a high mountain to climb though the search for a path to the top continues.