Wuhan Coronavirus: From Janata Curfew To 'People's' Lockdown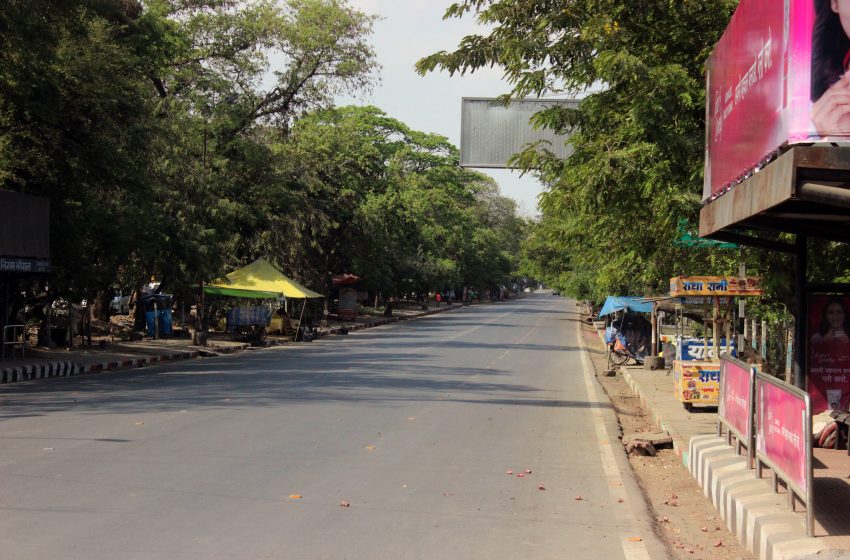 NEW DELHI: Who would have thought that in the 21st century a pandemic would sweep the world forcing governments to get their people off the streets. From China to Italy and Spain, lock downs have been and are being enforced with national armed forces being deployed for this purpose, with the exception (so far) of India.
Prime Minister Narendra Modi's call for a "Janata Curfew" or peoples curfew went off pretty much without a hitch on Sunday. It was nationwide even in states not ruled by the BJP, suggesting that Modi has not lost his touch when it comes to the public pulse. The "Janata Curfew" was criticised, notably by those who believe the government has not taken the Wuhan coronavirus pandemic seriously enough, that more restrictive measures are required, testing is inadequate and so on and so forth. There were also those who said government could have done better by providing first responders especially medical staff, with more equipment.

Whether the government's response has been tardy is difficult to say at this point. The Union Ministry of Health puts the total number of virus infected cases at 329 with seven deaths. A figure which is small keeping in mind India's large population, poor sanitation and hygiene and a creaky medical infrastructure.
But it's important to note that Delhi is going into lock down from Monday (March 23) with the city's borders with Uttar Pradesh and Haryana being sealed. Seventy four districts covering eight states and two Union Territories are also going into lock down. With officials insisting that only local transmission of the Wuhan coronavirus has taken place so far, and not the far more serious community transmission, the country it appears is still ahead of the infection curve. Therefore, a lock down of some of the worst infected districts (Kerala and Maharashtra have the highest number) makes sense. It will continue until March 31.
Lock downs will rely principally on peoples commitment to adjusting to a difficult situation by staying home and working from there. Essential services will continue including supply of basic foodstuffs and medicines. This will be achieved by allowing neighbourhood kirana stores and chemists to remain open. Public transport is being curtailed with no trains running, metro rail suspended and only skeleton bus services. Power supply will not be hit, post offices and banks will remain open and private hospitals will also pitch in with testing for virus infection and providing isolation wards.
Private offices will have to shut and while digital companies may face no problem, that may not be the case for other companies such as those in construction or factories.
At the end of nine days of lock down, the government at the Centre and states will review the situation. This is the tricky part. If during this period the infection and death toll shows a pronounced spike, it could suggest that the lock down has not stopped community transmission from happening. Then the fat would be in the fire with possibly enormous pressure on India's medical infrastructure.
The nine days until March 31 are therefore crucial. The world has watched with some disbelief, India's low infection and death rate when given the state of affairs, these figures should have been higher. How and why it escaped could possibly be traced to the decision to clamp down early on foreign travellers entering the country. It suggests India has been "ahead of the curve" when others like Italy, Spain and the US, slept through until it was too late.