China Looms Large Over India-Australia Virtual Summit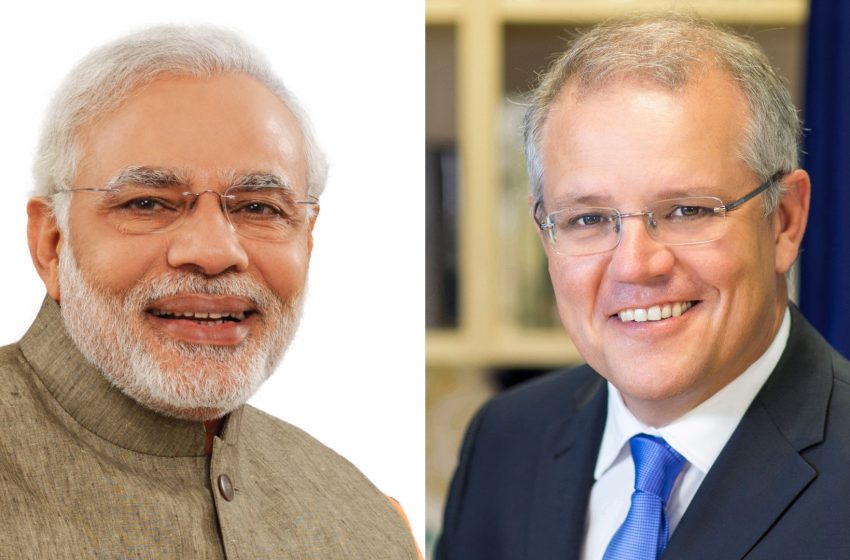 NEW DELHI: Until COVID-19 struck the world, who would've imagined that the prime ministers of India and Australia would be forced to hold a virtual summit? Or the two would discuss their tensions with China? Given that, it's clear Narendra Modi and Scott Morrison will be hoping to further crank up their security cooperation in the Indo-Pacific and Quad and top it up with a bilateral military logistics agreement.
But Australia's High Commissioner in Delhi Barry O'Farrell was circumspect about the prospects of the Mutual Logistics Support Agreement. "I couldn't possibly pre-empt your PM and our PM but we have talked about what we expect to come out of the summit," he told journalists. But he did say that the logistics pact would help the armed forces of the two countries hold complex drills like AusIndEx—a bilateral naval exercise that was held for the first time last year off Vishakhapatnam.

However, it's the even larger trilateral Malabar exercise involving the navies of India, U.S. and Japan that Australia has set its sights on. It's been waiting for an invite from New Delhi to join. "It is for our partners to determine, we would like to participate. If invited, we would accept," O'Farrell said. Delhi has been reluctant, not wanting to offend China, while also suspicious of China's influence on Canberra. Result: Australia has participated in this exercise just once, in 2007. But Delhi's ties with China have worsened, so a change of tack is possible. O'Farrell underscored the Quad's value for his country: "(It) has been a very useful forum for like-minded democracies," he said, citing exchanges and cooperation in counter-terrorism, cyber security, maritime security and, of course, the Coronavirus.
There was an oblique reference to China's "might is right style of politics", with O'Farrell indicating his country was not comfortable with it. He drew attention to the regular foreign secretary-level conversations between Quad plus countries (Vietnam, South Korea and New Zealand) since March on the Coronavirus and "how to create resilient supply chains".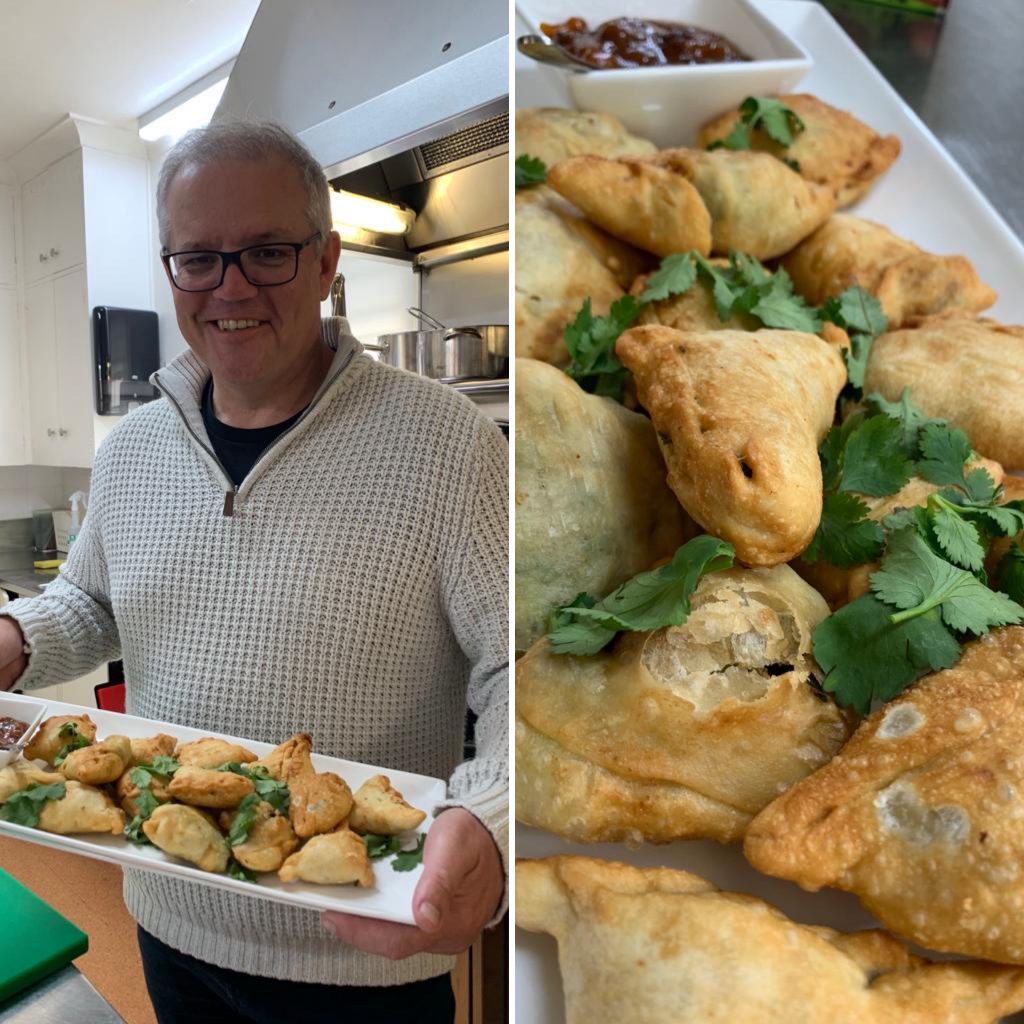 The two leaders have already set the tone for the June 4 summit, with Morrison tweeting a photograph with a plate of vegetarian 'Scomosas', lamenting that he could not share them since the summit is via a video link. Modi responded indicating they would enjoy the samosas together once the Coronavirus has been defeated.