Scandal Prone UK Royals Need To Chart A Fresh Course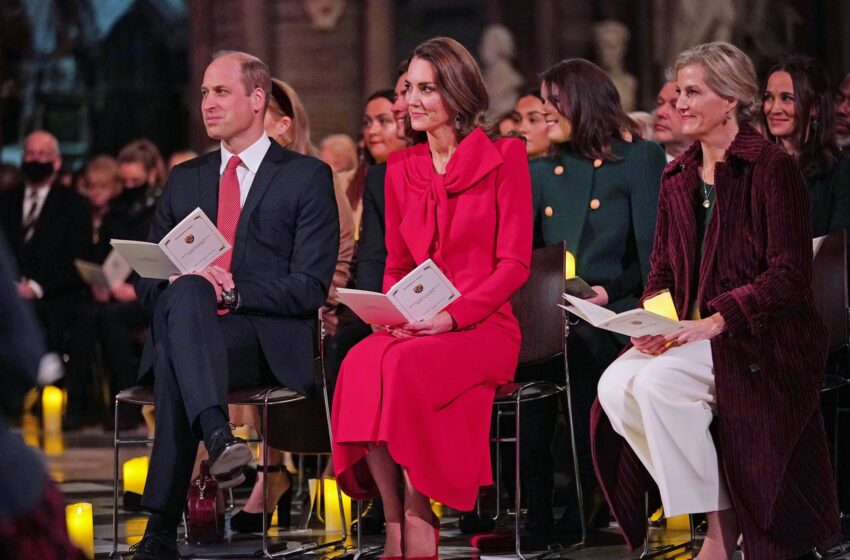 NEW DELHI: 2021 has turned out to be the Royal Family's "annus horribilis II." The word was first coined by the Queen in 1992 to describe a year where three of her children's marriages ended in divorce and 100 rooms in Windsor Castle burnt down. What made it even worse was "Fergiegate" – when British tabloids carried pictures of the Duchess of York Sarah Ferguson having her toes sucked by her then Texan billionaire lover. Granted, Fergie was then separated from Prince Andrew, the Queen's second son, but a royal must remain a royal. It's not surprising then that the scandal drove Fergie out of the royal family.
It takes some doing to top 1992, but the royals have managed it. The family is in a mess and have been since the time of the pandemic when most other families are discovering the values of staying together. Prince Andrew has been linked to child sex offender Jeffrey Epstein and a long interview given by him to BBC current affairs programme Newsnight in 2020, only made him look worse. Andrew has been cut out of all royal duties but the scandal refuses to go away.
Add to that Harry and Meghan's goodbye email and their tell-all interview with Oprah, has reportedly strained Harry's relations with Charles and his brother William. Almost every week, royal correspondents report through "trusted sources" as to whether Prince Charles and Prince William will ever speak to Harry again.
Sentimentality aside, there are serious issues that now befall the family. The Queen is 95 and so far, almost all the public affection is with her. Prince Charles still commands respect but his split with his late wife, Princess Diana – loved by the public – and the recent "cash-for-honours" scandal has dented his image.
The scandal is reported to have involved middlemen to whom wealthy donors allegedly paid money to set up a meeting with Charles. What makes things worse is that Charles met people with dubious reputations such as Chinese philanthropist Bruno Wang who is wanted in Taiwan on charges of money laundering. Then there is Russian banker Dmitry Leus, also found guilty of money laundering (the charges were later overturned). However, questions have been asked as to why he donated £500,000 to the prince's official charity.
Charles cannot afford any more controversy as he has big shoes to fill. The Queen is the only monarch anyone has ever known. She will be completing 70 years on the throne this year, a feat that will be marked by celebrations. When Charles takes the throne – there is little evidence to suggest that William will supersede him – every action of his will be under a lens.
Will he allow the status quo? Will he undertake reforms such as reducing the number of working royals? What this will mean is lesser public engagements by less royals. This will save public tax money for which Charles will earn public goodwill, but less public engagement will also mean the "Royal" brand image could be hit. Political calculations must also be weighed up. If Charles turns Queen Elizabeth's Balmoral Castle in Scotland into a museum, as he has stated he will do, this could be seen as a victory by those advocating Scottish independence.
The British Royal Family, known in short as the Firm, have no political power and some anti-monarchists see them as symbols to be done away with. But they have played an important part in upholding British traditions and they certainly have set Britain apart from the rest of the world. There is a fascination about them as the rush of tourists to Buckingham Palace would testify to. So, what should be their public role and how much are they needed are key questions for not just them but for Britain to ponder in the coming years.