Ola Drives Into London With Fanfare But Will Passengers Continue To Climb Aboard?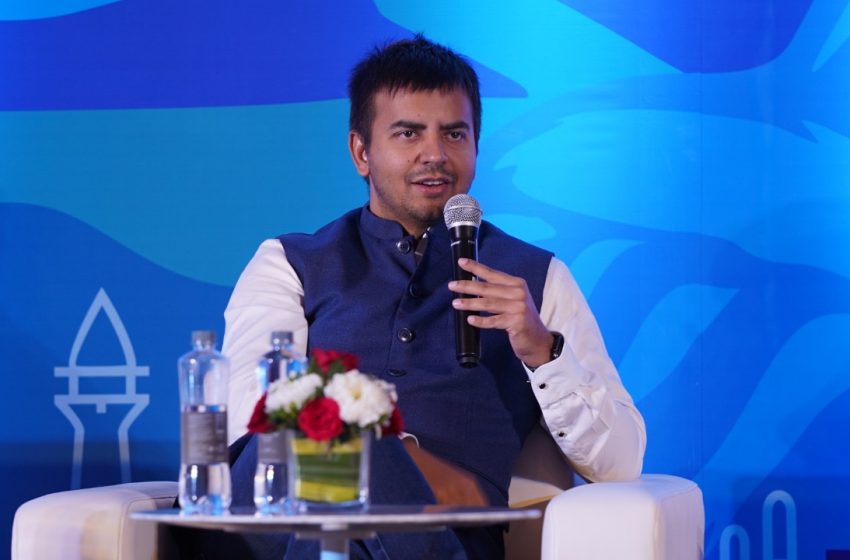 NEW DELHI: "Namastey London" is the title of a Bollywood film that was released over a decade ago. The title was attractive enough for Bhavish Aggarwal, co-founder of Ola cabs, to use it when he opened Ola operations in the British capital last month.
The London launch was the culmination of global foray by the Bengaluru-based company which saw it begin operations in the rest of the UK in 2018, Australia and New Zealand before finally opening up shop here. According to company representatives, the response has been good with over 25,000 drivers registered on the platform.
"We chose these countries because they have similarities in the ways of doing business," Aggarwal explained at the recent Asia-Economic Dialogue in Pune, about 150 km south east of Mumbai. He pointed out that, "The legal systems are similar, the political system are similar and Indian companies are highly respected in these countries. Finally, all these countries are highly relevant in the global context in the mobility industry."
Aggarwal's entry into London could not have come at a better time since his main competitor Uber lost its licence to conduct operations in London. That combined with new innovations for safety – Ola representatives say the company has introduced the OTP system along with facial recognition technologies to improve passenger safety. 
"We have to do this if we want to be relevant as a company 10 years down the line. There's a lot of disruption happening in the car mobility space right now in areas such as electrification of cars and self-driving. If we want to remain relevant and global, we have to think about these things," Aggarwal said.
But entering these markets has not come cheap. Reports suggest that Ola has invested $60 million apart from providing incentives to drivers, allowing them to keep all of their earnings for the first six weeks of their operation. Passengers too were offered £25 credit (about Rs.2,400) for the first week after launch. This could hurt Ola unless its service catches on with the public.  Nevertheless, Ola and its founders deserve full credit for taking on a venture of this kind so far from Indian shores.