In India's Strong Backing For Macron, Imran, Erdogan Snubbed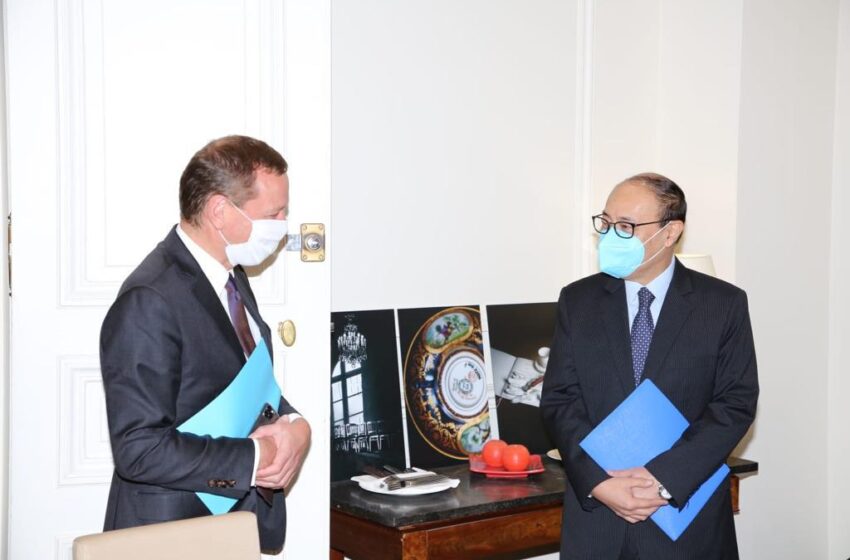 NEW DELHI: In the wake of India's strong support to President Emmanuel Macron, decrying the criticism directed against him by a clutch of leaders representing Islamic states, there's a view that India has gone the extra mile, driven perhaps by considerations of the strategic heft of the French relationship. But is that reading too much?
"A careful perusal of statements from India shows support for France, and for Macron, while steering clear of any endorsement of the sensitive issues surrounding the controversy around the cartoons," argues TCA Rangachari, former diplomat who also served as ambassador in Paris. "Terrorism has been condemned consistent with India's position on terrorism. India has not commented on the French justification of the right to publish the cartoons as freedom of expression. It reflects the Indian view that freedom comes with restraints and responsibility."
In the last few days, India has publicly stood by France on no less than three occasions. The first was the MEA statement of October 28th, which ran thus: "We strongly deplore the personal attacks in unacceptable language on President Emmanuel Macron in violation of the most basic standards of international discourse."
This reaction may reflect the barrage of intemperate comments and criticism directed at Narendra Modi by people like Imran Khan, Pakistan's prime minister.
But the Indian statement included condemnation of the beheading of a French teacher by a Chechen with the added line: "There is no justification for terrorism for any reason or under any circumstance."
Then followed the prime minister's tweet of October 29, which said: "I strongly condemn the recent terrorist attacks in France including today's heinous attacks in Nice inside a church … India stands with France in the fight against terrorism."
Here again is the reflection of the Indian view that that the world must present a united stand on terrorism and India stands by France in this dangerous hour.
The issue was again underscored by Foreign Secretary Harsh Vardhan Shringla at an address in Paris on Thursday: "India and France face similar non-traditional security threats in the form of radicalism and terrorism … the fight today is not against specific communities or individuals but against a radical politico-religious ideology that attempts to negate the progress by secular democracies … this radical ideology espouses violence and separatism very often fanned and supported by foreign influence."
The lashing out at Pakistan is to point to its record of support to terror groups. As for Turkey, relations have gone steadily south since last year when Erdogan condemned India's constitutional rejigging of J&K state into two union territories. The issues with former Malaysian Prime Minister Mahathir Mohamad also centre on his remarks about J&K. India will not countenance any interference in its internal affairs.