A Bruised Post-Covid World: Can Indian Cuisine Lend A Healing Touch?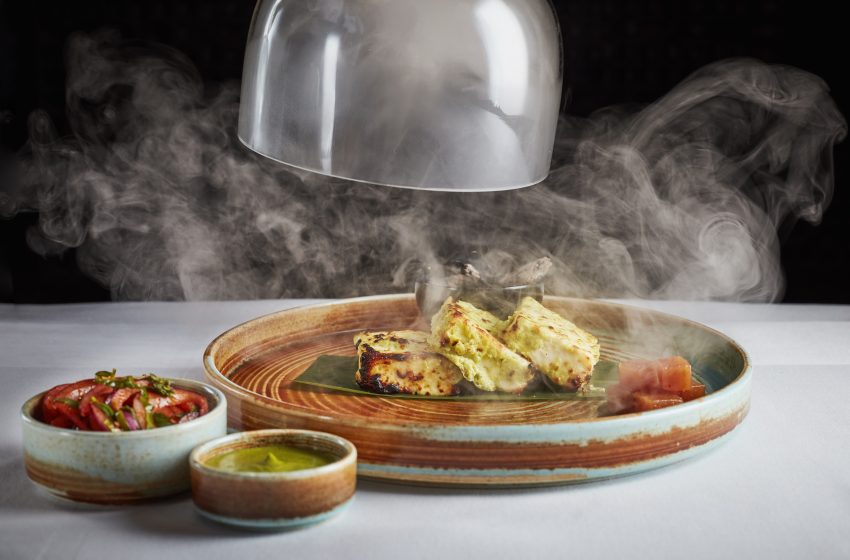 NEW DELHI: In a world ravaged by Covid-19, one of the casualties seems to be the spread of India's culinary cultures. With restaurants shut and unlikely to operate in quite the same way globally, the rise and rise of Indian cuisines internationally in the last few years has been stemmed for now. Once restaurants do open again in what used to be the dining capitals of the world, it is debatable how many consumers will seek out newer, unfamiliar cuisines even as the restaurant industry itself downsizes drastically.
"It is a very scary situation. The only way of survival will be to downsize. People will be scared to make investments in the F&B space globally now," points out chef and restaurateur Ritu Dalmia, whose restaurants and catering business in Milan have been severely impacted. With an investment by industrialist Analjeet Singh in her business, Dalmia had been setting sights on growing a European restaurant empire—in cities like Milan, Madrid, Lisbon—and consequently help grow awareness about Indian culinary cultures, historically quite low in continental Europe.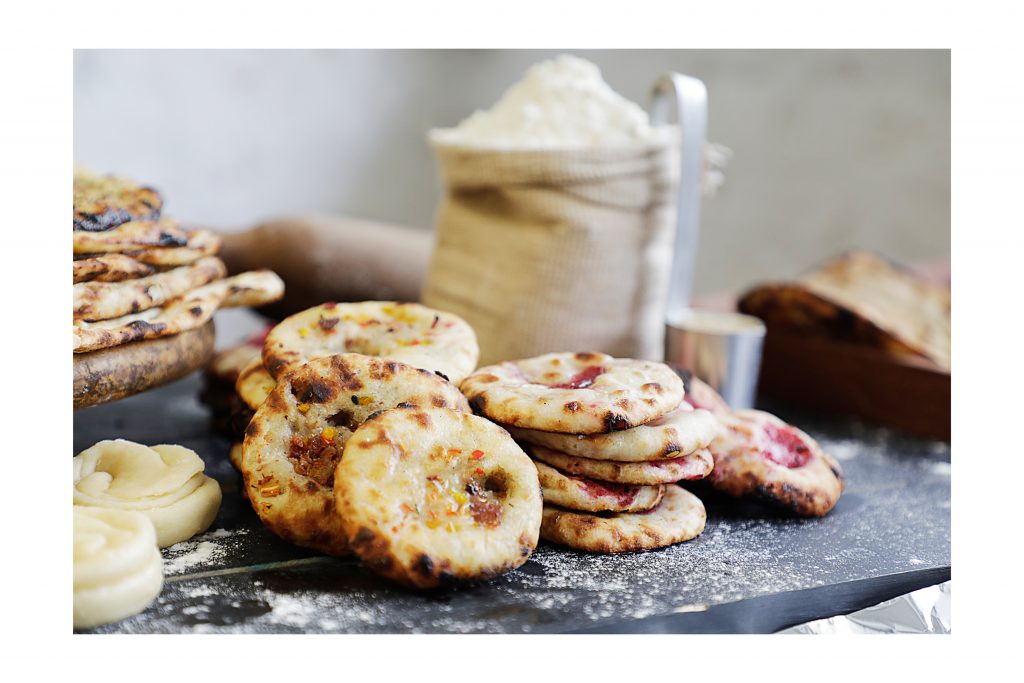 In Milan, for instance, her restaurants Cittamani and Spica had been familiarising conservative Italian diners with dishes like kadhi, kachori and Bombay street food in a contemporary way instead of stereotypical tandoori naan and dal makhni. Dalmia hopes that "people's sense of adventure will not change" in the post-Covid world "but eating out will be much lesser," she apprehends.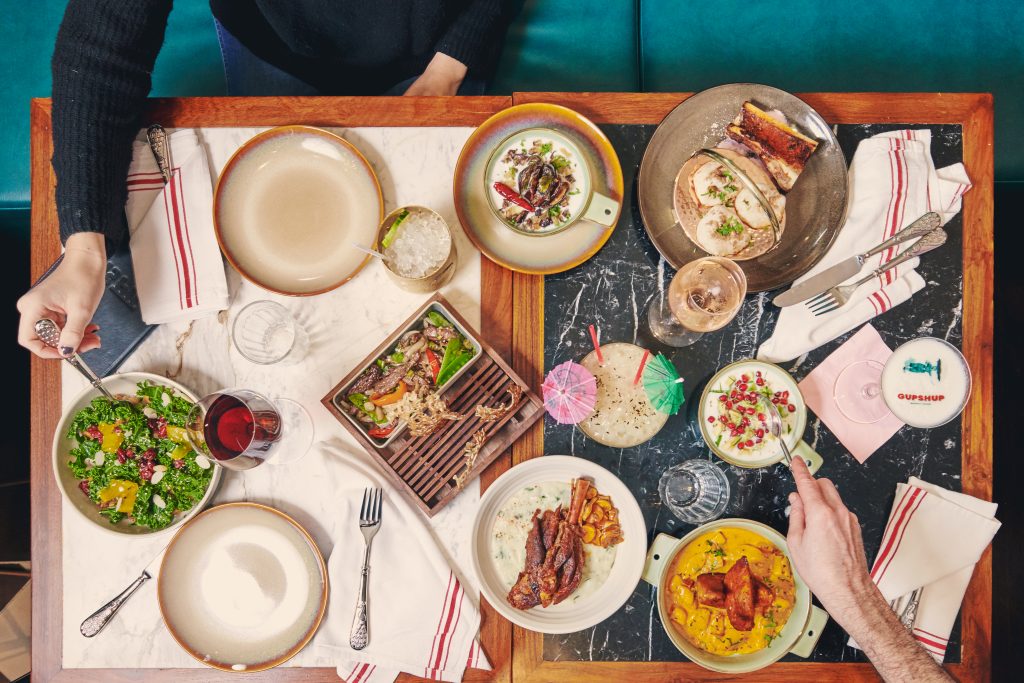 In New York, where a spate of new wave Indian restaurants like Gupshup, Rahi, Bar Bar, Indian Accent et al were taking Indian cuisine forward and giving younger diners a chance to identify with a modern, self-confident Indian identity, restaurant collapse will obviously put this growing pop appeal on hold. While "Indian cuisine's growing popularity will not be stemmed", as restaurateur Jimmy Rizvi of Gupshup says, "it will certainly slow down, especially in a market like New York, where people are now scared of eating out, and where only the most competitive restaurants will survive."
However, amidst all these fears, there seems to be a silver lining. In Kuala Lumpur, Nadodi, that had been pushing the boundaries of south Indian food with dishes like fish head curry espuma and zero-wastage rasam brewed in a coffee siphon; left-over peels used in a cocktail, is seeing surprisingly more takers for its recently started delivery service. Described by the Michelin Guide as a "flavourful disruptors of south Indian cuisine", the restaurant used to serve degustation only menus but has now started delivering a more simplified menu, which is priced higher than the popular Banana Leaf restaurants in the country.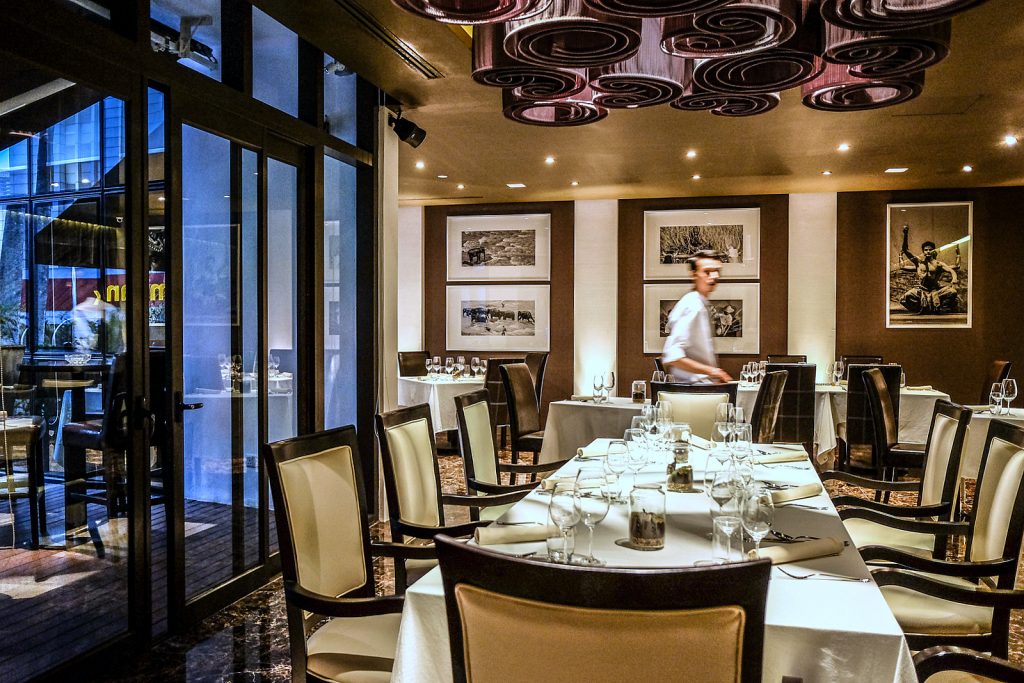 Kartik Kumar, brand director of Nadodi says he has been surprised at how many takers there are for their relatively more expensive Nadodi delivery menu. "Patrons of Nadodi seem to have liquidity for spending Ringitt 180-200 per order for takeaway. I feel, people will look out for the best" at the higher end of the spectrum, he adds, while restaurants that catered to the mass market and middle class customers will be more impacted as that segment will have lesser money to spare on eating out.
One reason, Kumar says, why more people at least in KL (with a big south Indian diaspora) seem to be patronising Indian food is because of the therapeutic value associated with spices, according to alternate healing systems such as Ayurveda.
While Chinese food seems to be looked upon with some suspicion by diners, in contrast, "people are ordering more Indian as they feel spices are therapeutic. Rasam is considered good for the immune system because of antioxidants and spice blend," Kumar says.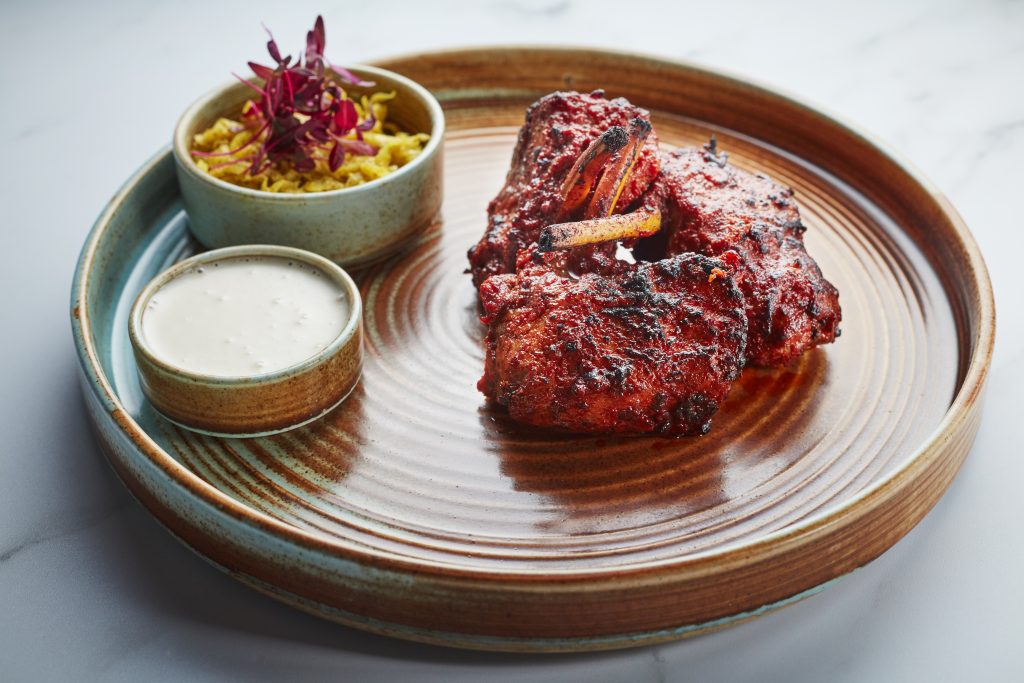 In London, chef Sameer Taneja of Benares is also realising how spices and the perception of their Ayurvedic goodness may eventually aid Indian cuisines in the post-Covid world. "My former boss Pierre Koffmann (a celebrated French chef whose restaurant La Tante Claire in London won the coveted three Michelin stars) called me up the other day to ask about how to drink turmeric in his morning drink. I wouldn't believe my mum, when she ran after me with a glass of doodh haldi 30 years ago, about its benefits… funny to think of it now," says Taneja.
This global perception of super ingredients like turmeric and other therapeutic spices may grow wider in the time to come. London based TV chef and cookbook author Manju Malhi says, "UK supermarkets have been getting record sales. This is a time when people are using diverse ingredients because regular stuff is sold out. That is a good thing in the long run, as people may get a taste for Indian foods and ingredients like this."
If that happens it will mean that Indian cuisines with their underpinnings in Ayurveda and complex spicing will finally be able to break free from the "curry" stereotype and find wider recognition as one of the great "fine" cuisines of the world—a position held by French for a very long time, in the post World War II years.
(The writer is a food critic, columnist and author. Views expressed in this article are personal.)