What's Ailing the Aviation Industry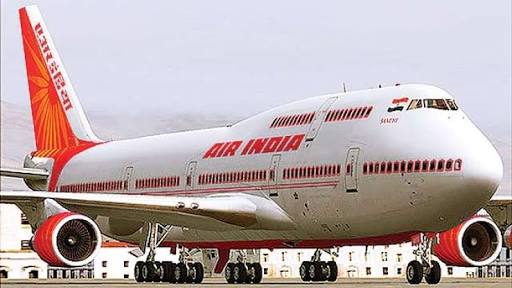 NEW DELHI: The International Air Transport Association (IATA) has stated the revenue impact of the COVID-19 pandemic on the global air transport industry will be $252 billion which is 44 percent lower than 2019 figures. "On March 5, we thought that the pessimistic scenario was a revenue loss of USD 113 billion. That was based on the wide spreading of COVID-19, but not as severe as the current blanket of travel restrictions," said Alexandre De Juniac, Director General, IATA. To put it in concrete terms, global aviation consultancy firm CAPA has stated most airlines will be facing bankruptcy by the end of May
What about India?
In a recent report, the credit rating agency Crisil has estimated that the Indian aviation sector, including airlines and airports, will witness revenue losses of ₹24,000–25,000 crore, as air travel remains suspended due to the national lockdown. Airlines will be the worst-hit, contributing to more than 70 percent of the losses, or about ₹17,000 crore, followed by airport operators with ₹5,000-5,500 crore, and airport retailers, including retail, food and beverages and duty-free, with ₹1,700-1,800 crore.
What do we stand now?
If we look ahead the aviation sector has already lost its peak period April-June. If things stabilise, we could possibly see a 'soft opening' in September and by December experts believe we could come to know how fast the aviation industry can recover. While there are no figures on layoffs in the Indian scenario some experts believe over 30 percent of people will pose their jobs. These layoffs are bound to happen because the industry next will be barely able to restore 50 percent of operations as to what they have been doing for the next eight to ten months. So, they will have half the fleet lying idle.
What can the government do?
Government needs to ensure Indian airline promoters receive cash flow as working capital for at least 30-45 days. The state could stand guarantor for Indian banks as no bank will lend to airlines otherwise. Some experts also believe the government should allow airlines to fly limited flights now with adequate safety.