Over 3300 Coronavirus-infected Indians Stranded Abroad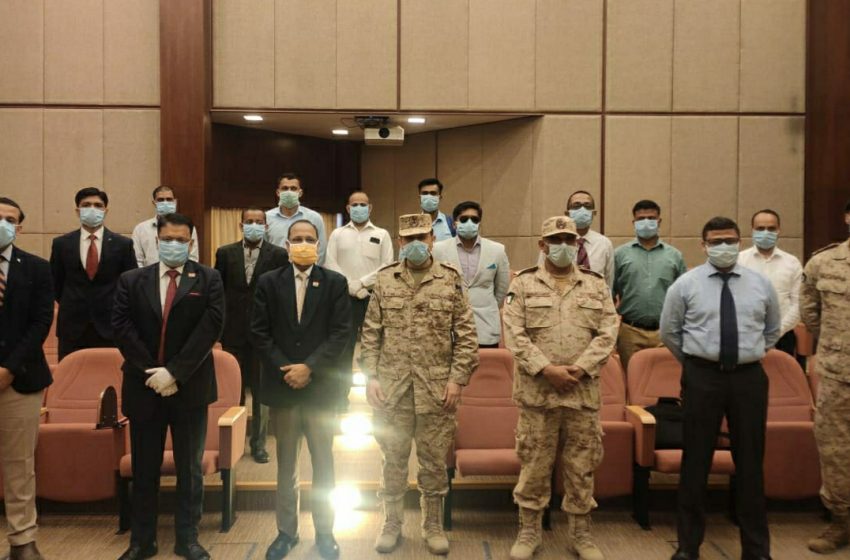 NEW DELHI: As many as 3,336 Indians across 53 countries who have tested positive for the Coronavirus remain stranded abroad while another 25 have died on foreign shores as a result of the infection. Sources said the highest number of infected Indians, 785, is in Kuwait. It's probably the reason why India sent a medical team there some days ago. Incidentally, Kuwait's total Coronavirus infection tally by Thursday was 1,524.
Other Gulf states with a significant number of infected Indians still there are Qatar 420, Oman 297, UAE 238, Saudi Arabia 186 and Bahrain 185. A major chunk comprises blue collar workers desperate to return home. In Iran, 308 Indians who are Covid-19 positive still remain.
In south-east Asia, Singapore with its large expatriate population has the second highest number of Indians who have tested positive abroad, 634 while Malaysia has 37. Among other countries, Italy has 91 infected Indians, Portugal has 36, Ghana 29, US 24, Switzerland 15 and France 13.
While India halted its evacuation efforts once flights were suspended, the Ministry of External Affairs has been assisting foreign missions to evacuate their nationals from India. By Thursday, nearly 35,000 foreign nationals from 48 countries had been repatriated from India.
Within India, as the government steps-up the numbers being tested for the Coronavirus infection, 650,000 testing kits were expected to arrive from China on Thursday. Of these 5,50,000 are rapid antibody testing kits while 1,00,000 lakh are RNA extraction kits.
The Indian embassy in Beijing as well as the consulate in Guangzhou have played a key role in expediting the sourcing of these kits, sources said. There were challenges such as supply crunch, local regulations requiring registration and finally customs and flight clearances that were needed to ensure the testing kits were dispatched swiftly to India.
Indian missions in Korea, Malaysia, UK, France, Canada and the US have also got firm quotations from companies there to source more testing kits.
India is also sourcing more personal protection equipment (PPE) kits for its frontline medical workers. Indian missions "are closely coordinating with agencies abroad and a large consignment of PPE is expected shortly," sources said. Incidentally, China had donated 1,70,000 PPE but nearly 50,000 failed quality control tests.
Thus far, the government has given the nod to supplying Hydroxychloroquine tablets to 55 countries including the U.S., UK, Russia and France. India is selling the drug to 21 countries while smaller quantities comprise grants, the sources said. These include Afghanistan, Bhutan, Nepal, Bangladesh, Sri Lanka and Myanmar. Seychelles and Mauritius have also been supplied with this drug.
While India has been laying emphasis on global efforts to fight the pandemic, it's not commented yet on U.S. President Donald Trump's decision to stop funding to the World Health Organisation (WHO) while accusing it of mismanaging the pandemic.
"Our efforts and attention are fully focused on dealing with Covid-19 and the question can be revisited once we have addressed the crisis," said sources.