India Must Be Part Of Global Covid Clinical Trials, Says Fauci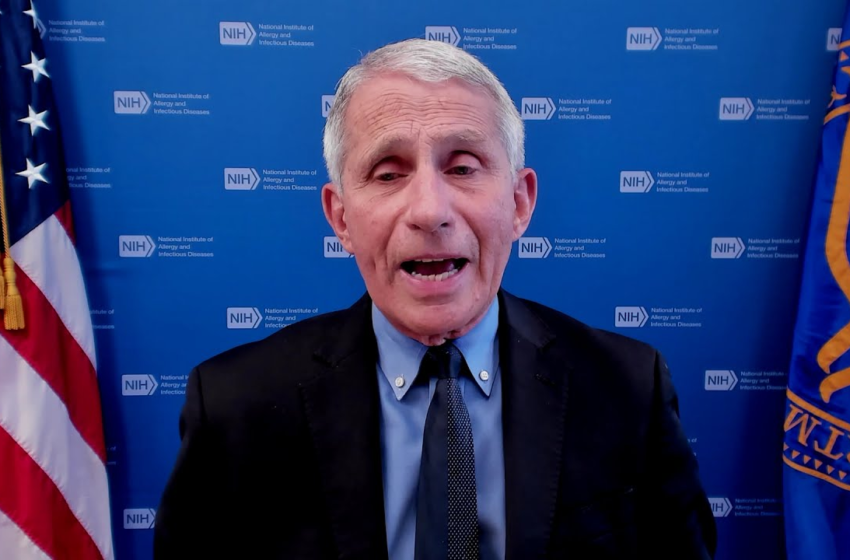 India's "vaccine" diplomacy was seen as key in helping to manage the Covid-19 pandemic worldwide and these efforts did not go unnoticed. Top US medical advisor Dr Anthony Fauci has invited Indian scientists to take part in global clinical trials to evaluate the safety of new Covid-19 therapeutics."
"India's contributions to global scientific knowledge are well known to all. This has happened due to strong governmental support and a vibrant biopharma sector in the country which is already yielding solutions to COVID-19 prevention and care. We also are eager to involve Indian investigators in sites in global clinical trials to evaluate the safety and efficacy of various Covid-19 therapeutics," he said.
Dr Fauci's remarks come as the US has stepped up co-operation with India to boost vaccine production in the country. Though New Delhi is getting but a part of the 60 million Covid vaccine doses that Washington is currently sharing with the world, Daniel B Smith, Charge d'Affaires of the US embassy in New Delhi stated last month the US was already looking at other options. Joint production of Johnson and Johnson's Covid vaccine in India and ways to help manufacturers like the Serum Institute of India (SII) were some of the options being considered.
In Washington DC, India's Ambassador Taranjit Singh Sandhu, while thanking US pharma companies such as Gilliard and Merck for providing "critical supplies" of essential medicines to India to help fight the pandemic, called on the US for support "in ensuring raw materials and component items are available in good supply. Vaccinating the world is our best bet against another pandemic wave," he pointed out.
With lockdown restrictions being relaxed in many parts of the country, Dr. K Vijay Raghavan, Principal Scientific Adviser to the PMO warned that "We know the virus can and will mutate and form new variants therefore it is essential that our behaviour must not change. So far it has been seen that the vaccines developed are effective against variants."