A Guide To Contemporary China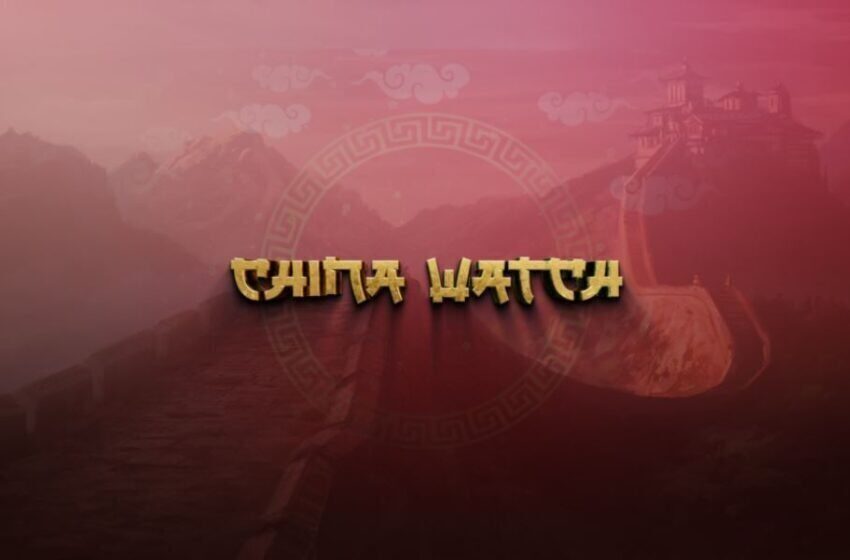 Ding Zing And All's Well In Tibet
A Tibetan boy from Sichuan province appears to have taken China's internet by storm. Ding Zing is his name and his rise to fame was pretty accidental: he featured in a seven second video on instant noodles and despite lack of fluency in Mandarin and a certain shyness, has built on his good looks to go from strength to strength. A week after his popularity exploded, he got a job as tourism ambassador in Litang county, where he lives. His fans (probably mostly women) can't see enough of him. As for the media czars in Beijing, Ding Zing has become their poster boy for advertising that all's well in Tibet!
Source: www.radiichina.com
Wuhan As New Vaccine Epicentre
Latest efforts to polish up Wuhan's rather diabolic image include a new factory producing COVID-19 vaccines. Local media claimed the factory, built in just 86 days, is affiliated to Sinopharm, the state-run pharma company. Media reports claimed the factory will produce 600 million vaccine doses for Covid-19 by the end of this year. When fully operational, it will produce one billion doses of Covid vaccine.
Source: China Daily News
Thumbs Down For Three-Child Policy
The new three-child policy has provoked what appears to be an unprecedented backlash on social media. Netizens expressed "negative sentiments", posting sarcastic comments and memes. One user suggested the authorities "set up a basic pregnancy welfare program as well as tackle the discrimination that women face in workplaces than encourage them to have more babies".
Source: Radii China
Tibetan 'Serfs' Backbone Of 'Rural Development'
Serfdom ended in Tibet in March 1959, are the claims the Communist Party has made for many decades. So recent reports in the local media that lauded the efforts of 195,000 Tibetan "serfs" for being the "backbone of rural development", are curious to say the least. These serfs happen to be Communist Party members who have apparently thrived due to government policies. According to Xinhua, "92.5% of the more than 5,400 villages (residentials) have a collective economy. Among them, 49.1% have an annual income of more than 50,000 yuan." Such strides the report claims has effectively driven poverty out of Tibet. Then why the appellation serf?
Source: Xinhua
Chinese Men Want To Marry But Women Not So Much
Chinese men might be willing to settle down but women not so much. In a recent survey comprising 3,000 millennials in 68 counties, 60% of men said they would like to get married after reaching a certain age. But 65% of female respondents said they would only walk down the aisle if they were in a "high-quality relationship." More significantly, over 41% of women said it was acceptable to "die alone," while only 20% of men agreed. This is significant as Chinese society stigmatises single women, calling them "leftover women." This is particularly common in smaller towns, where communities are closer-knit and social attitudes are less liberal than in the major cities.
Source: Sixth Tome
'Smart' Running Tracks In Parks
The fitness industry is a huge market in China and so are smart technologies. So, it was only natural that the two should meet in the latest offering by Chinese tech companies – smart running parks. One such park is in Honggutan district in Nanchang, capital of east China's Jiangxi province, which has attracted running enthusiasts. The track tells runners their running speed, steps and calories burned through smart screens along the way with facial recognition software used to identify the individual concerned. Smart facilities are now being installed in many parks across China that display real-time exercise data and instructional videos. This marriage of tech and fitness is being encouraged by the government to encourage a "happier" citizenry. Recently, China's General Administration of Sport said that the country will build a number of smart sports centres and sports parks with smart outdoor fitness equipment to further push the trend.
Source: People's Daily