Covid-19: Evacuation Nightmare For India As Gulf Nations Want Migrant Workers Sent Back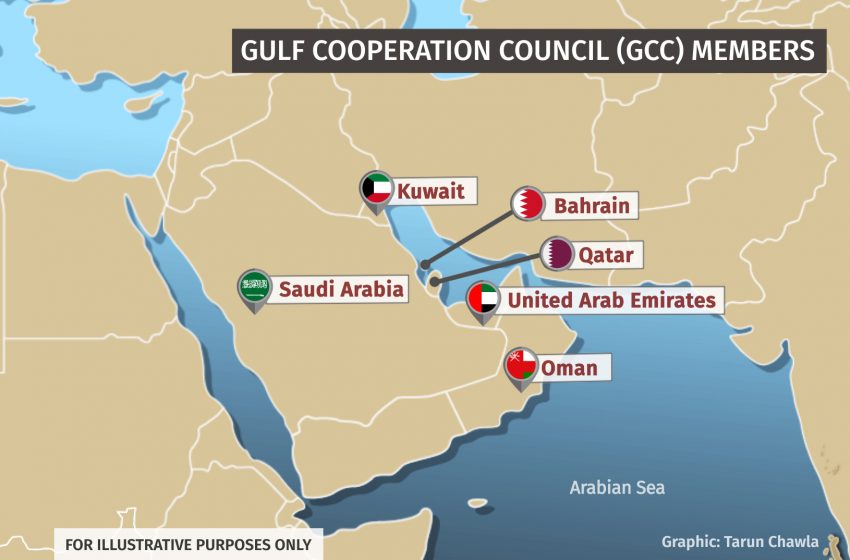 NEW DELHI: With thousands of Indian nationals, largely blue collar workers, now stuck in the Gulf region and seeking repatriation amid the Covid-19 pandemic, New Delhi finds itself caught between a rock and a hard place.
When should it begin the evacuation? Where and how will it house hundreds of persons who might require quarantining or testing?
Adding to Delhi's worries, many of the Gulf states want to see the migrant workers return home at the earliest given the need to prevent Coronavirus infections on their soil. They are also an economic drain at a time when work has dried up due to the pandemic. On Monday, news agency reports said the UAE had warned it would review work quotas issued to countries that were refusing to take back their workers.
But sources in the Ministry of External Affairs said no such warning had been received although the UAE had offered to facilitate the return of these workers to India.
"India has close relations with the UAE and it won't do anything unilaterally," said Navdeep Suri, India's former ambassador to the UAE. He pointed out that nine million of the UAE's 10 million population comprises expatriates and nearly 3.4 million of this 9 million are Indians, 70 per cent of whom are blue collar workers.
He noted that blue collar workers are on work visas for specific projects and if a project stalls, their visas expire which means they need to return to India. But Delhi's advice to Indians stranded abroad since the lockdown is to 'Stay where you are', which probably also includes the workers in the Gulf.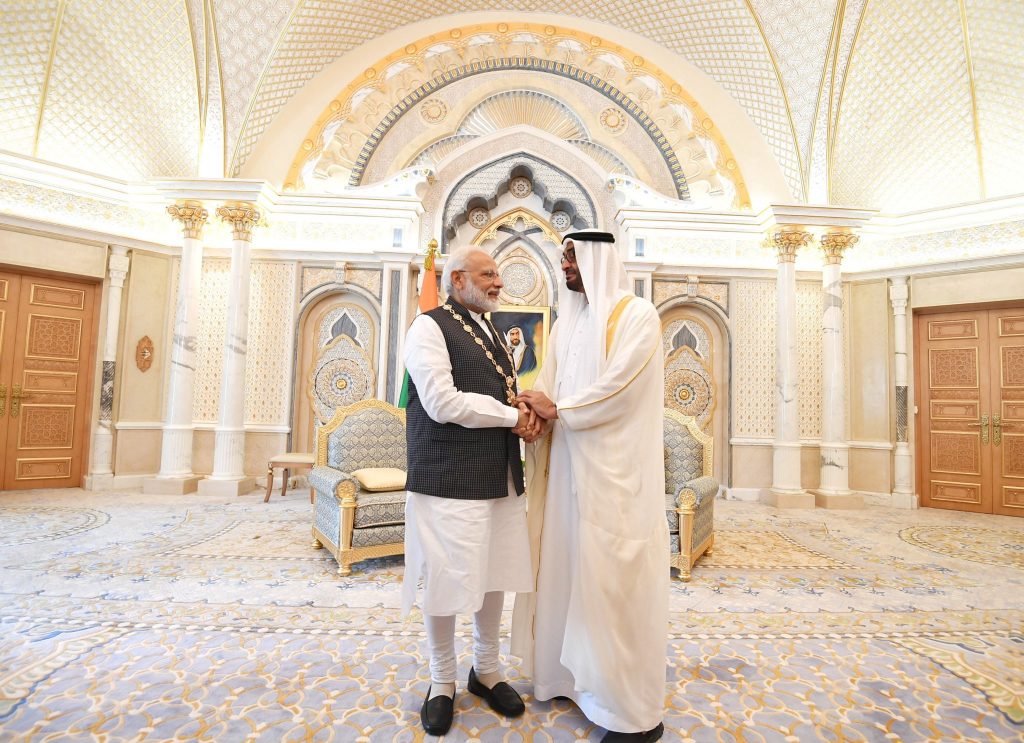 But their patience appears to be wearing thin as they have no jobs and their money is running out. A senior Indian diplomat conceded that at some point Indians stranded abroad will have to be allowed to return, a lot of planning will be required to work out the logistics especially when the world is dealing with a highly virulent contagion.
There is also increasing pressure on the Centre from the Kerala government of Chief Minister Pinarayi Vijayan, to bring the workers home. Congress MP M.K. Raghavan has filed a petition in Supreme Court seeking the evacuation of workers from the six Gulf Cooperation Council (GCC) countries.
Lawyer A. Karthik who filed the petition told StratNews Global on Monday, that the court has asked the Solicitor General of India to look at the petition as a representation and submit a report in four weeks. The petition, among other things, has said the process of identifying those who need to return should begin. Workers from Kerala number a staggering 1.3 million of the eight million strong Indian diaspora in the Gulf region.
In recent days, India has reached out to the six member states of the GCC—Saudi Arabia, UAE, Kuwait, Bahrain, Oman and Qatar—with Prime Minister Narendra Modi speaking to each of their leaders on the welfare of the Indian workers. India has leverage: it recently dispatched a team of 15 doctors and healthcare professionals to Kuwait to help its government tackle the pandemic.