The Global South: How India's Pitching An Alternate Development Model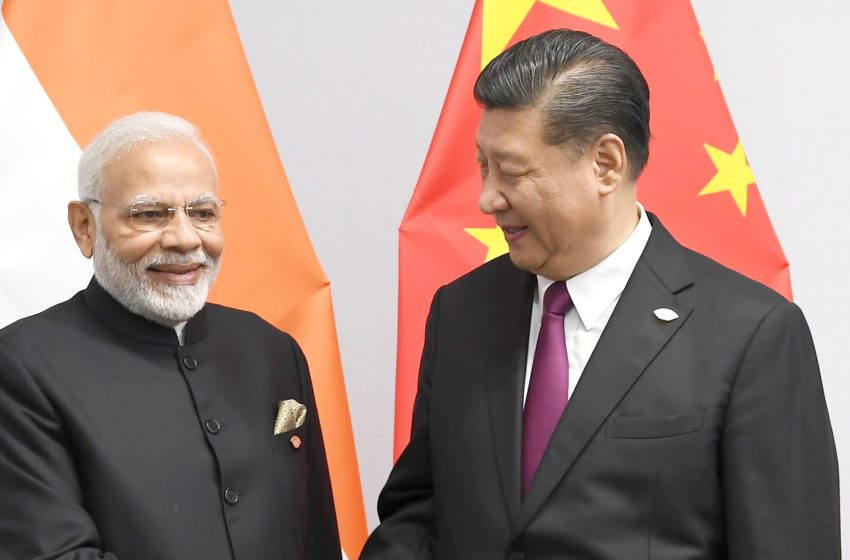 NEW DELHI: Bad news early in the new year. The World Trade Organisation (WTO) has set up a panel to probe the U.S. complaint against India levying customs duty on 28 American goods, ranging from almonds and chickpeas to iron and steel products, bolts and rivets.
The irony is inescapable. The same U.S. has blocked all moves to nominate judges to the WTO's Dispute Settlement Mechanism. Three judges are required to give rulings, only one remains. It's hard to see how the mechanism can give any ruling in the current situation.
Indian diplomats say the mess in the WTO mirrors a larger U.S.-created disruption in the international system, which includes the trade war with China, the struggle for technological dominance and Washington blowing hot and cold in the world's strategic hotspots (read Afghanistan to the Persian Gulf).
The disruption in turn has accelerated the worldwide trend towards a more realistic approach to problems, said a senior Indian official, and this is more pronounced in Asia, because of China, than perhaps elsewhere. This presents its own issues for India, which is acknowledged to be on a "power trajectory of its own".
Yet this power trajectory is being increasingly challenged by China, both in India's South Asia backyard, in the Indian Ocean and in other parts of Asia and Africa. However, Indian diplomats believe this country, with far fewer resources than China, has been able to offer a cooperative and sustainable model of security and development that is winning a wider audience.
For one, India has been able to emerge as a net security provider or facilitator in the Indian Ocean and the Indo-Pacific. Security not only in terms of being able to offer capacity building but also training and some equipment to select neighbours and friends including the small Persian Gulf sheikhdoms. More important, the Indian Navy's ability to provide disaster relief from Sri Lanka to Indonesia and Mozambique has made it a welcome partner in these countries.
Second, India's low-key, consultative approach to building infrastructure connectivity in this region and in Africa is seen as a credible alternative to China's usual gargantuan projects. It has not missed anyone's notice that the Jaffna Regional Airport in Sri Lanka is being upgraded to take international flights for a modest $4 million donated by India. Contrast this with the empty concourse of Mattala International Airport which cost more than $200 million in Chinese loans to build and hardly sees any traffic.
In Cambodia, India has concentrated on small projects that directly benefit communities. These projects could be bridges, village schools, clinics that don't cost much to build but go a long way towards building perception among people. The projects are affordable, sustainable and do not burden the host country with heavy debts.
Third, India sees itself as a member and a voice of the Global South. Many projects are conceptualized with that in mind, such as the International Solar Alliance. Then there's Prime Minister Modi's ambitious plan for a global electricity grid that leverages solar power generated in one geography to feed electricity demands elsewhere. Consultations with the World Bank as technical partner have begun. The bank is expected to come up with a report in due course.
The plan springs from India supplying power to Nepal and Bangladesh. The latter is already pushing for power from large solar parks coming up in Gujarat and Rajasthan. Officials say it is only a question of transmission, so eventually power could also be supplied to Myanmar, Thailand, Cambodia, Laos and Vietnam.
Fourth, and perhaps the most crucial, is the technology position India adopts. Technology today is the force driving the world and the choices India makes will be closely watched. Some of the questions here are how India localizes technology and how it will be expanded and spread. What will India's approach to artificial intelligence and robotics, also data protection be and will it be it shared by all?
Technology is the key to every sector, from climate change to connectivity. These are questions that India needs to think through if its power trajectory is to reflect its larger concerns about the South and its role as a member of the South.