'Not Fair': China Squirms At India's FDI Jab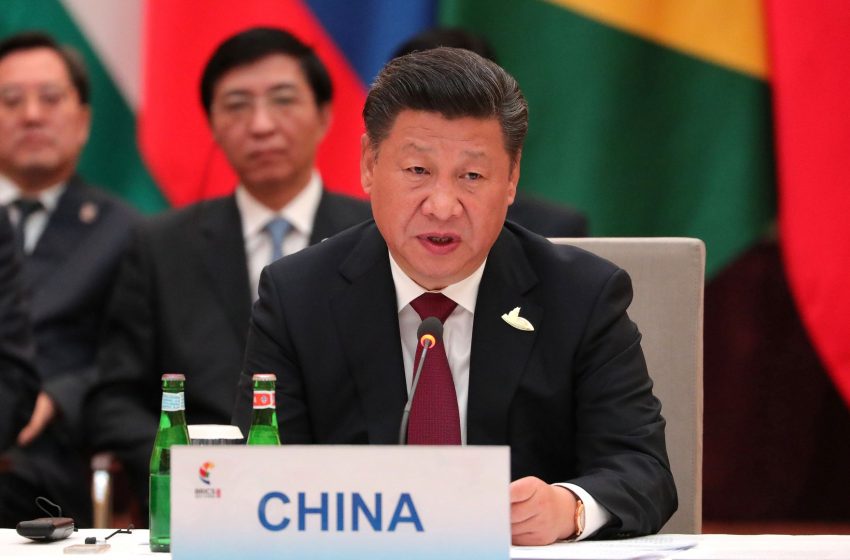 NEW DELHI: Hours after India tweaked its FDI policy to screen all investments by its neighbours who share land borders, the Chinese embassy in Delhi registered its outrage. A long statement on the embassy website attributed to Counsellor Ji Rong deprecated India's new policy by invoking the principles of free and open trade, non-discrimination and so on.
The statement said: "The additional barriers set by Indian side for investors by specific countries violate WTO's principle of non-discrimination and go against the general trend of liberalization and facilitation of trade and investment. More importantly, they do not conform to the consensus of G20 leaders and trade ministers to realize a free, fair non-discriminatory, transparent, predictable and stable trade and investment environment and to keep our markets open."
The statement is typical of what one has come to expect from China. High-sounding principles that conveniently overlook China's practices designed to favour its own industry and products. So Indian dairy, pharmaceuticals and IT are kept out citing one reason or the other. Foreign companies that have invested in China are required by law to share patent information, source codes and so on. Many do so or their operations in the country could be jeopardised.
China citing WTO principles reflects the fact that it has prospered economically from the liberal international order but is not inclined to give an inch when it comes to its own domestic choices.
Worse still is the threat underlying the statement from Ji Rong. She says: "Companies make choices based on market principles. We hope India would revise relevant discriminatory practices, treat investment from different countries equally and foster an open and fair business environment."
An open and fair business environment is what every nation wants but not when that becomes a weapon to be used against the host country. China's emergence as the dominant financier of Indian start-ups, including and especially those in the e-commerce and fintech space, leaves this country dangerously vulnerable. Data generated by these start-ups flow to China, giving that country a window into Indian habits of every kind, from what people spend to how they live and work. It gives Chinese firms an advantage which they will leverage as the new economy with the focus on 5G, Internet of Things and so on takes root.
India cannot afford to have its new economy in hock to a foreign power. To be sure, the new FDI rules could impact the flow of badly needed money into areas that may not figure as national security risks, such as automobiles or solar energy and the start-up space. Which is why India may need to refine its policies, ensuring that FDI flows into low security risk sectors are not affected while those in the sensitive 5G and related high tech space are firewalled.