Mind Of The Mandarin: Understanding How China Thinks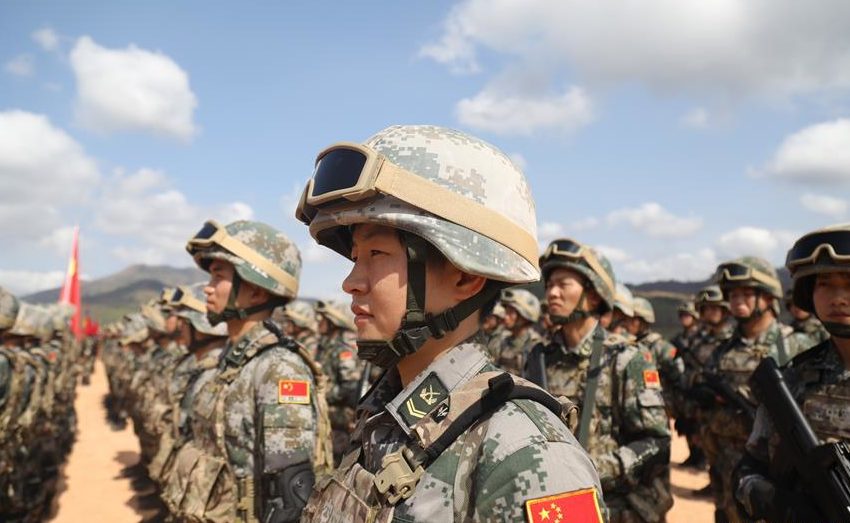 NEW DELHI: It's curious how China's state-owned media have reacted differently to the Ladakh developments. While CGTN and Xinhua have just reported government statements on the standoff, the hawkish tabloid Global Times has done the opposite, going hammer and tongs at India. But there's a strange method to their 'madness'.
It claims that the Indian top brass was not to blame for the "unprovoked attack" on the "Chinese side of the LAC". The analysis went thus: "Indian frontline troops may believe they took a beating in previous scuffles and therefore conducted this retaliatory attack, analysts said, noting that these troops are from lower ranks and such an operation was most likely not approved by their superiors. It could be a challenge for India to properly manage these frontline troops, they said."
The tabloid also issued a warning to India showing how closely Beijing was monitoring what they called "anti-China voices" within India. "The Swadeshi Jagran Manch (SJM), an affiliate of the Rashtriya Swayamsevak Sangh (RSS), on Tuesday, renewed their demand for 'an economic boycott of China and Chinese products," the paper said warning that "They have called for a China boycott each time an issue has arisen between the two neighbours, placing bilateral ties in a dangerous position."
Such reports appear intended to send a message to India: that India must desist from its closeness to the US, India must not think of boycotting Chinese goods (and those who do so must be "reined in"), and India should view China and the border dispute "pragmatically".
China's unhappiness with India seems to have been there for some time. Commentators have cited Prime Minister Modi's highly publicised events, such as Howdy Modi and Namaste Trump with President Trump, the presence of two BJP lawmakers at the Taiwanese President's swearing-in and the PM's recent virtual summit meeting with Australian PM Scott Morrison as factors.
But these are probably just irritants. The real reason as Wang Xianfeng, spokesperson for the Chinese embassy in Pakistan inadvertently revealed through a tweet he later deleted, is China's hostility to Article 370 and their belief that New Delhi was looking to change the ground situation along the LAC.
"India's actions of unilaterally changing the status quo of Kashmir and continuing to exacerbate regional tensions have posed a challenge to the sovereignty of China and Pakistan and made the India-Pakistan relations and China-India relations more complex," Wang had written.
But while this may be true there is also another facet to consider – the Chinese way of thinking. A paper entitled The Sino-Soviet Border Conflict conducted by US think-tank CNA Strategic Studies examined the 1969 war between the then Soviet Union and China and found startling similarities between Beijing's behaviour then and now. China had set up a small force on the border in 1968, engaged in small clashes and then in a premediated act of aggression attacked Soviet border guards in 1969.
What made China do so? In words that could easily be used to describe today's scenario the paper stated. "By initiating a limited attack, flexing some muscle, and killing a few Soviets, China sought to deter future provocations by publicizing the danger in advance and making clear that any attack will be forcefully resisted by a fearless adversary…From this perspective, China's actions on March 2 were a manifestation of its broader strategic concept of 'active defense,' tortuously defined by Mao as 'offensive defense', or defense through decisive engagements."
China may have left Mao behind but this line of thinking, as the latest clash shows, still holds true. Delhi would be well advised to keep this in mind as the dialogue process continues with Beijing.