India's Tough Bilateral Stance Against China May Be Tougher To Replicate At UN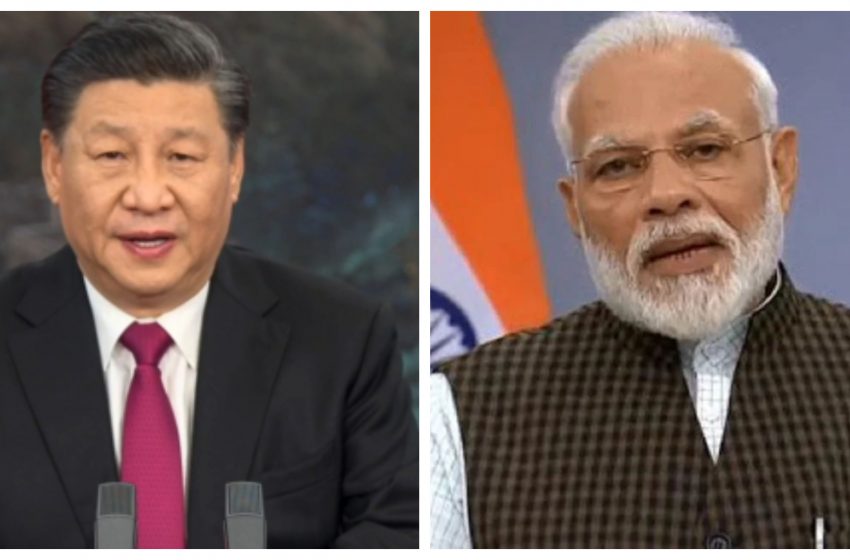 NEW DELHI: For the eighth time in over 60 years, India is back as a non-permanent member of the UN Security Council but this time the navigation through a host of international and regional issues could be particularly tricky. The reason is the military standoff with China on the Line of Actual Control that began in May last year. Although both sides have now agreed to disengage from their positions, the trust deficit has widened enormously. As China watchers in Delhi described it: "the government's China file is just that with an exclamation mark".
The situation has compelled India to tread even more warily at the UN Security Council, especially when it comes to China. India could hold China's feet to the fire on its support for Pakistan's terror proxies but to what end is the question being asked in Delhi's academic and diplomatic circles. It's important to note that in two years India will be out of the UNSC and China could take that opportunity to do the same to India, maybe organise hearings on Kashmir or some other related issue.

Therefore, the need for Delhi to keep a close eye on what two other security council heavyweights are doing and perhaps take its cue from them. The U.S. is seen as the key player here but may take time to finesse its position on various issues given that for President Joe Biden, tackling the pandemic is priority. So India will have to bide its time given that it needs U.S. muscle to take on the China challenge. France is the other player which has, in recent months, shown interest in working with India in the Indo-Pacific.
The role of two other security council members is discounted, Russia because it is seen as being too deep in China's pocket, and the UK because nobody is clear about its future trajectory.
As India waits for partners and friends to sort out their priorities, the announcement of disengagement of Indian and Chinese troops in Ladakh will come as a relief. After nine rounds of talks between army commanders on both sides, there is now a visible end to what was a hair trigger situation. But despite disengagement, will the PLA's pinpricks stop?  That seems unlikely.  China has virtually torn up all the agreements signed since 1993 on maintaining peace and tranquility on the LAC.
But disengagement may also suggest an awareness that they overplayed their hand, assuming that India would back down in the same manner Southeast Asia has to Beijing's muscle flexing.
The focus is now expected to switch to the diplomatic. Will the Chinese move on External Affairs Minister S Jaishankar's "eight-fold path" to normalising relations outlined last month?  In official meetings, the Chinese profess "not to understand" what it means and have sought repeated clarifications. The "eight-fold path" is a clear roadmap for stabilising and normalising bilateral ties with its focus on respecting agreements, preserving peace on the LAC, accepting divergences and differences and commitment to a multipolar Asia.
India's insistence that ties cannot normalize until the boundary question is resolved, has not gone down well with them. Beijing wants precisely the opposite, since it hopes to continue to profit from trade while delivering pain on the LAC. The fall in trade is hurting Beijing. "Today India is doing to China what it has done to India for years without being challenged," said a trade specialist. "On paper everything is allowed but Customs has been directed not to allow any China-made product through."
The sense in South Block is it may take at least two years for the relationship to get back to some semblance of normalcy. That is assuming China doesn't carry out some unilateral action along the LAC (or even elsewhere) and vitiate matters further.