India-China Face-Off At Naku La: Pattern To Beijing's Muscle Flexing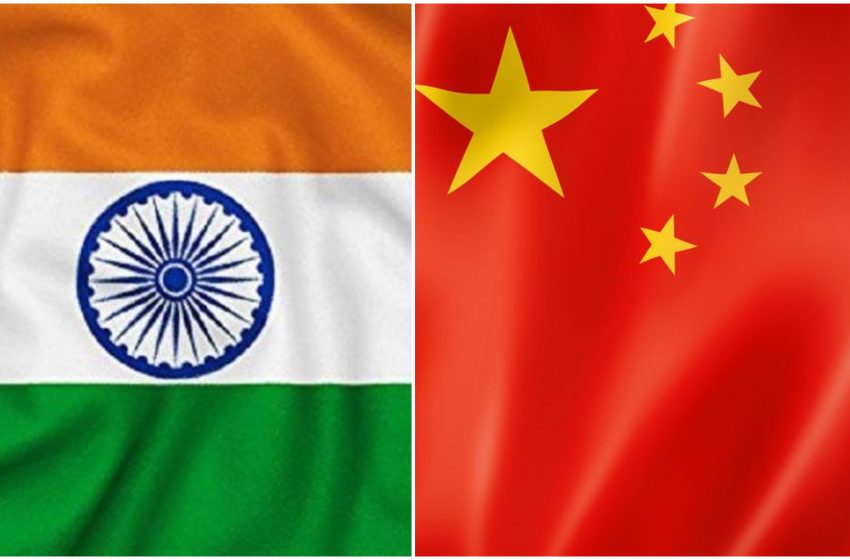 NEW DELHI: Is China turning up the heat on India? The "scuffle" between Indian and Chinese troops (dismissed as "minor" by the army) at Naku La in north Sikkim is the first such incident to come to public knowledge after a long time. The clash took place because the area where they were (around 5000 metres or 16,000-plus feet in the Sikkim Himalayas) is claimed by both sides. No shots were fired and the two sides disengaged with some injuries being reported. The nature of those injuries is still not clear.
Lt. Gen. SL Narasimhan, member of the National Security Advisory Board, told StratNews Global such "incidents have been taking place in the area because there is no agreement on where the India-China boundary lies. But whenever they happen, local commanders step in and resolve them".

China scholar Dr Srikanth Kondapalli, however, suspects the incident flows from clear directives issued by China's top leadership to the People's Liberation Army (PLA) to assert its sovereignty and claims even in "grey areas", which means areas that are disputed. These directives date back to the white paper of July 2019.
Rather stridently the paper says, "China has unshakeable resolve and great ability to protect national sovereignty and territorial integrity and will not allow any person, any organisation or any political party at any time or in any form, to separate any part of Chinese territory from China".
Given that China lays claim to all of Arunachal Pradesh, northern Sikkim and parts of Ladakh, one can expect the PLA to step up assertion of its claims, warns Kondapalli. He says the scuffle at Naku La suggests that local commanders have full leeway to pursue these claims and since "the PLA is seen as the embodiment of Chinese nationalism, the muscle flexing may only increase".
Kondapalli says it's important to understand that China is flexing its muscle wherever it has territorial claims. In Bhutan's Doklam area, the Chinese have completed a track at a height of 1,621 metres along the Amochu River. It does not disturb the status quo since India retains its tactical dominance. But it may only be a matter of time before China resumes its incremental forward movement.
In the East and South China Seas, Japan is under pressure to counter the steady rise in Chinese transgressions into its waters; Chinese and U.S. warships continue to exercise off the waters of Taiwan; and the militarisation of islands China has occupied in the South China Sea has been completed. The aggression may stem from the sense in Beijing that countries are preoccupied with the impact of the Coronavirus, and responding to China may seem less of a priority.