Deal On Gogra-Hot Springs Brightens Modi-Xi Bilateral Prospects At SCO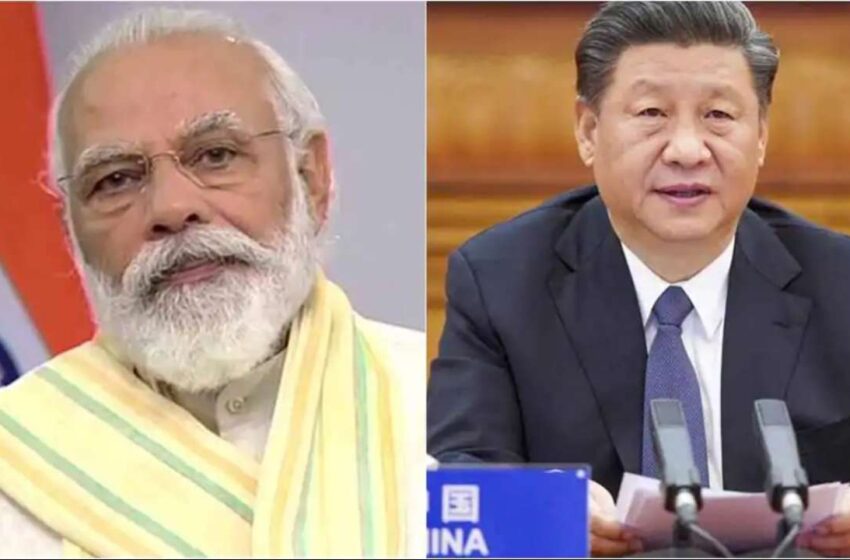 SAMARKAND: Does the India-China agreement on withdrawal of troops from Gogra-Hot Springs lay the ground for a Modi-Xi Jinping bilateral at Samarkand's SCO summit? The withdrawal meets the line in the sand drawn by External Affairs Minister S Jaishankar—no improvement in bilateral relations could take place without China pulling back its forces from areas occupied two years ago in Ladakh.
Recall his words as recently as last month: "The state of the border will determine the state of the relationship," and "…sovereignty and territorial integrity will have to be respected. Initiatives that impact the region must be consultative not unilateral."
In India's eyes, the withdrawal will not negate the perception of Xi Jinping as a backstabber and therefore cannot be trusted (the contrary view is the withdrawal suggests the Ladakh clashes were not planned or scripted in Beijing, it was triggered locally, else why the withdrawal?).
Many of the initiatives put in place since the Ladakh clashes (closer ties with Quad members, economic measures against China) are expected to continue. But for India as for China, there's a need to put the relationship back on track in order to focus on the geopolitical and geo-economic strains triggered by the Ukraine war.
Also, India takes over the chair of the SCO next year, which means inviting President Xi to the annual summit. Minus a deal on withdrawal, a full-scale heads of state summit with Xi attending would have been doubtful, perhaps even embarrassing for host and guest. Now, Modi can be expected to invite Xi to the summit or he could even make an announcement to that effect to all the SCO members.
A multilateral setting like the SCO is a platform that offers many advantages. Delegations and even leaders can meet quietly without fanfare and messages can be passed on. One understands that the Doklam standoff of 2017 was worked out at such a multilateral meeting. Not that the SCO can help us rework relations with China or Pakistan but it provides a forum to meet officials from both countries.
The SCO is also crucial to observe and track the geopolitical contestation underway in Central Asia. Given its borders with Kazakhstan, Kyrgyzstan and Tajikistan, China sees the region as vital to its security and providing economic opportunities. With the Ukraine war disrupting port operations in Europe, a land corridor through Central Asia has become more feasible. India has benefited with goods from Russia transiting land-locked Central Asia to the Iranian port of Chabahar and from thence by ship to Gujarat. Trade, as the saying goes, will eventually find its way.
For all these reasons, more and more countries are lining up to join the SCO. Iran, which borders the Caspian Sea, Turkmenistan and Afghanistan, is expected to be admitted as a member during this summit. Count on Iran to play its own game in the region, adding another layer to the contestation underway.
Important to note that China is the dominant player here and India and other countries have to work hard to see how best they can promote their interests (and to that extent pressure China).