Chinese Comedian In Soup For 'Insulting' Xi Jinping's PLA Pep Talk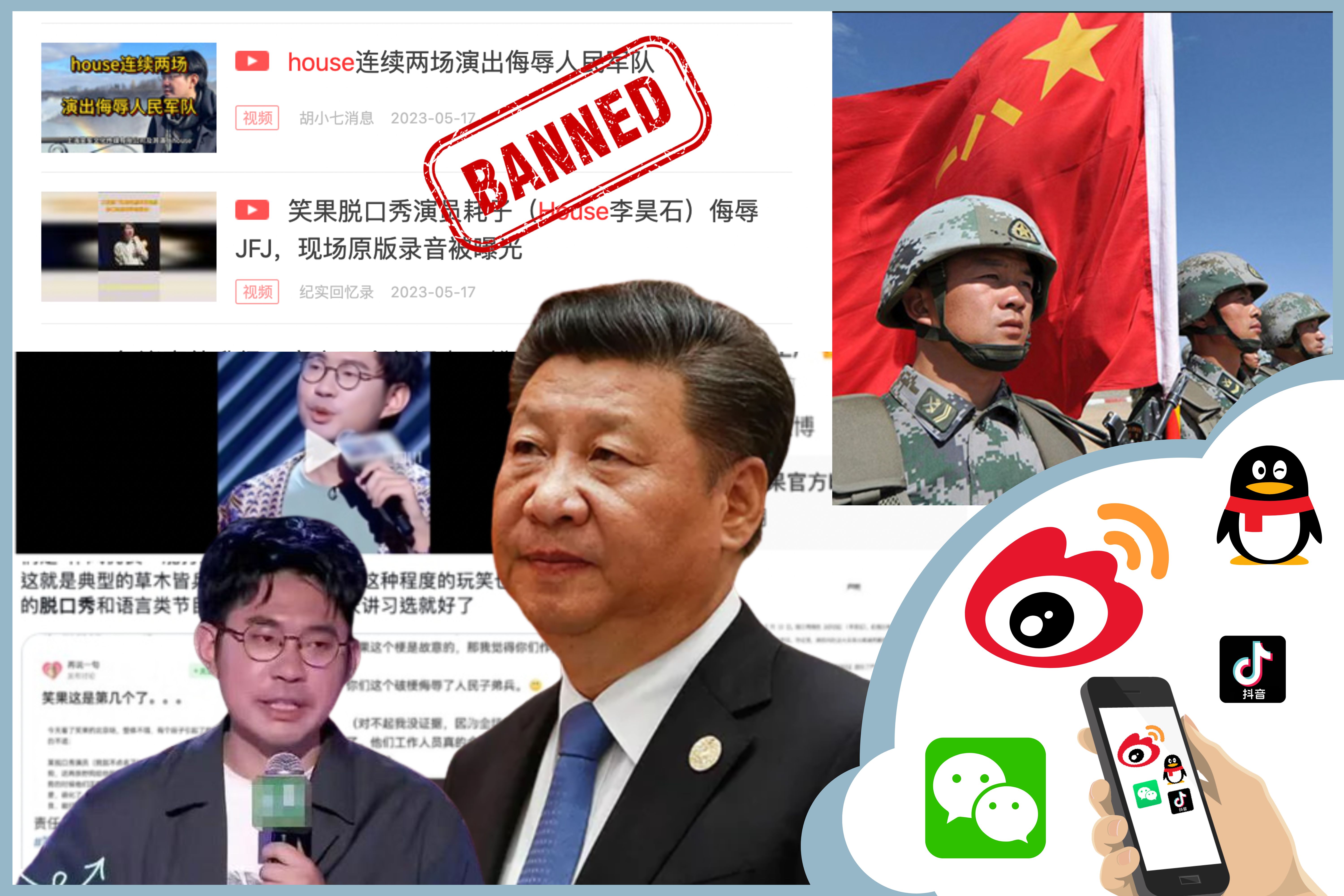 NEW DELHI: The joke has gone too far, and in China, where even humour is state-controlled, a stand-up comedian has apologised after a probe was ordered into his remarks deemed by authorities as an insult to the military.  
During a live comedy show in Beijing last weekend, Li Haoshi, popularly called 'House', spoke about a dog he adopted chasing squirrels and in that context said his pet had "excellent conduct, capable of winning battles". 

Pretty innocuous, some would say. Not in China where authorities decide what's appropriate behaviour. In this case, the line used by the comedian was first uttered by President Xi Jinping a decade ago to describe his expectations from the People's Liberation Army (PLA).  
The remarks of the comedian, who has been accused of deviating from a pre-approved script, flooded the social media and has been a top trend on Weibo for the past two days.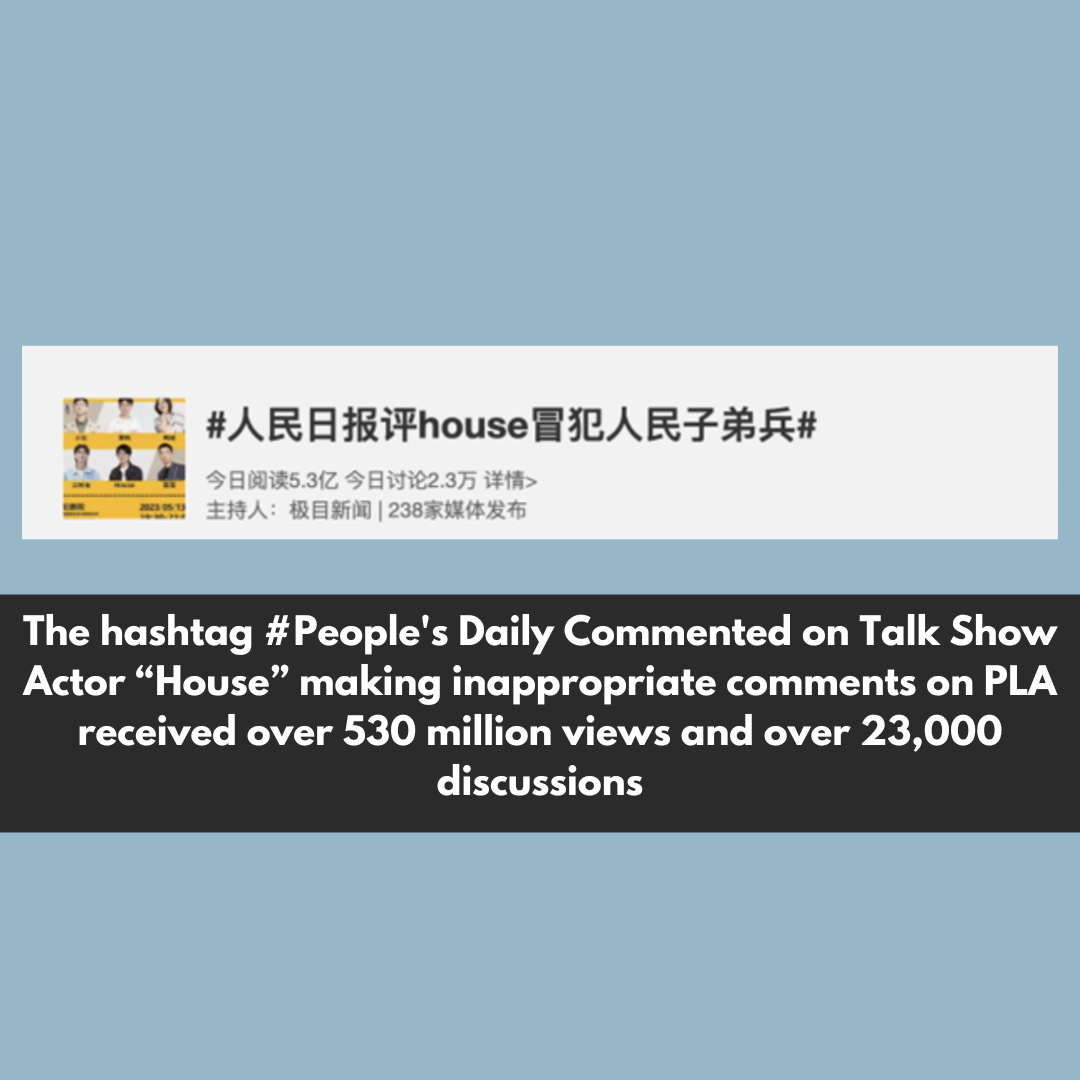 Videos of the comedian's remarks at the live comedy show have gone viral and sparked a polarised online debate, leading to comments such as "No one can speak against PLA" and "Talk show means you can speak freely" on the popular social media platform. 
"How come the crowd was still laughing?" said one Weibo user. (The reference is to Li Haoshi's remarks that triggered laughter among a section of the audience, with a netizen asking if his remarks were insulting, how come people were enjoying themselves?) 
The comedian's Weibo account was quickly suspended.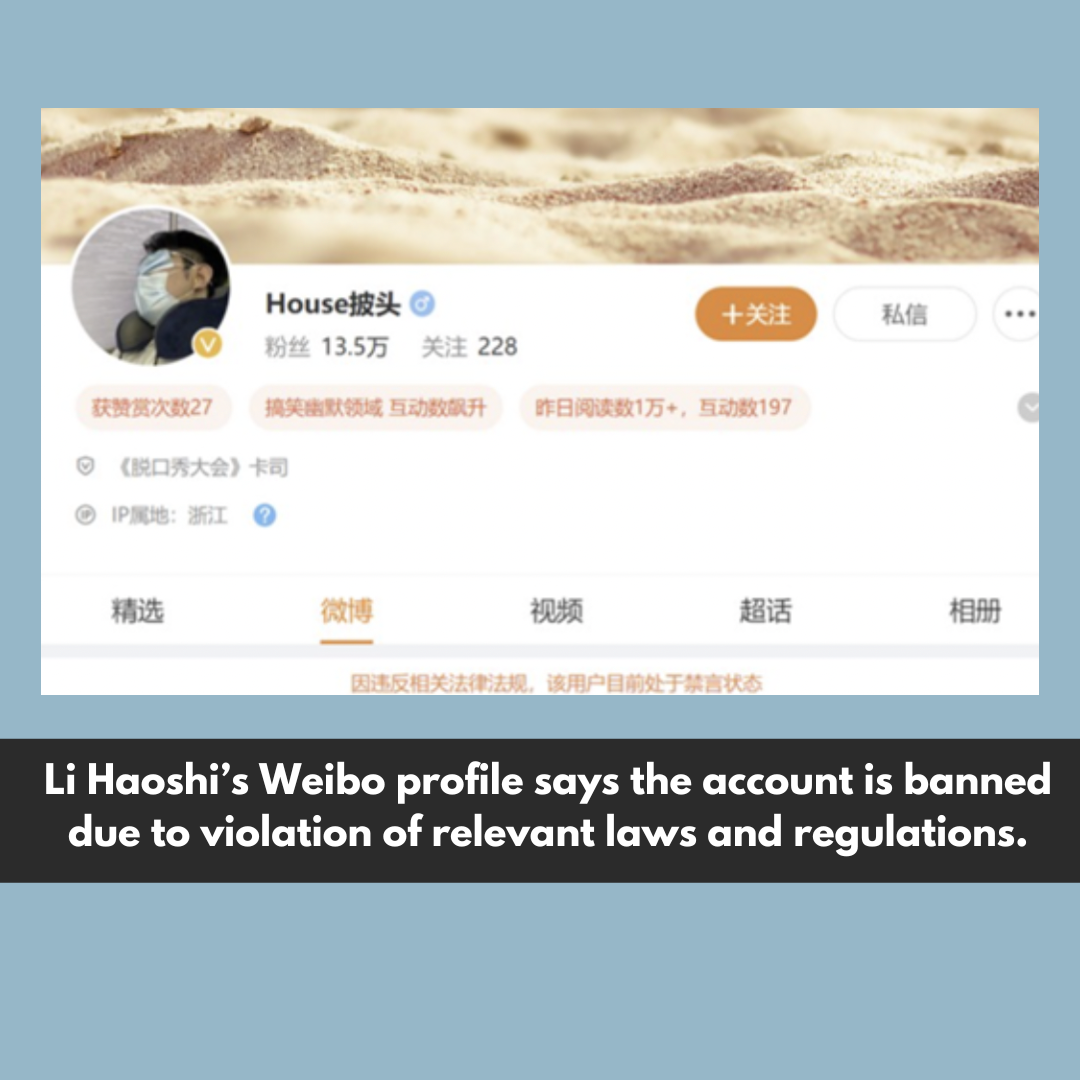 Damage control by government sponsored handles began almost immediately, with videos of PLA soldiers and those portraying PLA as the best army put up. Captions saying "Pay Tribute to PLA" appeared. 
Pictures of a Chinese soldier killed in the 2020 Galwan Valley clash were posted as well.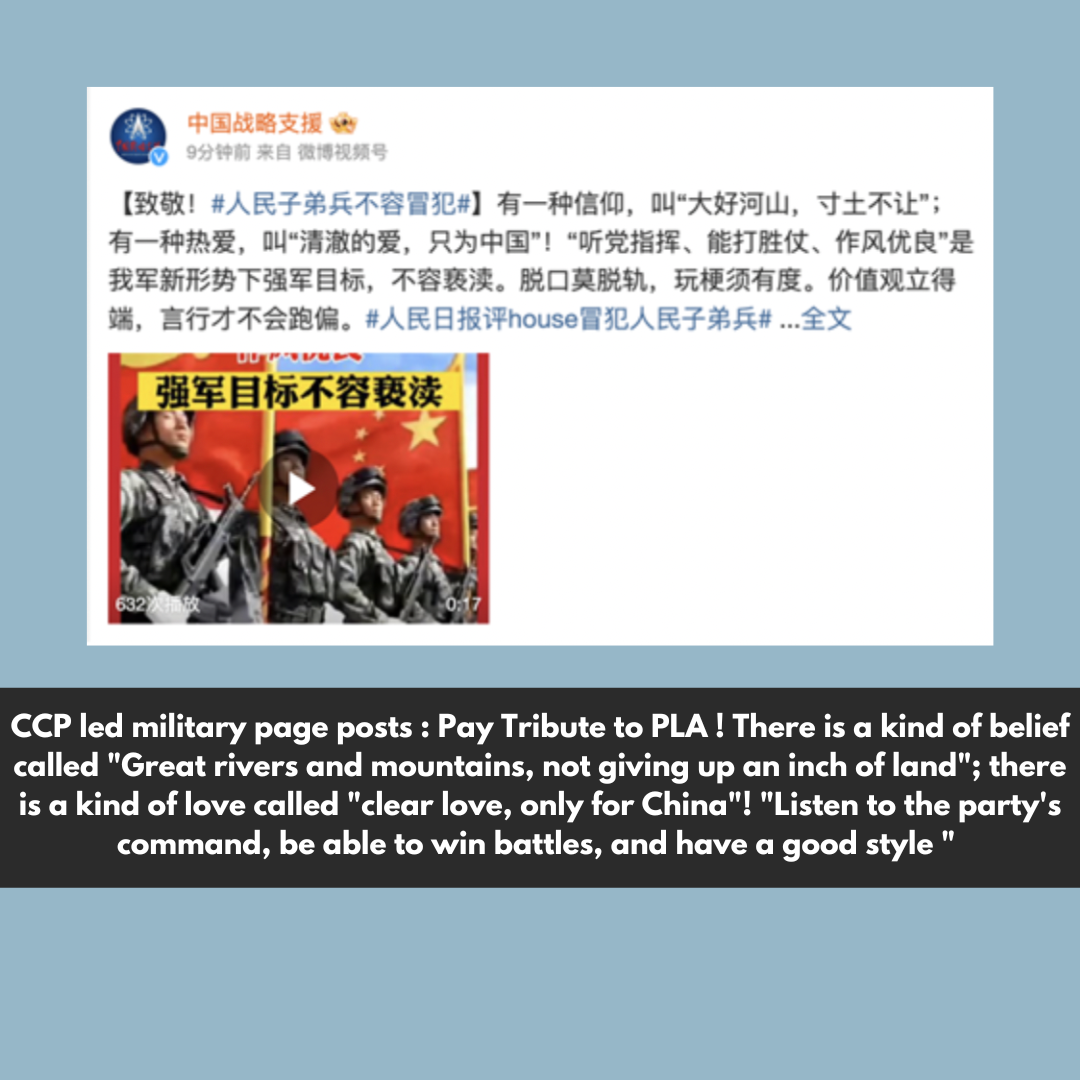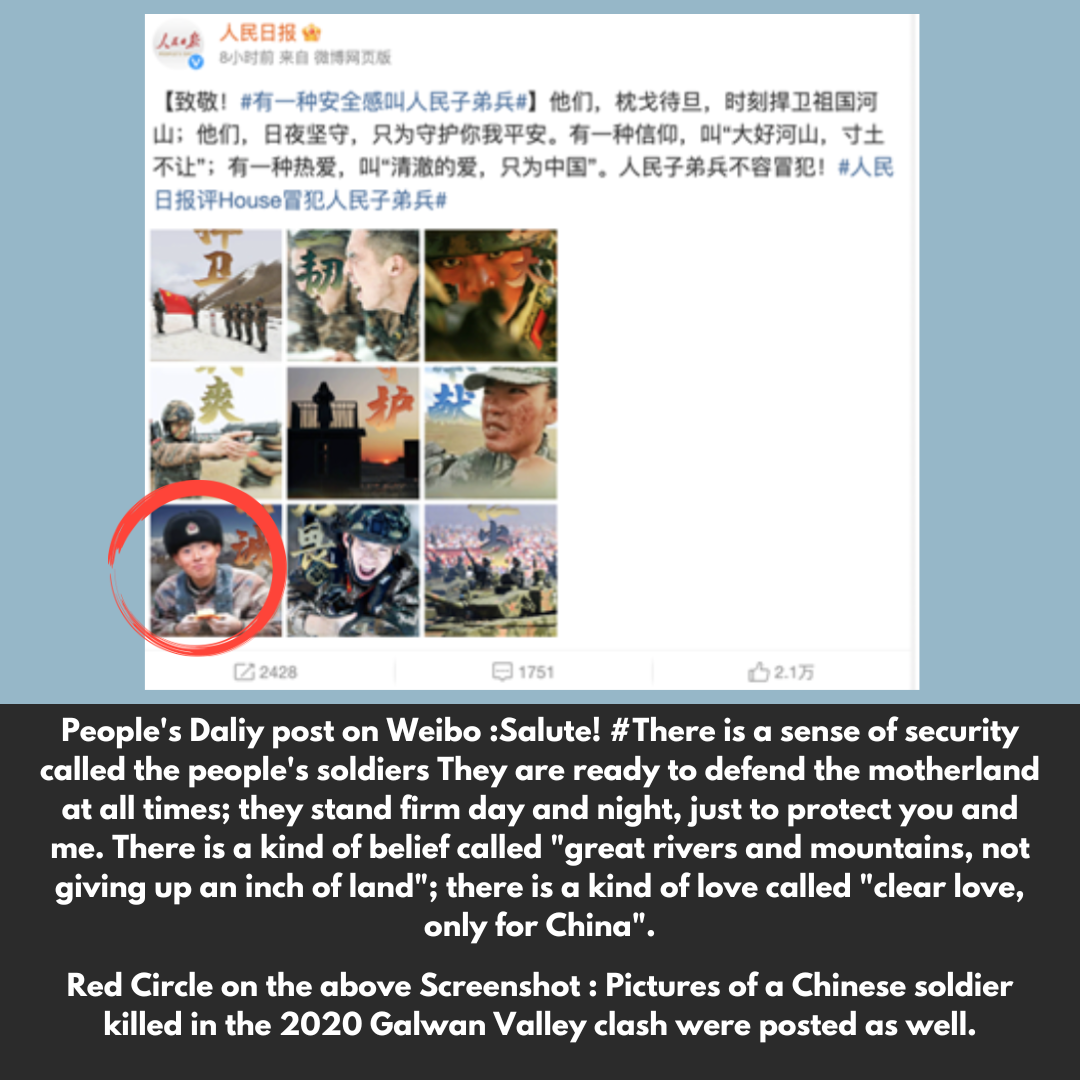 The whole debate was triggered after 'Little pinks', a phrase used to describe netizens leaning towards Chinese nationalism or socialism, mentioned on Weibo that Li Haoshi had alluded to PLA soldiers. 
But there were saner voices as well. One of them said "I was at the scene on May 13th. As a veteran, I didn't feel offended".  
Another comment was quite blunt: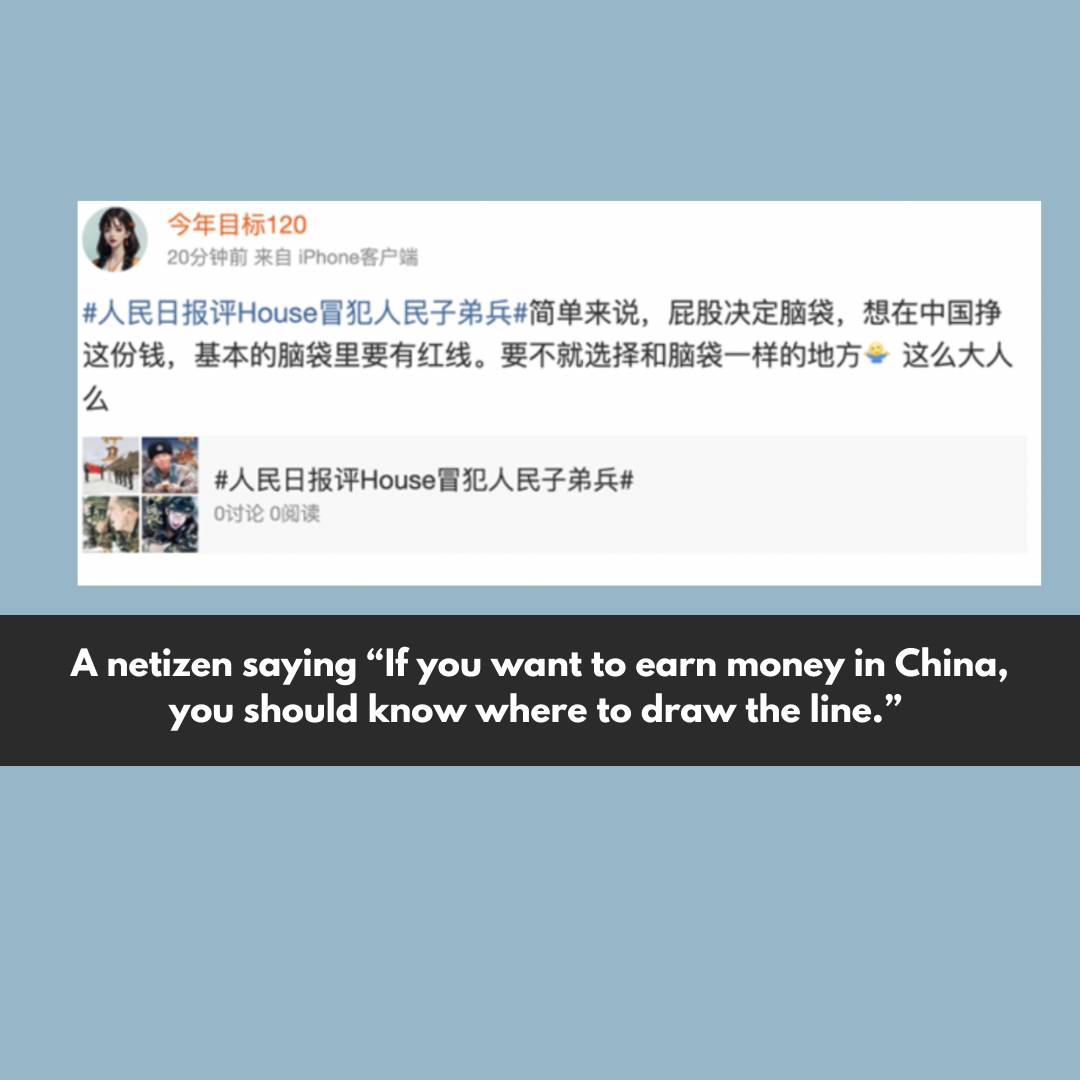 There were comments advising caution. One of them said 'Freedom of speech is not advisable'. Another read "Despite being brave, people must take responsibility for their own actions". 
The debate later on became more broad-based, with questions such as "Are talk shows not made for China?"  
In 2021, China enacted a law that makes defamation of military personnel a punishable offence.  
Now, Li Haoshi has finds himself walking a thin line between freedom of expression and being on the wrong side of the law. All his shows have been cancelled and his employers have been fined over $2 million dollars. As the investigation into his remarks continues, nobody knows what lies ahead for him.