Chinese Apps Hit, Opportunity Knocks For India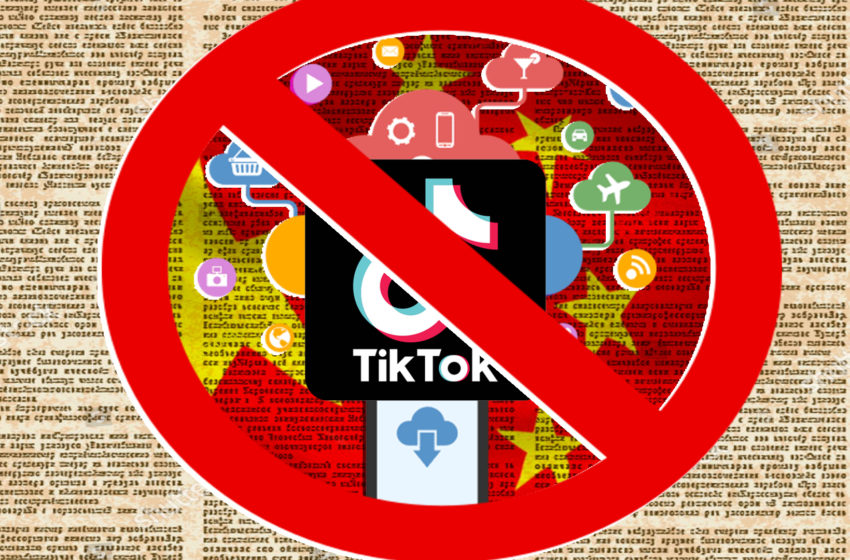 NEW DELHI: A day after India blocked 59 Chinese apps, Beijing hit back blocking access to Indian newspapers and other Indian news sites. Zhao Lijian, spokesman for the Chinese foreign ministry made it clear that India needed to take back its decision. At a media briefing he said:
"Chinese government consistently asks Chinese enterprises to abide by international rules and local laws and regulations when conducting external cooperation. The Indian government has the responsibility to protect the legitimate rights and interests of international investors in India, including Chinese businesses, in accordance with market principles. Practical cooperation between China and India is mutually beneficial. Deliberate interference in such cooperation will not serve the interests of the Indian side."
India will weigh further action but that's the politics. More interesting is California-based Sensor Tower, the world's top provider of market intelligence for the global app economy, which has offered some sobering insights into India's ban on Chinese apps and concludes China will be hit hard since India is the largest market for Chinese video-sharing apps. The company also predicted massive upheaval in India's tech space.
Market leader in India TikTok will be worst affected. Studies show that the TikTok app had been downloaded 467 million times in India in 2019 which was nearly one-third of global downloads and much more than China – 173.2 million – and the US – 123.8 million – combined. Not just that, Indians were the most avid users of Tik Tok with 5.5 billion hours spent on it.
Nikhil Gandhi, head of TikTok India, said he intended to meet concerned government shareholders and "submit clarifications." He insisted that "Tik Tok continues to comply with all data privacy and security requirements under Indian law and has not shared any information of our users in India with any foreign government including the Chinese government."
For now, TikTok is reported to have taken down the app on its own from the Google and Apple Playstores. In the normal course, the operators would have restricted access to it. So when a user tries to access it, it will show up as restricted.
Many Indians believe that the ban on Chinese apps will be a boon for India and Indian apps. Roposo, Mitron and Chingari are some of the alternatives being to Tik Tok. But banning apps does not solve bigger tech problems, one of them being smartphones. Currently, Chinese smartphones command 60 percent of the Indian market and as of now, there is no mass scale viable alternative to fill up the gap. Experts claim that until India creates large scale manufacturing of phones, talk of boycotting Chinese tech will lead nowhere.
"It will be difficult to make any smartphone with zero Chinese components. It is a hare-brained idea," warned a tech expert, pointing out that "Instead, we should set our targets in terms of value addition. How about increasing component manufacturing in India? India doesn't have a single Semiconductor Wafer Fabrication (FAB) unit. Without a FAB, talking value addition does not make sense."
India's focus needs to be high-end and for that global chips need to be made here on a large scale. But creating FAB units requires massive capital investment. China and Vietnam are producing chips efficiently which ensures lower prices. This also means there is no need to look elsewhere. So banning Chinese apps is only a small first step. In the tech space, India needs to think big and long term if it hopes to emerge as a major international player.