China's Embassy Loses It On Taiwan, Offers Advice To Indian Media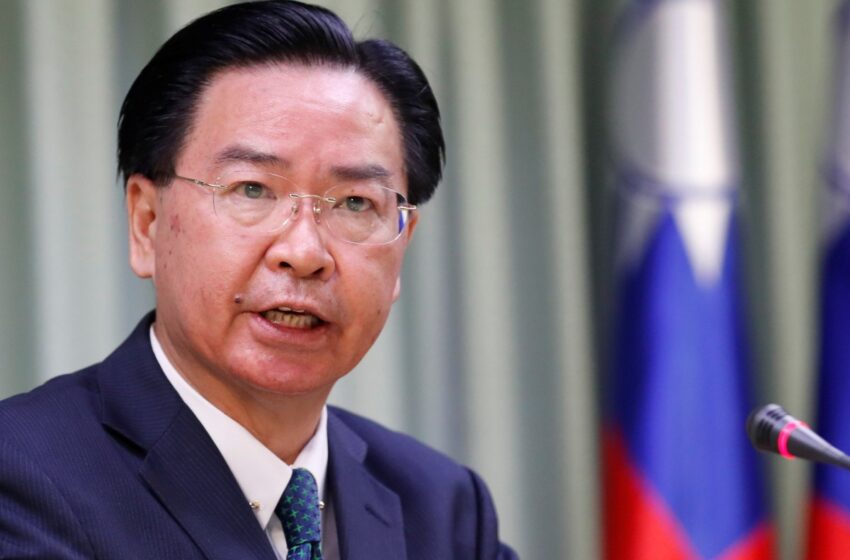 NEW DELHI: At a time when their credibility is at its lowest point, China's embassy in Delhi saw it fit to shoot off a letter to media organisations warning them against violating the One-China principle. This was with respect to Taiwan's national day celebrations, called "Double Tenth", that saw full page advertisements in most major newspapers featuring President Tsai Ing-Wen, and a detailed account of how that country fought the coronavirus and its readiness to share its experience and medical help.
The Chinese embassy saw red, and the letter went thus: "We hope Indian media can stick to Indian government's position on the Taiwan question and not violate the One China principle."
Now comes the interesting part:
"Taiwan shall not be referred to as country (nation) or Republic of China or the leader of the Taiwan region as 'President', so as not to send wrong signals to the general public. Taiwan is an inalienable part of China's territory … there is only one China in the world and the government of the People's Republic of China is the sole legitimate government representing the whole of China."
While China's position on Taiwan is well known, it borders on the gratuitous to advise the media of some other country on how to describe Taiwan or its democratically elected leader. The embassy's approach reflects how it treats the media in its own country, which is largely state-owned and therefore follows government directives faithfully. The Indian media is largely in private hands (although there is government owned Doordarshan and All India Radio).
But leave it to the Taiwanese to send a befitting reply, courtesy Foreign Minister Joseph Wu: "India is the largest democracy on Earth with a vibrant press and freedom loving people. But it looks like Communist China is hoping to march into the subcontinent by imposing censorship. Taiwan's Indian friends will have one reply: GET LOST!"