China Indifferent As UN Issues Damning Human Rights Report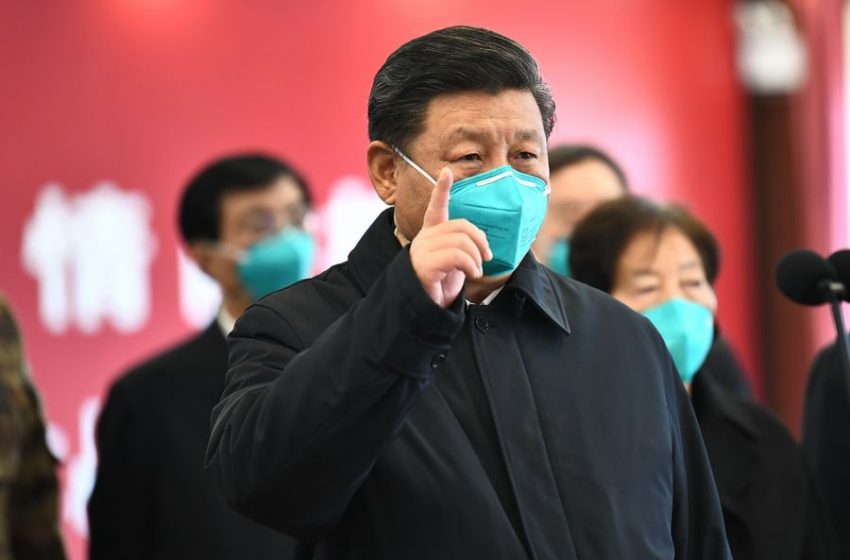 NEW DELHI: The United Nations appears to be finally waking up to China's many human rights transgressions. On Thursday, the UN High Commissioner for Refugees, quoted from a report authored by an expert panel that faulted Beijing on a range of issues "of grave concern, from the collective repression of the population, especially religious and ethnic minorities, in Xinjiang and Tibet, to the detention of lawyers and prosecution and disappearances of human rights defenders across the country, allegations of forced labour in various sectors of the formal and the informal economy, as well as arbitrary interferences with the right to privacy, to cybersecurity laws that authorise censorship and the broadly worrying anti-terrorism and sedition laws applicable in Hong Kong."
The UNHCR urged, "All Member States and UN agencies in their dialogues and exchanges with China specifically demand that China fulfills its human rights obligations, including with respect to the issues identified in this statement."
But it was clear that Hong Kong was the bigger concern after police cancelled the annual Tiananmen Square vigil held every June. Beijing claimed the cancellation was linked to the need to ensure the coronavirus did not spread. But it came just after China implemented new national security laws which allow police to arrest anyone engaged in 'subversive' activity.
Of course, concern over China's activities in Hong Kong has been building up for a while. Last August, the UNHCR tweeted, #HongKong: We're concerned by ongoing events & escalation of violence. We condemn any form of violence & urge restraint. There must be prompt investigations into the use of force by law enforcement + open/inclusive to resolve issues peacefully.'
That wasn't all. UN High Commissioner for Human Rights Michelle Bachelet issued a hard-hitting statement: There is "credible evidence of law enforcement officials using some anti-riot measures which are prohibited by international norms and standards," it said.
Such concerns have only increased over time and the report by the UN-mandated independent experts has underscored the alarm over Beijing's role in Hong Kong. From baton charges, tear gas and rubber bullets, demonstrators on the island are being injured and an increasing number are being killed.
A press release issued by the UNHCR on behalf of the expert panel, "denounced the repression of protest and democracy advocacy in the Hong Kong Special Administrative Region, impunity for excessive use of force by police, the alleged use of chemical agents against protesters, the alleged sexual harassment and assault of women protesters in police stations and the alleged harassment of health care workers"
The UNHCR noted China's complete indifference to UN and world concerns. "However, unlike over 120 States, the Government of China has not issued a standing invitation to UN independent experts to conduct official visits. In the last decade, despite many requests by Special Procedures, the Government has permitted only five visits by independent experts…"
The UN-mandated expert panel also pointed out that China had obligations under international human rights law and obligations to adhere to the International Covenant on Civil and Political Rights with respect to Hong Kong. China had signed this treaty in 1998 and so human rights activists argue that since this is a legally binding treaty Beijing had a legal obligation to safeguard human rights. If it did not do so, the world community must put pressure on it to do so.