China Bows To Pandemic Probe, With Caveats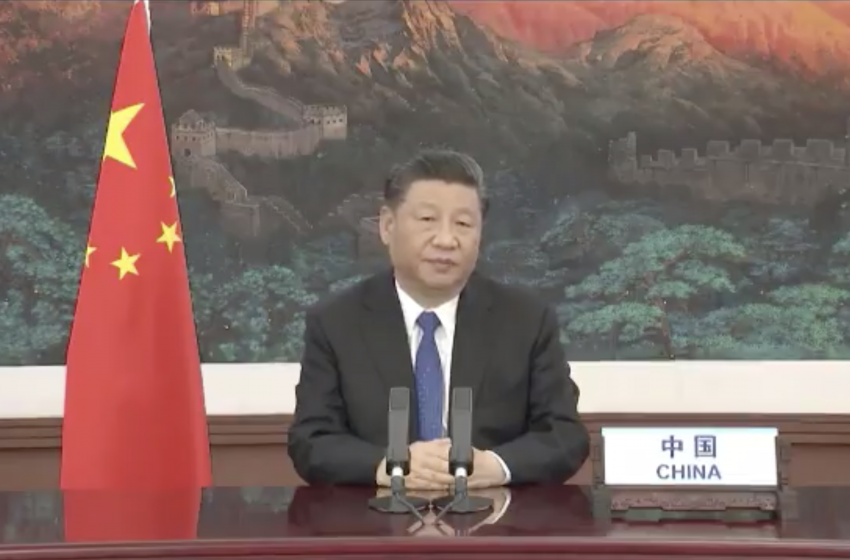 NEW DELHI: At the 73rd session of the World Health Assembly, which was virtual owing to the coronavirus, China's President Xi Jinping agreed to an investigation into the pandemic with some caveats.
"China supports the idea of a comprehensive review of the global response to COVID-19 after it is brought under control to sum up experience and address deficiencies." He added, "This work should be based on science and professionalism, led by WHO and conducted in an objective and impartial manner."
He also rather ostentatiously announced $2 billion in funding to help countries, especially developing and poor countries, fight the virus.
The sudden step back after vociferously opposing any investigation was probably driven by the fact that 116 members (total 194) of the World Health Assembly, supported the draft resolution by Australia and Europe calling for an impartial inquiry. Worse still, the 54-nation African bloc supported it, a slap in the face for a country that has claimed a special relationship with the continent.
So Xi tried to make the best of a bad job, insisting that "All along, we have acted with openness, transparency and responsibility. We have provided information to WHO and relevant countries in a most timely fashion."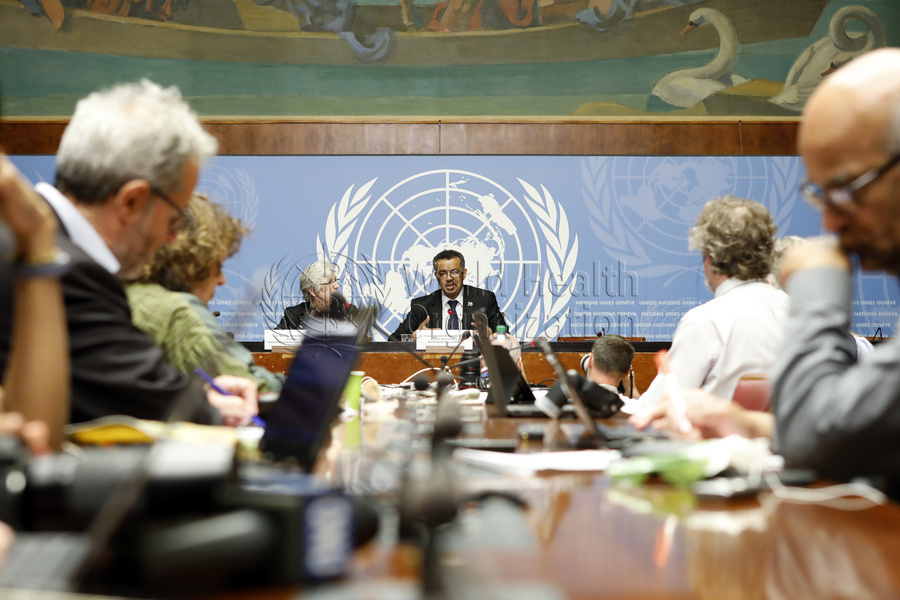 The WHO's chief Dr. Tedros, seen as Beijing's man, led the cheerleading, defiantly insisting that his agency had "sounded the alarm early and on time". Restating the obvious, he said the contagion "moves like a bushfire" and that it is "efficient, fast and fatal." But he also welcomed the investigation.
A last word on India's role in the assembly, which was curious to say the least. After having joined the ranks of the 116 states demanding a probe, Union Health Minister Dr. Harshvardhan chose to say nothing about it during his address. Rather he lavished praise on his government's handling of the coronavirus, which amounted to indirectly praising himself (since he is the health minister). The more charitable explanation is he was under instructions from the foreign office in Delhi not to join in any anti-China celebration, which is probably for the best.