China Appoints Wang Yi as New Foreign Minister Amid Mystery Surrounding Qin Gang's Disappearance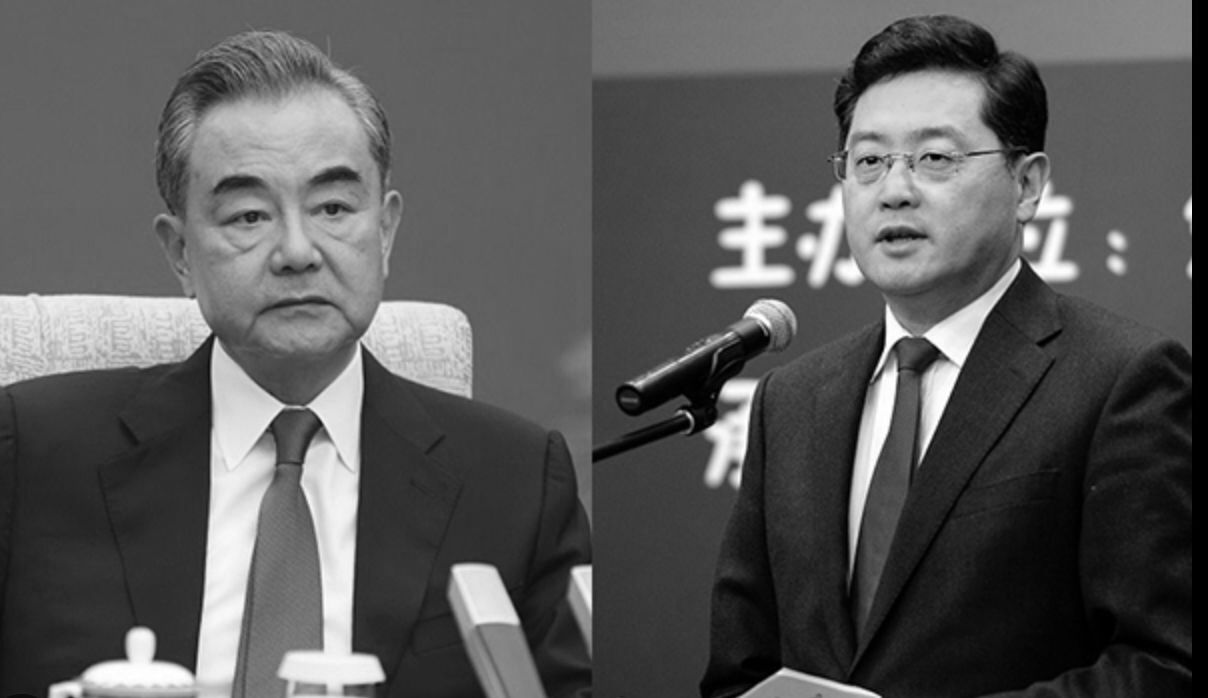 A month after he disappeared from public view, it was left to China's state-run news agency Xinhua to make it official.
"China's top legislature voted to appoint Wang Yi as foreign minister. Qin Gang was removed from the post of foreign minister."

That was it, no explanation as to why he was removed, what explained his disappearance from office for a month. There was speculation he was being punished for some political blunder. There is also talk of an extra-marital affair with a journalist, although why this should matter when the Communist Party brass are known to keep mistresses, is not clear.
But this is entirely in keeping with the opacity of the Chinese system. Even today, why high-profile tech entrepreneur and founder of the Ant Group Jack Ma vanished, only to reappear in a diminished avatar much later, is talked about in hushed tones.
Oddly, authorities did nothing to curb speculation on China's feisty social media. The hashtag "#Qin Gang has been removed from the position of Foreign Minister of China" garnered 90 million views within minutes of being posted. State-run media houses swiftly revealed the news of Qin Gang's replacement, leading to a surge of comments from verified handles and netizens alike, all inquiring about the reasons behind his sudden removal. Later, the hashtag was taken off because more netizens were asking why Qin Gang had been removed.
Wang Yi, the director of the Office of the Central Foreign Affairs Commission, has been acting foreign minister for several weeks, participating in various diplomatic events including the BRICS summit. He returns to the job he served in until replaced by Qin Gang last December.
Qin's removal was decided during a special session of the National People's Congress Standing Committee. The decision comes just before the Aug. 1 anniversary of the founding of the People's Liberation Army, an event which the party will likely milk for all its worth.