Behind China's Wild Claims To Bhutan Sanctuary Bordering India, A Doklam Link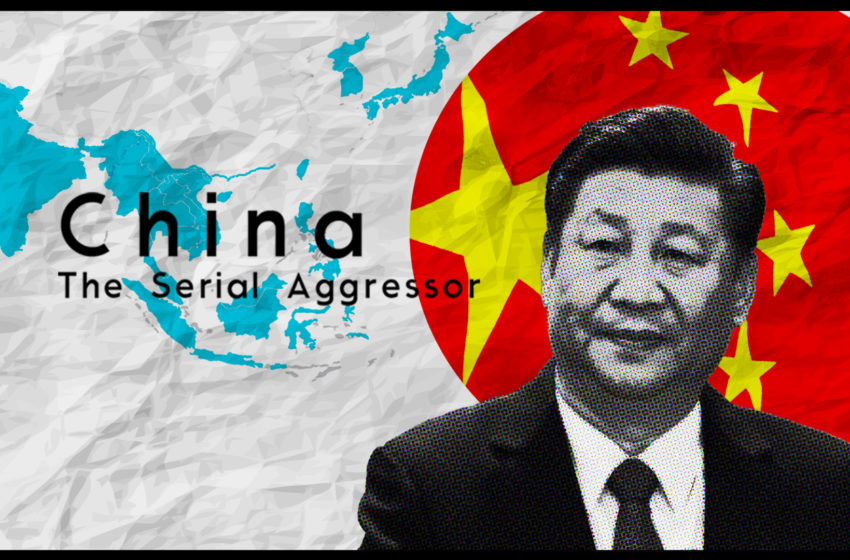 NEW DELHI: China appears to be making a renewed push to make Bhutan cede the strategically located Doklam and its adjoining areas by introducing a new territory—Sakteng wildlife sanctuary—in the border dispute between the two neighbours.
The freshly minted Chinese claims on the sanctuary, close to Bhutan's eastern border with Arunachal Pradesh were made last month. Before that, the boundary dispute was limited to the middle and western sectors.
Doklam was the scene of a 73-day standoff between Indian and Chinese troops after Indian troops stopped the People's Liberation Army (PLA) from constructing a motorable road close to the Sikkim-Bhutan-Tibet tri-junction. The road towards Jampheri Ridge would have enabled the Chinese to overlook the vulnerable Siliguri corridor or the 'Chicken's Neck' area that connects the Indian mainland with its north-eastern states.
Since 1984, 24 rounds of boundary talks have been held between Bhutan and China, the last one being held in 2016. There were no talks in 2017 as the Doklam face-off happened whereas in 2018 the Chinese deputy foreign minister visited Bhutan. No talks could be held last year either and the Covid19 pandemic this year has thrown prospects of discussions into uncertainty.
While Sakteng, as far as Bhutan is concerned, is not a disputed area, Beijing's attempts to coerce Bhutan into giving up Doklam by staking claim to the wildlife sanctuary has queered the pitch for the tiny kingdom.
"In the package deal that had been offered to Bhutan by China until Sakteng came up, Beijing said it would give up its claims on the middle sector (Bayal Pasamlung area) which is spread over an area of 495 sq km and Thimphu in turn would have to forego its claims on the western sector which includes Doklam and its adjoining areas spread over an area of 269 sq km," former Indian Ambassador to Bhutan V.P. Haran told StratNews Global
According to Haran, while this may appear to be a generous offer given that China was willing to give away more territory to Bhutan and get less in return, Beijing's motives aren't entirely altruistic. In gaining possession of the western sector, it also gets control over the strategically important Doklam plateau.
Beijing tried to stake claim to Sakteng at a virtual meeting of the Global Environment Facility in early June, saying funding should not be sanctioned as the sanctuary is located in disputed territory.
"There was a clear political message in this outrageous move by China. Sakteng has never been discussed as a disputed area in the 24 rounds of border talks the two countries have had since 1984," said Haran. China is "basically trying to build pressure on Bhutan to settle the boundary and to also convey to it that any border settlement will be on China's terms".
There is messaging for India too, said Haran. And that is to caution New Delhi against any interference in the China-Bhutan boundary.