As Filipinos Vote, India Hopes To Build On Recent Breakthroughs With Manila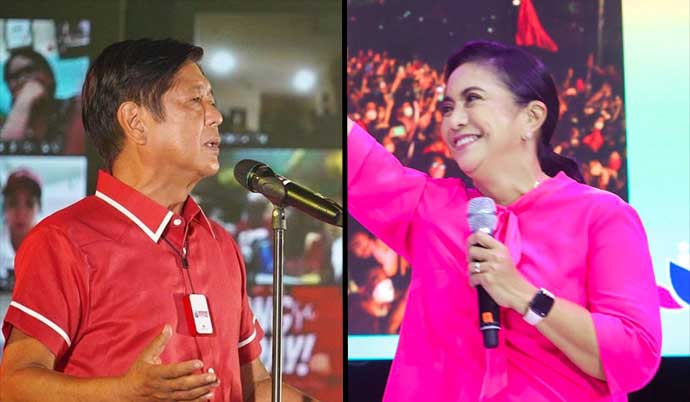 NEW DELHI: It would be fair to say that the BrahMos missile deal with the Philippines may have done more to put India on Manila's radar (and vice-versa) than anything else. The wonder is the $375 million deal was signed and sealed in January even as preparations got underway for the May 9 election.
The sense in Delhi and Manila is that relations will continue to move forward no matter who comes to power. This is because the challenges for the Philippines will remain the same for the foreseeable future: in strategic terms it is an aggressive China claiming all of the South China Sea including islands and waters regarded by Manila as its own. So India hopes to sell more BrahMos missile systems once the new government is in place. And looking ahead, perhaps naval vessels, helicopters and even the Tejas Light Combat Aircraft.

But traditionally Indian diplomacy has tended to focus on non-military areas. So in areas like digital economy and governance, health, education and so on, India has technical expertise and strengths it could offer Manila.
But right now the focus is on the lead candidate: Ferdinand Marcos Jr, son of the late dictator of the same name, who ruled the country with an iron hand in the 1960s until overthrown by a popular movement in 1985. Understandably, there is little memory of those years among today's generation and Marcos has been pretty opaque about what he stands for. Local media says he has kept a low profile, avoiding questions from journalists, saying no to debates while preferring to campaign through social media and glitzy events where communication is largely one way.
His proximity to China could be an issue. "He may want more Chinese investment although that may not be easy given Beijing's unpopularity among Filipinos," says an official in Manila. "He will also want to maintain a balance with the US."
The other candidate is current Vice-President Leni Robredo who was trailing way behind Marcos (56% vs 23%) in the opinion poll conducted last month. Robredo has been tough on China, insisting that Beijing accept the 2016 ruling of The Hague tribunal on her country's claims in the South China Sea. If elected, she is expected to focus on social projects including education, health and women's issues.
Polling will run through Monday with more than 67 million expected to cast their ballots. Counting will begin immediately after voting ends at around 7 pm local time (4.30 pm IST). Unofficial results are expected a few hours later.