R-Day Parade: Rare Honour For Bangladesh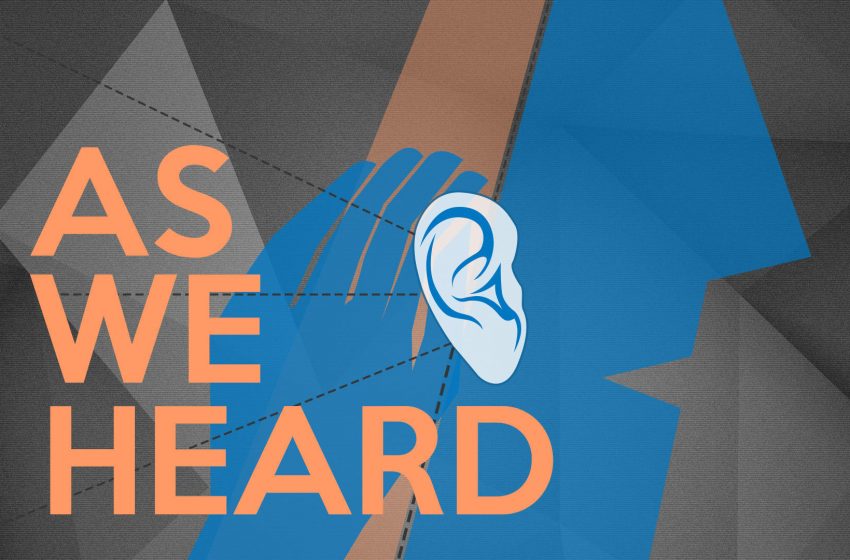 India has decided to celebrate half a century of liberation of East Pakistan and formation of Bangladesh with great fanfare throughout 2021. In December 1971, India had helped the Mukti Bahini and the Bengali people in East Pakistan to break free of Pakistan by winning the 13-day war that started on December 3 and ended on December 16. As part of the celebration, a 96-member Bangladesh military delegation will be marching along with different Indian contingents on Rajpath this January 26 to mark India's Republic Day. Normally, foreign marching contingents join India's Republic Day parade when their head of state is the chief guest at the parade. However, India is making an exception this year to signal to the neighbourhood and to the world the special relationship Delhi enjoys with Dhaka, particularly under the current regime in Bangladesh. Prime Minister Shiekh Hasina, after all, is the daughter of Bangabandhu Sheikh Mujibur Rahman, the founder of Bangladesh.
The Bangladesh military team will arrive in India over the next few days and will undergo the required quarantine/isolation before joining the practice for the parade. Incidentally, this year, the Ministry of Defence has put in place stringent rules for conduct of the parade. The number of citizens allowed to physically witness the parade has been brought down to 25,000 from the usual 1,00,000. Similarly, to ensure social distancing, the number of participants in each military/security forces contingent has been brought down to 96 from the usual 144 members. This will mean the contingents will have eight members from left to right and 12 persons from front to end. The route of the parade has also been curtailed. It will end at National Stadium near India Gate.