'Don't Go Too Hard On Myanmar', Else…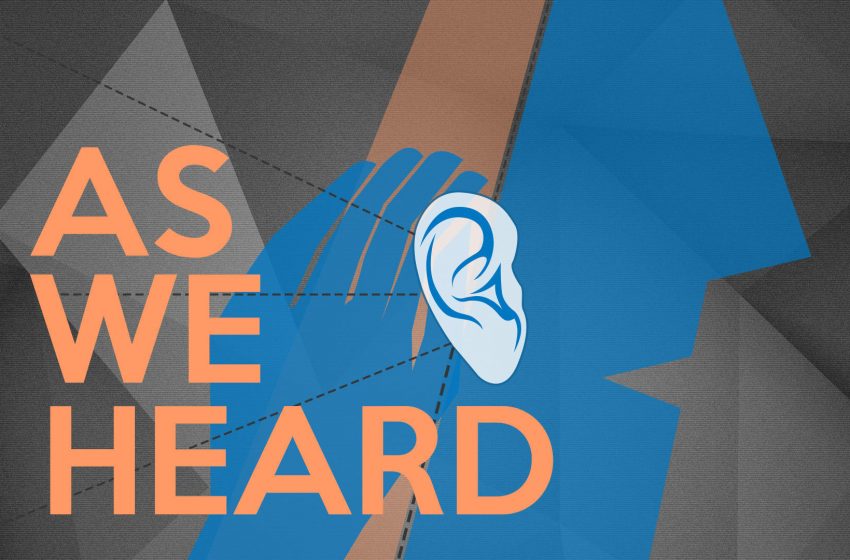 India has quietly told the United States and other western nations eager to impose sanctions against Myanmar for the recent military coup to not take the extreme step, lest the junta is left with no alternative but to go straight into Chinese arms. New Delhi, after a detailed assessment of the Myanmar situation, has decided to follow a two-pronged approach: continue to seek restoration of democracy in Myanmar even as it continues to engage and help the junta with military hardware and training facilities for its military personnel as well as aid other development projects there. As a government functionary said: "the U.S. should outsource to India its outreach to Myanmar. We understand the region better and certainly have a better equity with many of the top leaders in different countries".
It is now becoming clearer that the coup in Myanmar last month was the result of the Tatmadaw's (as the Myanmar military is known) fear of losing its clout in the country's polity, following a big win for the NLD in the general elections, a detailed assessment by the Indian establishment has concluded. While the country's new leader, top military commander Senior General Min Aung Hlaing, was expecting the military and some of its smaller political allies based in far-flung border areas to win at least 40 per cent of the seats in the Parliamentary elections, the Covid-19 pandemic meant that the turnout in these areas was low. On the other hand, urban centres in and around Yangon, Mandalay and capital Naypyitaw voted heavily in favour of the NLD, propelling Aung San Suu Kyi to a big win. The result was in contrast to the previous elections when the military had won a sizable number of seats. The moment results were declared, the military, not wanting to give a free run to Suu Kyi, began to plot her ouster, the assessment concluded, since it does not want to give up its stakes in running the country so easily.