Bangladesh Mission To The Rescue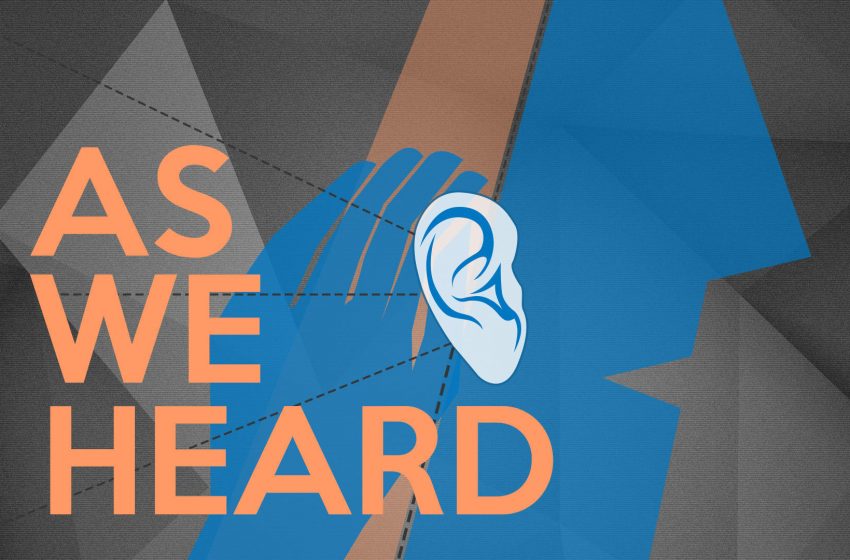 The Bangladesh High Commission in Delhi has been hard at work trying to evacuate its citizens stranded by the Indian decision to suspend all international and regional flights, followed by the lockdown. Many Bangladeshis were here for medical treatment and thanks to the high commission's efforts, many have returned home.
A group of 164 Bangladshi nationals are being flown out from Chennai today. Most had come to Bengaluru's Narayana Hospital for treatment when the lockdown happened. In the weeks since the lockdown, the high commission and its missions in  Kolkata, Mumbai, Guwahati and Agartala have evacuated 1,000 Bangladeshi nationals via air and land. Many are students. Leading the charge is the new high commissioner Muhammad Imran who hit the ground running. Kudos to him.