Netanyahu Predicts 'Long' War; Russia-Ukraine Conflict To Drag On?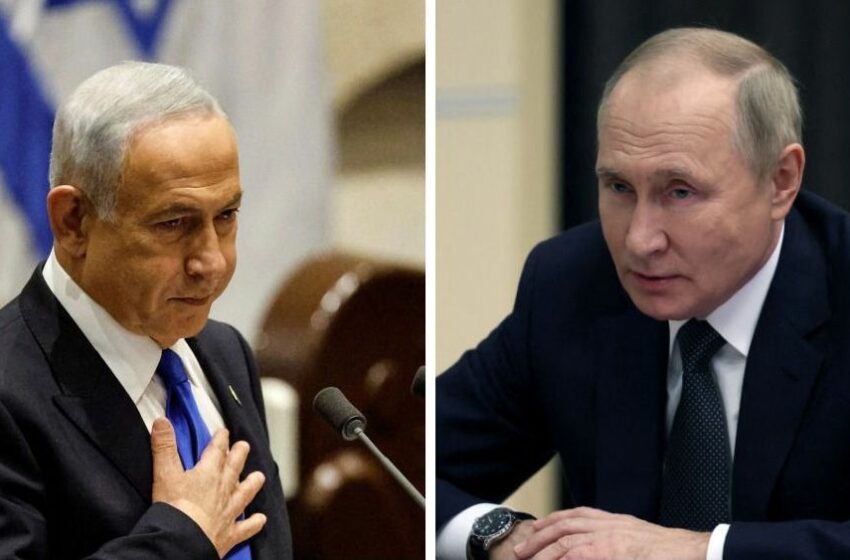 NEW DELHI: Three weeks after Hamas launched the deadliest attack in Israel's history, the retaliation has entered its second phase. Israeli Prime Minister Benjamin Netanyahu announced that the war would be "long" but claimed he knew what exactly the objectives were.
"This is the second stage of the war whose goals are clear—to destroy Hamas' governing and military capabilities and to bring the hostages home. We will destroy the enemy above ground and below ground."

The attack is currently focused on the north Gaza Strip and Palestinian civilians have been told to vacate the area.
Israeli defence forces say as they continue to expand ground operations in northern Gaza, their aircraft guided by ground troops have struck Hamas structures, including anti-tank missile launch posts and observation posts besides eliminating multiple terrorists. There has been outcry over Israeli jets pounding Gaza but Israeli forces claim "beneath the hospitals, schools, mosques and homes in Gaza lies a horrific underworld of Hamas terrorism. In order to dismantle Hamas, we must destroy their underground tunnels".
One fear is that the war could escalate into a regional conflict, even beyond. Already Israeli forces are striking Hezbollah targets in Lebanon in response to rocket attacks from there. But as geopolitical strategist Velina Tchakarova told StratNews Global, no major player in the region actually wants a war now, barring one. "Hamas which has conducted the terrorist attack on the 7th of October has obviously been the only player that has been seeking a solution not just by terrorizing civilians and inflicting the worst trauma (on Jews) following the Holocaust but by actually triggering a chain of events that would eventually result in ground offensive, air strikes or really severe reaction by Israel which then will lead to reactions by Arab states in West Asia."
Regarding the other conflict between Russia and Ukraine, which has been on for 20 months now, Velina says the war "won't be over before 2025-2026 no matter what". She doesn't think "NATO and Russia have given any signal so far that they want a direct military clash".
According to her, it's a "Cold War 2.0 kind of a situation but not a World War 3 scenario yet".
Related Links: