Israel Stirred As Netanyahu's Judicial Overhaul Plan Becomes Law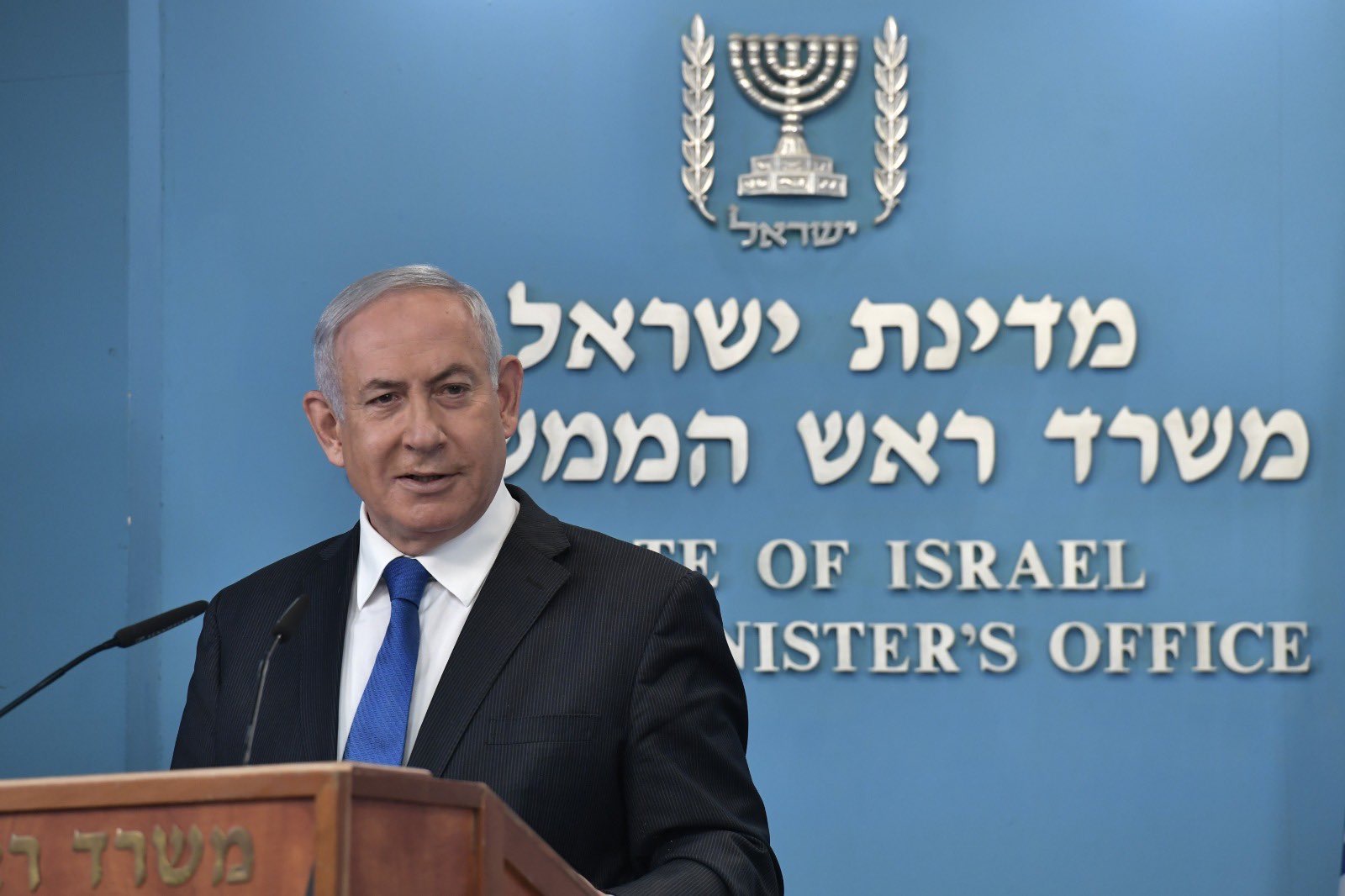 NEW DELHI: As the world weighed in on Israeli Prime Minister Benjamin Netanyahu's controversial law, curbing the power of the judiciary to strike down government decisions, even the Lebanese militant group Hezbollah threw in its two bits:
Israel was on a "path of collapse, fragmentation, and disappearance," claimed Hassan Nasrallah, its leader, a trifle optimistically. He perhaps saw the civil society upsurge against Netanyahu's move as indicating deep divisions among Israelis, and while that is true, to expect those divisions to break up the country reflects poorly on his understanding of Israel. Israelis are opposed to what Netanyahu has done, and their democracy allows them to voice that anger.

But going forward, at least three civil society organisations have filed a petition in the Supreme Court seeking disqualification of the new law. They say it is in conflict with the Basic Laws that make up the country's constitutional framework. Opposition Leader Yair Lapid also plans to petition the Supreme Court.
"The same Supreme Court whose powers are sought to be reduced by the government is being pushed to decide on the legal validity of the bill," noted Khinvraj Jangid, who teaches at the Center for Israel Studies at the OP Jindal Global University in Delhi and is visiting scholar at the Ben Gurion University of the Negev, Israel
He made another point. "Israel was once a socialist and unionised country. Socialism got over yet the powerful unions still have influence over all workers, the Israeli diplomats included. This could be seen in March this year when the Histadrut, Israel's largest labour union, called on all government employees to go on strike to protest Prime Minister Netanyahu's plans to overhaul the judiciary.
The strike not only affected Israel at home but abroad too as Israeli missions worldwide went on strike including the one in New Delhi on March 27."
These strikes could not only potentially derail Israel's economy but could impact its security too.
"The biggest impact of a reservist strike would be on the Israeli air force. An estimated 500 Israeli reserve pilots are currently being used and trained for critical missions. If they were to strike it would be a security crisis," said Jangid who pointed out that another area of concern was the country's intelligence cyber force. "An estimated 300 reserve soldiers in the cyber field are also on strike and if this continues this not only makes the country vulnerable to cyber-attacks but also disheartens a large number of the country's youth. Most of these military reservists are under 30 and should they see no incentive to continue they could be open to hire by other nations."
Netanyahu is fighting back despite an emergency heart procedure on Sunday. The law he insisted, will "restore a measure of balance between the authorities" and would enable the "elected government to lead policy according to the will of the majority of the citizens of the state." It was not he concluded, the "end of democracy."
Unfortunately for Netanyahu, his biggest backer the US, doesn't like what he did. President Biden is on record, warning that "Netanyahu cannot go down this road."
US's former ambassador to Israel Martin Indyk was even more blunt, rejecting Israeli criticism that he was interfering in the internal affairs of a sovereign country.
"You should stop accepting our money… as long as Israel remains heavily dependent on American largesse, you are obliged to take our views into account." Later he tweeted, "Time for Israel at 75 to stand on its own two feet, then you can ignore us."
Related Links: