CCP's Southern Tibet Propaganda Takes Center Stage as Galwan Clash Anniversary Nears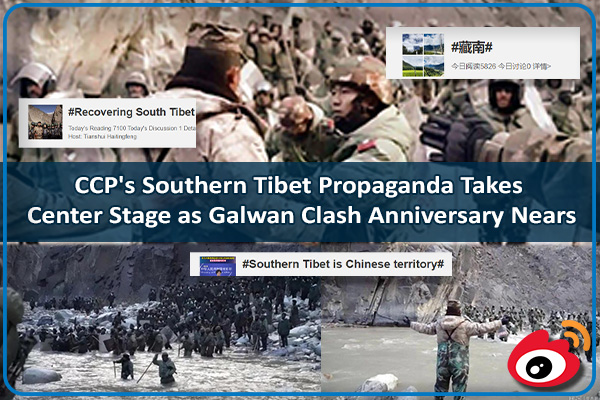 NEW DELHI: China is marking the third anniversary of the Galwan clash in eastern Ladakh in its time-honoured manner: portraying it as an achievement that young people should emulate. Meaning that they should be inspired to join the People's Liberation Army (PLA) and to that end, there is extensive use of film and video showing the PLA as a highly competent and well-armed force working hard to defend China's territorial integrity.
But there's a caveat here. Galwan is now old and may not resonate that well with young people, so the focus is on the Yangtze clash in Arunachal Pradesh. Yangtze, as is well known, is in Tawang, which China claims as its own.

Another point: there is a noticeable trend among young Chinese to post comments seeking reunification of Taiwan with the mainland. Since these are implicitly critical of the Chinese Communist Party, the censors try to silence them in various ways.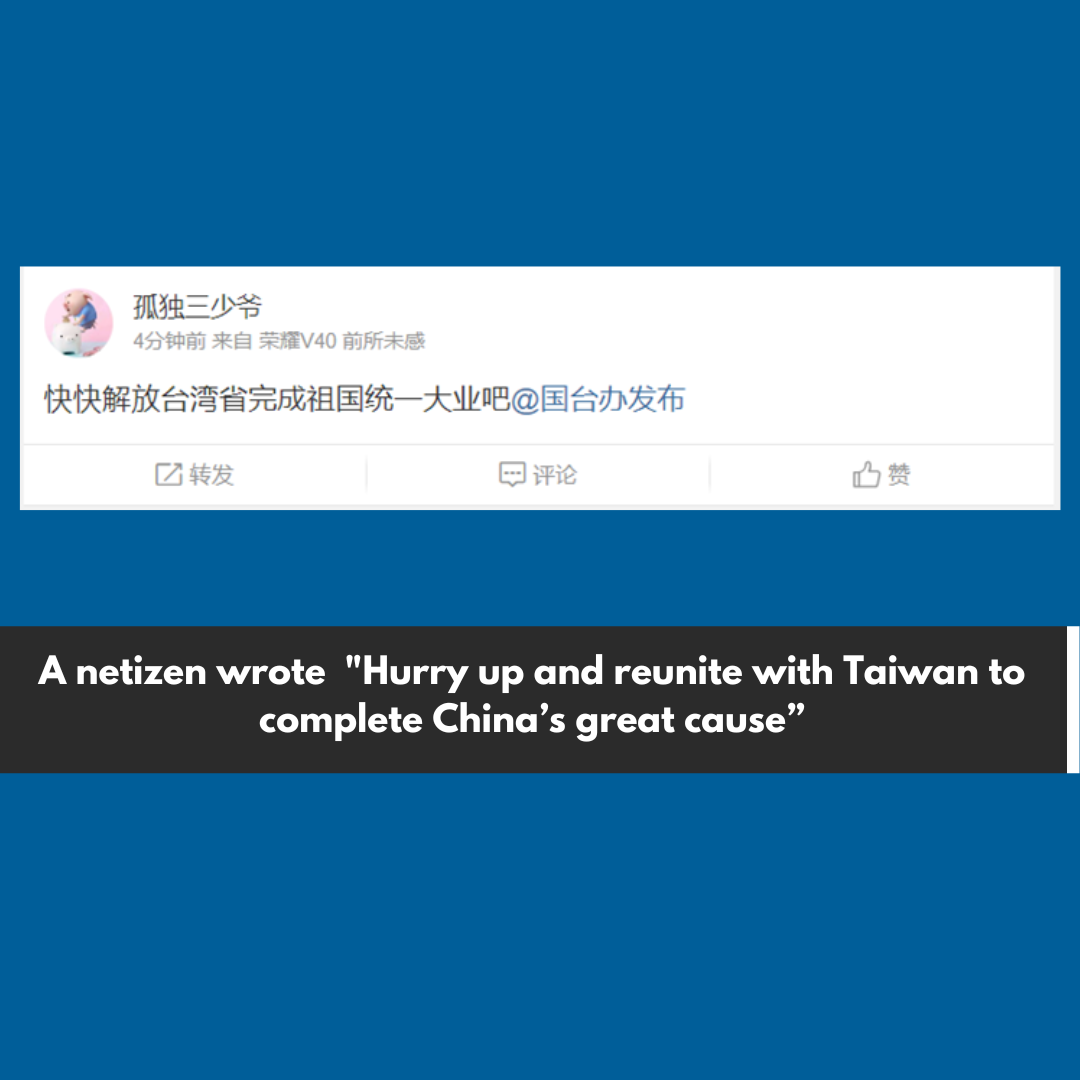 While the Galwan Clash occurred three years ago, there have been recent efforts by "Little Pinks," basically jingoistic Chinese nationalists trying to put a pro-China/anti-India spin to their propaganda. So, the Yangtze Clash is described as an unlawful intrusion by India across the Line of Actual Control (LAC). The broader pitch is India is creating problems for China all along the LAC. The "Little Pinks" even use hashtags such as #SouthernTibet which is the term China uses to describe Arunachal. Such hashtags with the focus on reclaiming Southern Tibet garner around 10,000 reads daily and those numbers are increasing.
It helps build the narrative among Chinese netizens that India has illegally occupied Arunachal Pradesh, which actually belongs to China. Verified bloggers have also been roped in to influence young Chinese minds about Arunachal.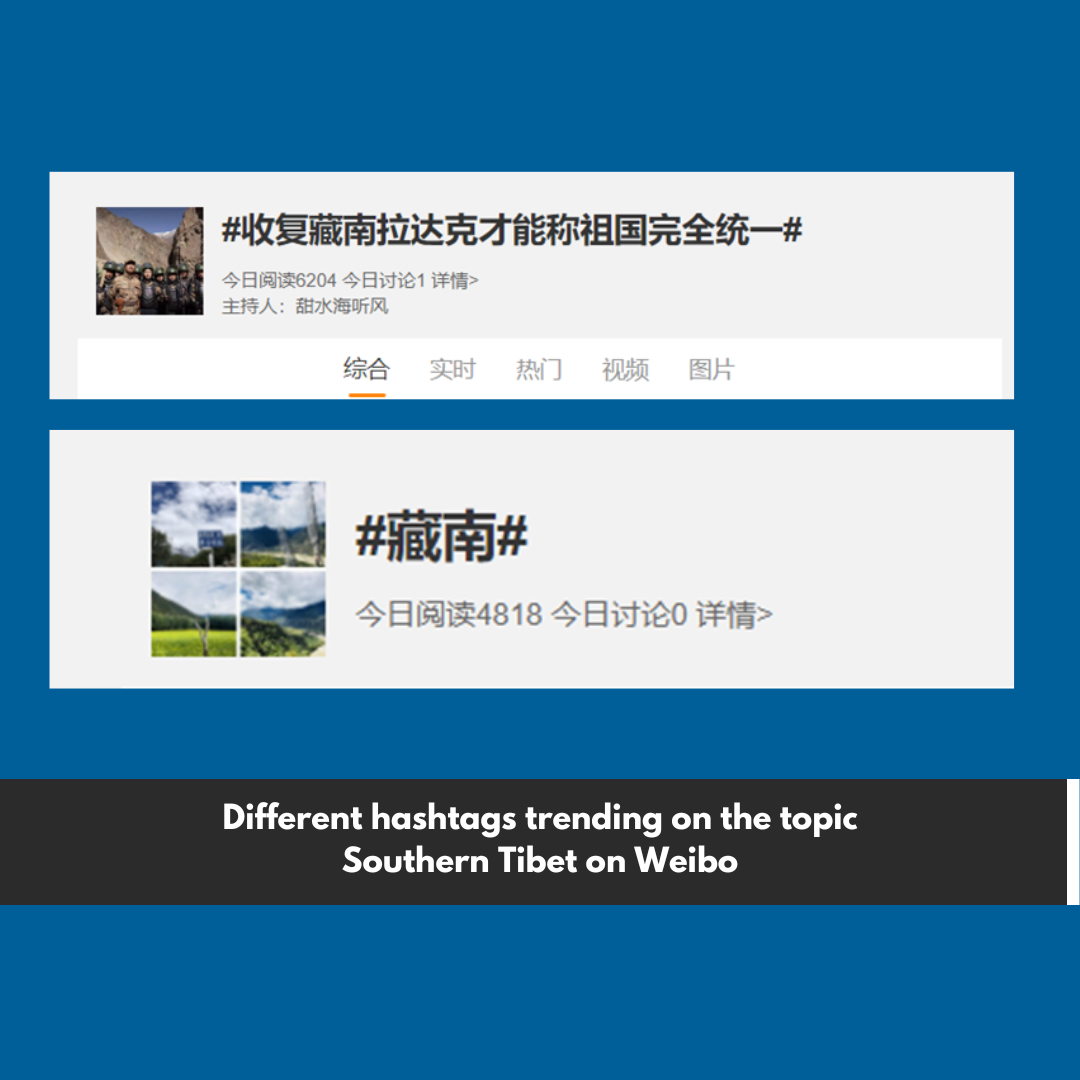 A recent social media post shared by a verified blogger on Weibo, suggests a list of ten books that provide insights into the historical background of Southern Tibet. For example, one of the recommended books, titled "Kissing Southern Tibet: Walking in Tawang, the hometown of Tsangyang Gyatso," aims to inform Chinese internet users about the existing situation in Tawang.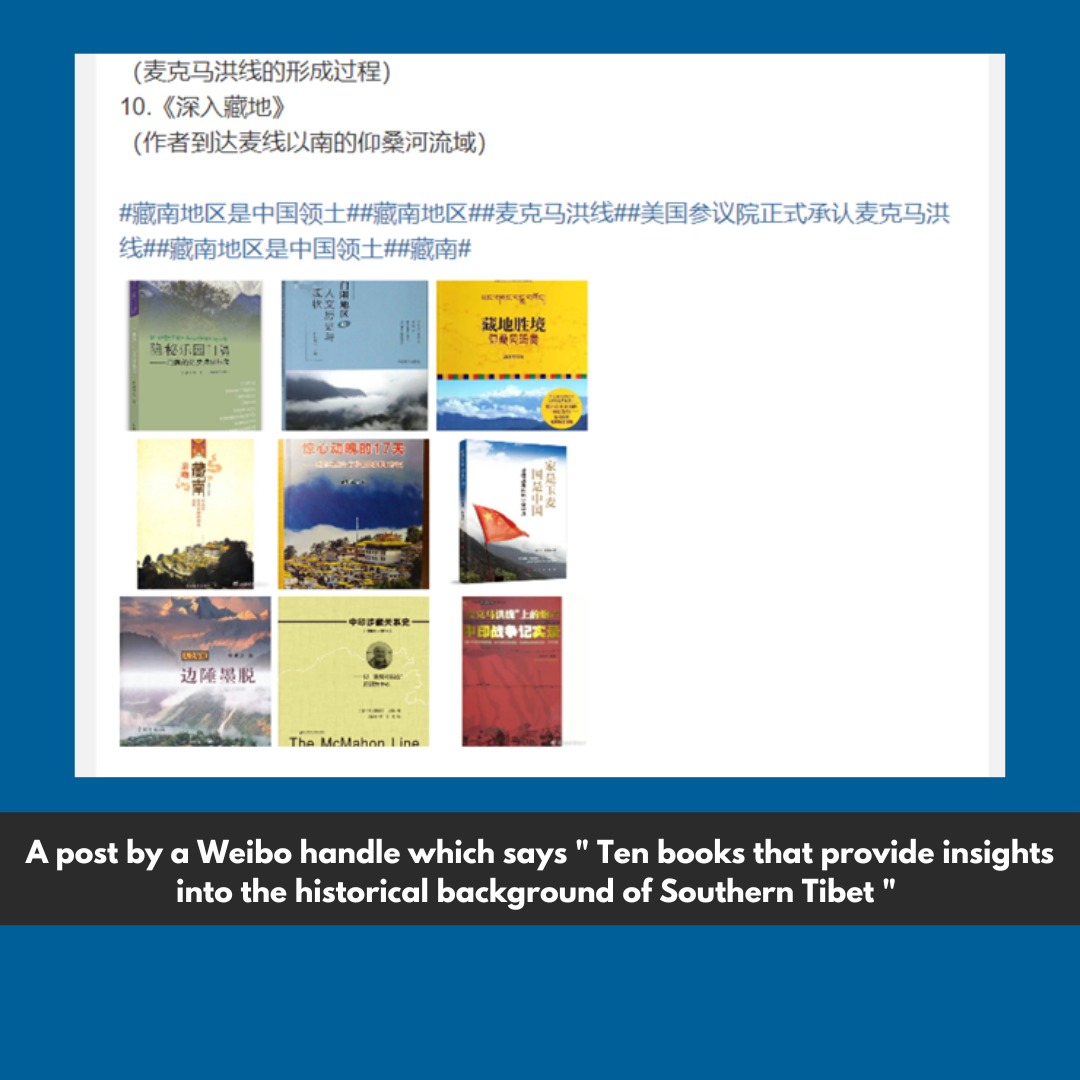 There are also many posts where these Verified Chinese Handles are seen posting pictures describing the Arunachal Pradesh government as the "Puppet Government of Southern Tibet".
Another post: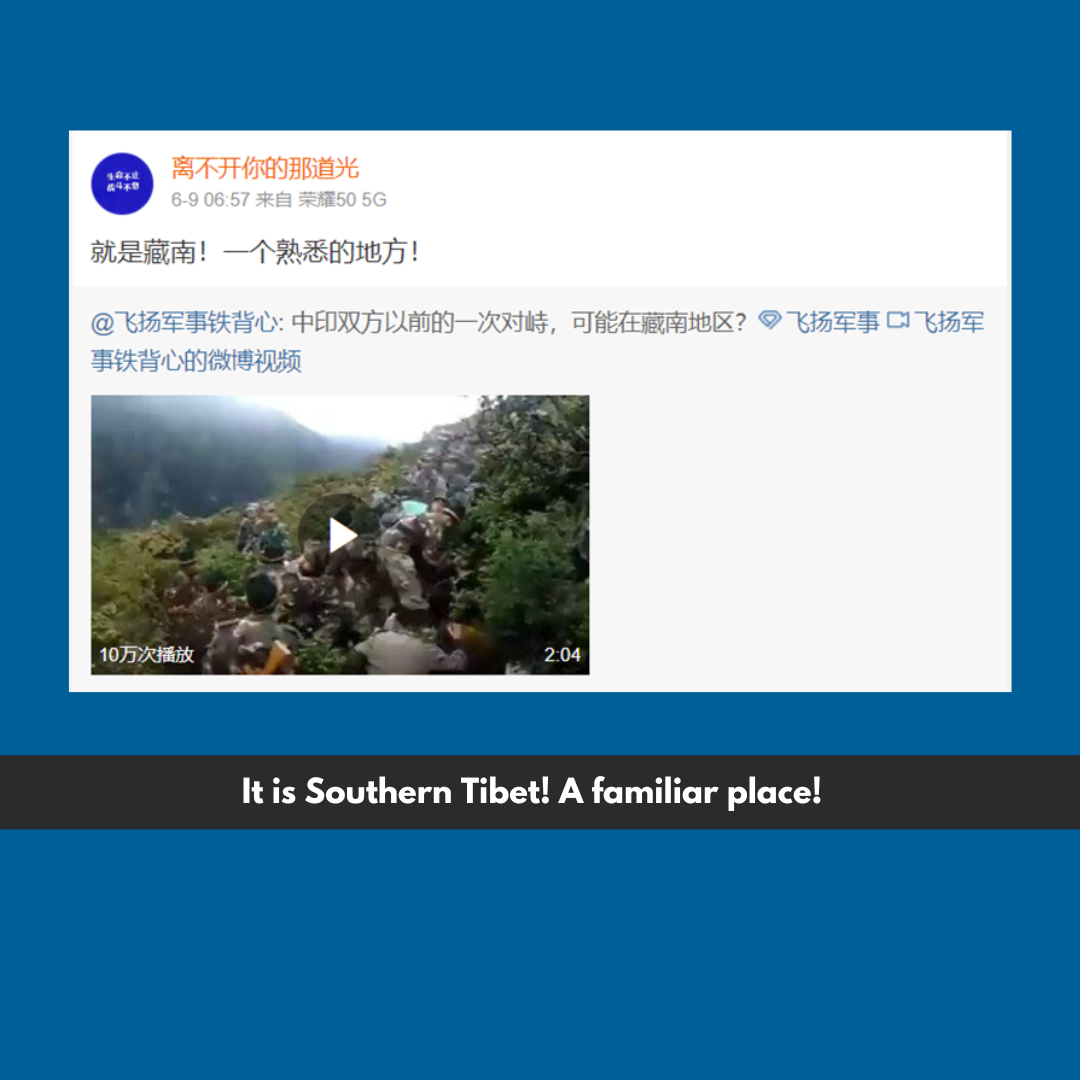 A popular military blogger on Weibo named Ma Yuecheng with reportedly over seven million followers on Weibo, is known for his negative writing on India. In a post on June 7, he wrote: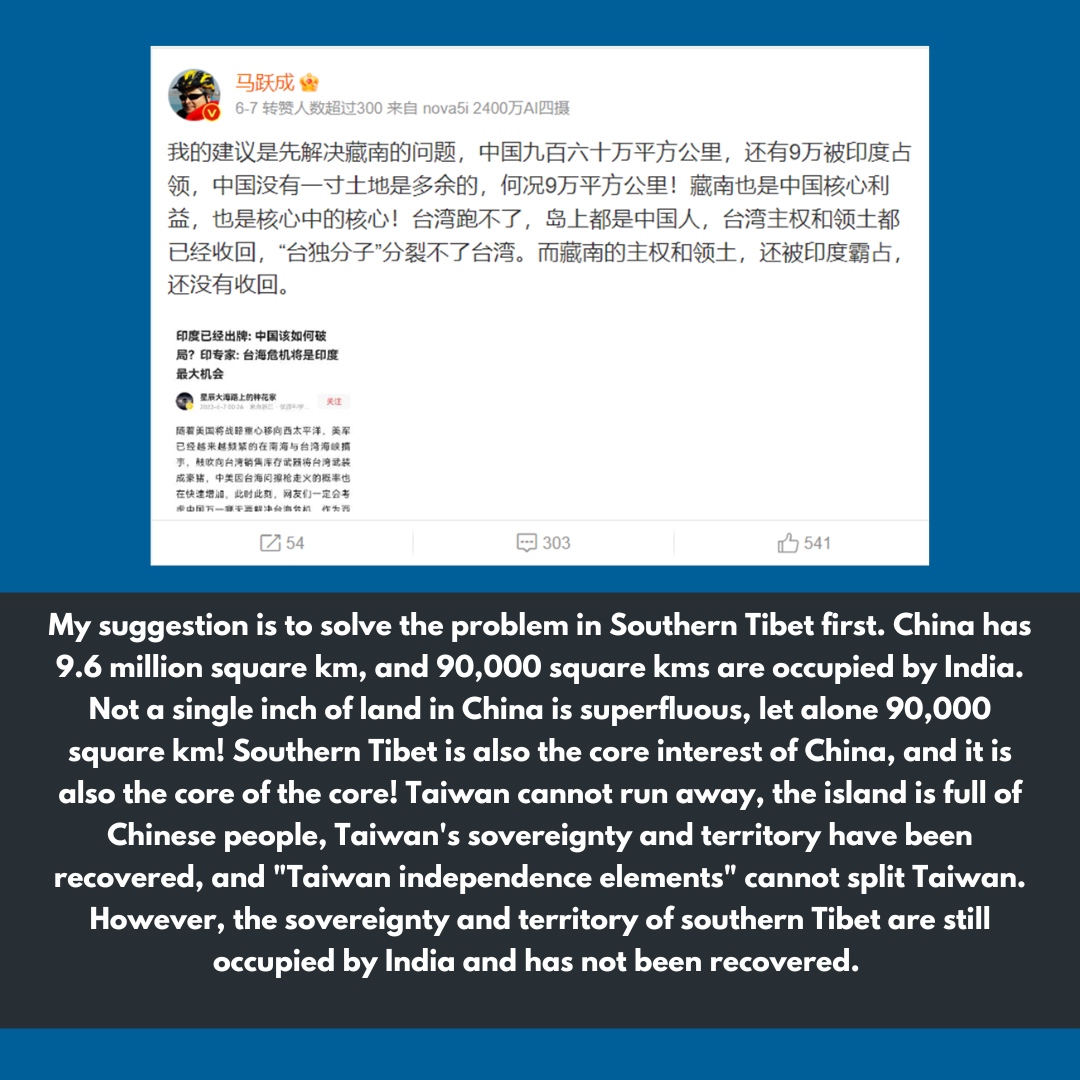 Another post by a Verified Blogger with around 7 lakh followers on Weibo, posted this on June 6:

Here's another post by a Verified Weibo handle which says,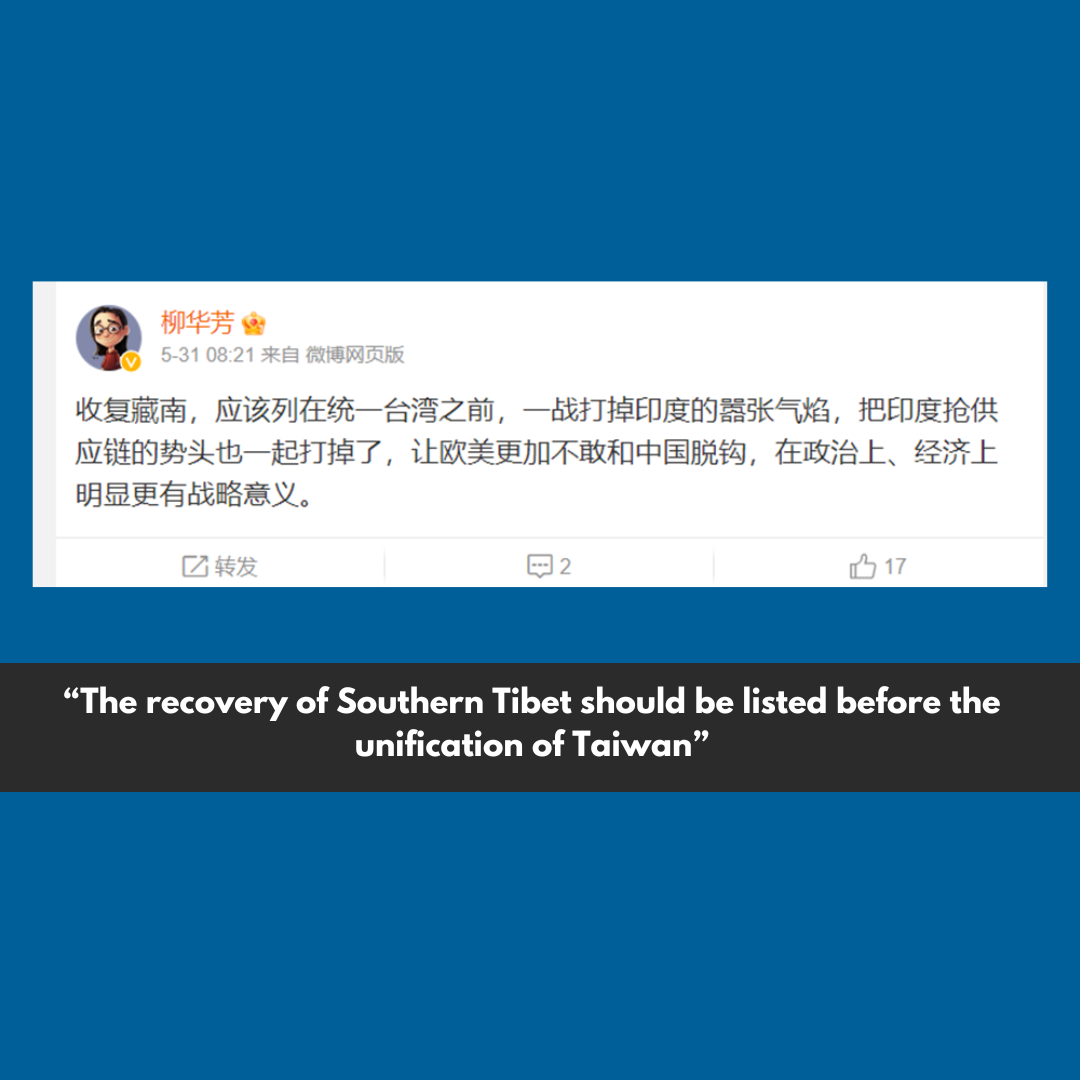 With the Galwan anniversary approaching, there is increased activity among CCP's "Little Pinks" focusing on "Southern Tibet." They are using various hashtags and narratives to engage Chinese youth and showcase new accomplishments. This strategy aims to divert the attention of Chinese youngsters, while military bloggers continue their efforts to inspire them to join the PLA.
However, concerns about the capabilities of the PLA persist among Chinese youth. A comment from a netizen on Weibo in 2022, which unusually has not been censored, raises a pertinent question: "After so many years without engaging in warfare, is the PLA still as strong and prepared to fight?"