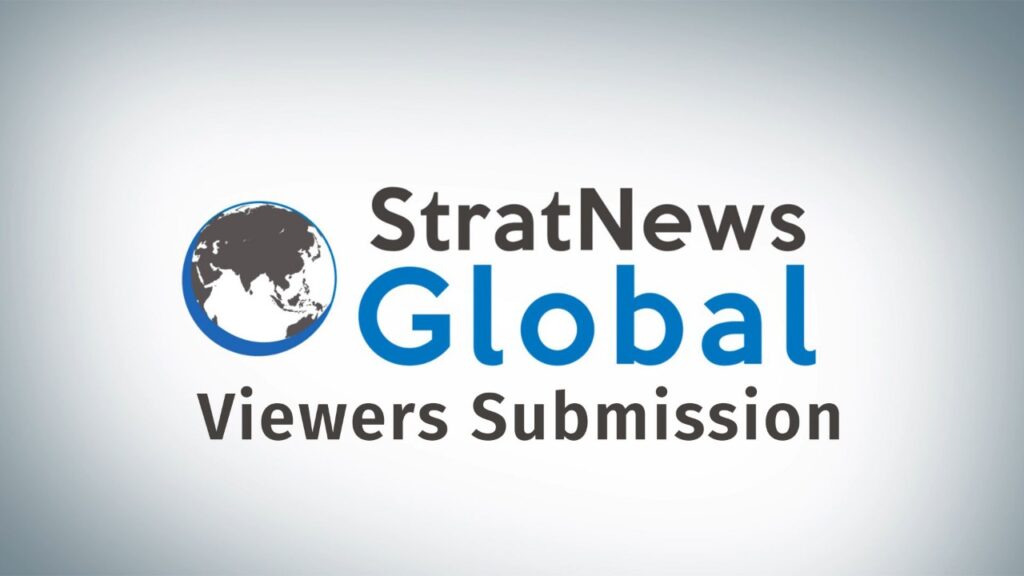 StratNews Global Submissions:
StratNews Global was founded in 2020 with the intention of presenting India's perspective to the world.
We are India's first premium digital platform on foreign policy and strategic affairs. Founded by India's top strategic affairs expert Nitin A. Gokhale.
StratNews Global showcases the smartest ideas, perspective and analysis on ongoing global issues by experts, journalists, government officials and thought-leaders of international affairs.
Your submission should steer debate, engage and reinvigorate our readers.
Here's the submission criteria:
Visit our website, to get a sense of what we prefer
Avoid sending articles we have covered
Share your article, with a short brief why the article deserves a spot on StratNews Global
All articles must be original and unique work, and must not have appeared on any other media platforms
Republishing is allowed with permission (our editorial team). If permitted to republish by our editorial team, please ensure original publication credentials are provided along with the link (in the following format, as appeared on StratNews Global, dated.. )
Include hyperlinks in your articles
Content will be property of StratNews Global, and may be removed or edited as deemed fit. Any essential tweak required the editorial team will connect with the author
Author/s shall be informed about their publication status within 7 working days. (here we may add the reasons for rejection, conditions of rejection)
Length of the articles shall range from 1000 to 1200 words
All work submitted must be original work of the author/s
All submissions should be written in English, and reflect our editorial viewpoint
Criteria: The article must be specific, presented in paragraphs, add value through your argument, analysis and cause a public debate
Article should be easy to read for our general readers and proofread before you hit the submission button. Avoid using technical lingos, our aim is to reach out to the widest possible readers
Attach your high resolution photograph/s with your short bio and social media handles