US Elections: What To Expect On Polling Day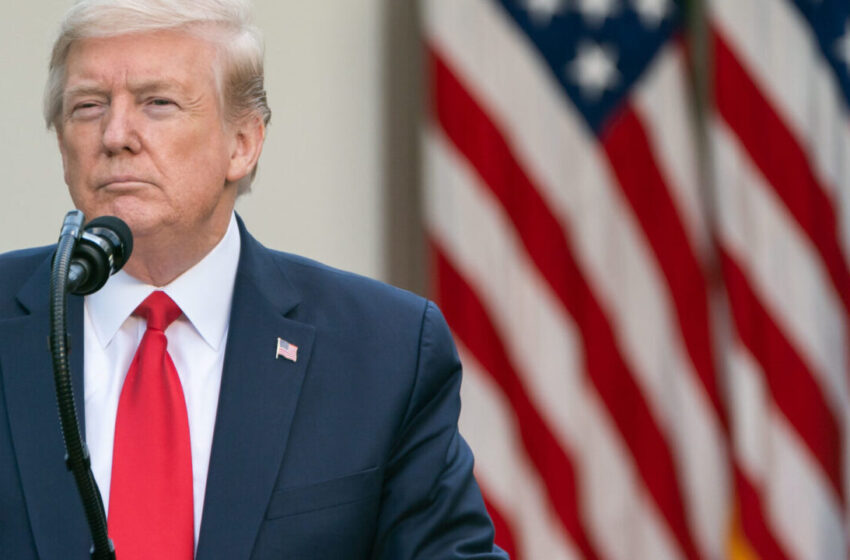 NEW DELHI: Voting opens in the US early on Tuesday morning (although in India it will be 3.30 pm) with the state of Vermont in the north east. Voting ends late in the evening (which would be early morning Wednesday in India). All US citizens numbering around 240 million are eligible to vote but for the first time, an estimated 93,131,017 people have already voted through postal ballots.
Now here's the rub: the ballots and their validity could be the key in determining the winner but different states have different rules. In California votes can be received and counted up to November 20 as long as they are postmarked November 3. Other states such as Alabama require all votes to come in by November 3.
Trump has been mounting a campaign arguing that only postal ballots that are in by Nov 3 and that are counted, tabulated and finished by midnight, are valid. This has never happened before, in fact no state ever reports final reports on election night and no state is legally expected to do so. But Americans do get to know who's winning based on partial counts put out by news organisations. This time since postal ballots are still coming in, some states would be counting them up to a month after the elections, such as California, deciding on the winner becomes a little more difficult.
How are Indian Americans likely to vote? According to the 2020 Indian American Attitude Survey, over 70% of registered Indian Americans plan to vote for Joe Biden. Around 22% will vote for Trump. The survey covered 936 Indian Americans online and 56% identified themselves as Democrat, only 15% as Republican.
Nor does the India-US relationship figure at the top of their concerns, rather it is the economy and health care. But they believe that Democrat administrations do a better job of managing relations with India. The nomination of Kamala Harris as Biden's running may have galvanised the community but those who voted for Democrat Hillary Clinton in 2016, also plan to vote for Biden in 2020. Here's something else: more Muslims (82%) support Biden than Hindus (67%) while 45% Christians lean towards Trump. Again, 69%% of Indian American women and 68% of men back Biden as against 19% and 24% women and men respectively supporting Trump.