U.S. Needs To Dominate Future Tech: Biden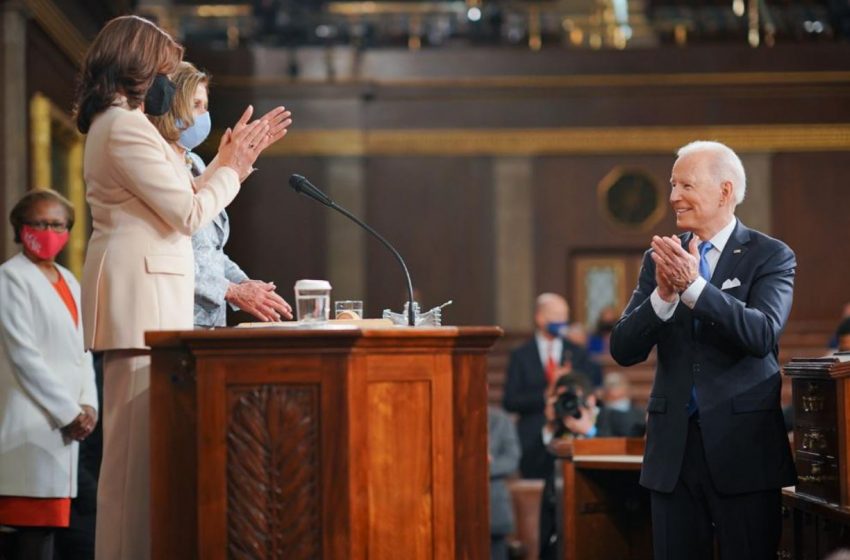 NEW DELHI: In his first address to Congress on Wednesday, U.S. President Joe Biden took deliberate aim at China, warning that "China and other countries are closing in fast. We have to develop and dominate the technologies of the future. There's simply no reason the blades for wind turbines can't be built in Pittsburg instead of Beijing."
He said his administration will "stand up to unfair trade practices that undercut American workers and American industries…. the theft of American technology and intellectual property."
Biden promised to maintain a strong military presence in the Indo-Pacific, "just as we do for NATO in Europe—not to start a conflict but to prevent one."
The U.S. President has been pressing Congress to pass a package of legislation that would tighten the screws on China's human rights record, address the trade imbalance and boost funding of new technologies that would challenge China.
"America won't back away from our commitments to human rights and fundamental freedoms and our alliances," he said.
He also turned his attention to Russia, saying that President Putin had been warned that his cyber attacks on the U.S. and interference in the elections process would have consequences. But Washington does not seek escalation. As for Iran and North Korea, the U.S. would work with allies to counter the threat posed by their nuclear programmes.