Celebrity Handles Hacked: Twitter's Tough Day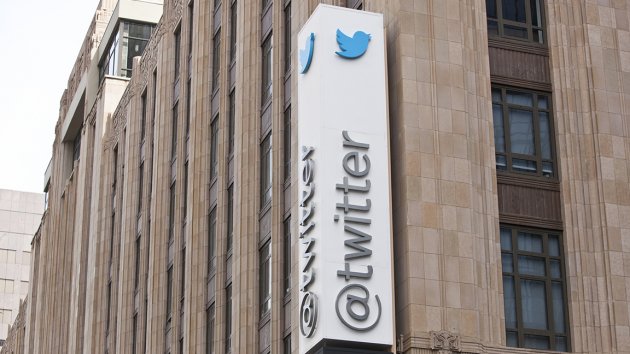 NEW DELHI: Twitter CEO Jack Dorsey's tweet that it was a 'tough day for us at Twitter' was the understatement of the year. The social media giant was completely at sea in a co-ordinated hack attack on Wednesday 4 pm US time when Twitter accounts of high-profile personalities, among them Elon Musk, Barack Obama, Joe Biden and Jeff Bezos among others, were hacked with the anonymous hacker stating any Bitcoin sent to the link in the Tweet would be sent back doubled.
Apple and Uber were the first to be hit followed by Musk, Mike Bloomberg and Jeff Bezos. Twitter, completely at sea, had to shut down legitimate handles as the debate still rages on about who the mysterious hacker or hackers are and how did he/they get into these handles.

What is known is that the 'coordinated social engineering attack' targeted Twitter administrators who have access to internal tools and was comfortable and knowledgeable with how they functioned. Unable to find the hackers, the social media giant restricted the ability to retweet temporarily so that further users could not be fooled.
Twitter is no stranger to controversy. Earlier it was attacked for not cracking down on hate speech though in contrast to the other social media giant Facebook, it had since received plaudits for putting disclaimers on some Tweets by US President Donald Trump and Brazilian President Jair Bolsonaro.
This time though the problem is more worrying. The US elections are just four months away and that the accounts of well-known personalities – many of them politicians – can be accessed so easily is a big worry for Capitol Hill.  Senator Josh Hawley from Missouri has already written to Dorsey asking for a lengthy explanation once the problem is fixed. He is likely to be joined by others.
Given that the social media giant was in the limelight in the last election in 2016, where alleged targeted cyber-attacks by Russian hackers were carried out in support of the then-presidential candidate Donald Trump, there is enough cause to believe that it may happen again. A report in the New Yorker quoting James Clapper, the former director of National Intelligence stated that intelligence officials had shared with Trump – just after he became elected – a 'post-election report confirming an extensive cyberattack by Russia.' The assessment did not specify whether this 'foreign meddling' had affected American voters but it may have had some impact
With this incident, Twitter will have to explain just how they will ensure that this will not happen four months later in November. Given that the social media giant is still unable to figure out what has happened it seems they will have few answers.