No Extradition For Julian Assange But What About A US Pardon?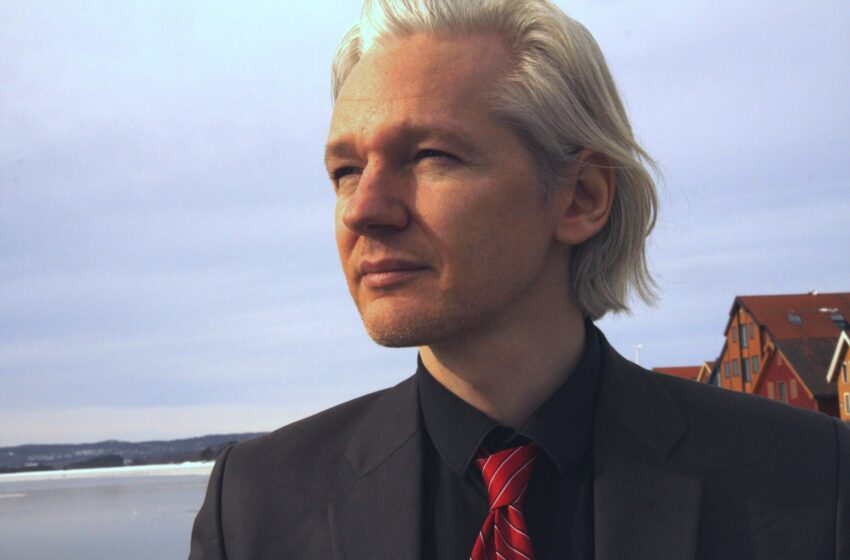 NEW DELHI: In the wake of a UK court rejecting a US plea for the extradition of Wikileaks founder Julian Assange, two parallel lines of speculation: one, that a diplomatic row between London and Washington is inevitable since extradition pleas from the US are rarely rejected; and two, that Assange could be pardoned by President Trump!
The latter flows from Trump issuing pardons to a range of political allies convicted by the courts, and from his remarks in 2016 praising Assange when Wikileaks released emails that undercut Hillary Clinton's presidential campaigns. The US Justice Department has refused to comment although there is every indication it will appeal the court ruling.

But his fiancee has appealed to Trump via Twitter and appearances on Fox News, seeking pardon for Assange. He faces 17 charges of espionage and one charge of computer misuse of leaked military and diplomatic documents. The charges can carry a sentence of 175 years.
On hearing the news, whistleblower and former CIA operative Edward Snowden who has been accused of leaking leaked highly classified information from the National Security Agency in 2013 tweeted, "Thank you to everyone who campaigned against one of the most dangerous threats to press freedom in decades."
Meanwhile, Mexico has offered asylum to Assange. In a news conference Mexican President Manuel Lopez Obrador said, "I'm going to ask the Foreign Minister … to ask the government of the United Kingdom about the possibility of letting Mr. Assange be freed and for Mexico to offer political asylum."