Will India Take Up Russia's Proposed Rupee-Rouble Trade Deal?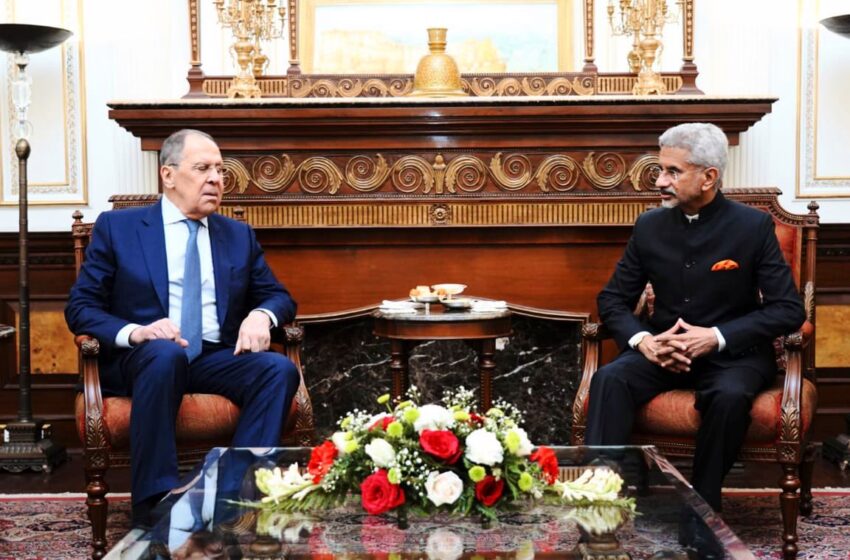 NEW DELHI: Sanctions-hit Russia has proposed restarting the rupee-rouble mechanism through which it can trade with India. The two countries did trade through this mechanism in the past largely for tea, and not for very long because there was not much Russia could buy from India. Also that mechanism functioned well enough because relations between Moscow and Washington were not as tense as they are now because of Ukraine. No less than seven Russian banks have been removed from the international SWIFT system that facilitates inter-bank money transfers. Russia cannot access an estimated $630 billion of its money lying in Western banks. India will have to consider a host of factors including how the US could react if it tried the rupee-rouble to buy Russian oil. Here's a quick look at how rupee-rouble trade could happen
Under the rupee-rouble mechanism, India's imports from Russia will be paid for in rupees and Russian imports from India will be paid for in roubles. For this to work Russian banks will have to have accounts in India and vice versa for Indian banks.
Russia has recently offered India 15 million barrels of oil at a discount of $35 a barrel. Payment will be organised through the SPFS – the Russian alternative to the SWIFT system.
But US Deputy NSA Daleep Singh warned New Delhi that "there will be consequences" if India looked to construct alternate payment mechanisms with Russia and buys more oil.
India currently imports very little oil from Russia as so far it has better options. Government officials state that India currently gets less than 1 percent of its total oil requirements from Russia
But cheap oil at a time of rising oil prices is an attractive option. Or India could also use it as leverage with other oil suppliers in the Middle East to negotiate better rates.