Offshore Energy Exploration: Biggest Interest From India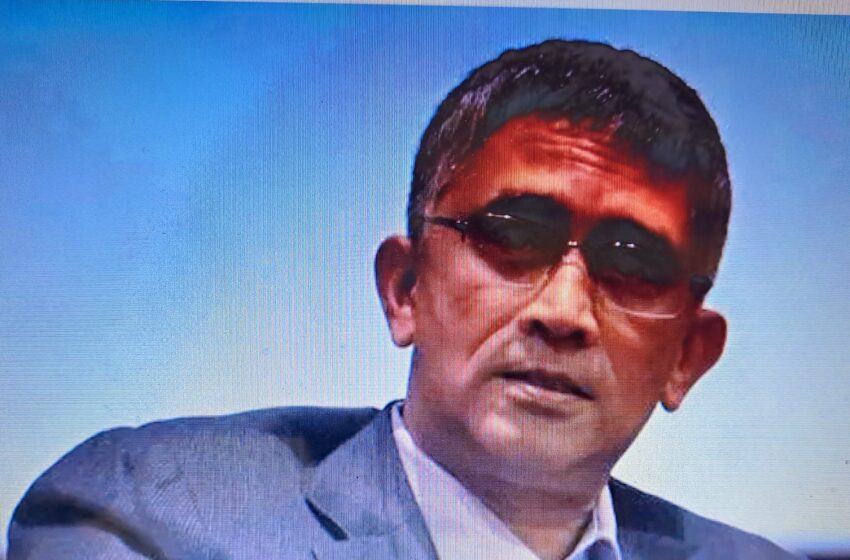 Sri Lanka plans to begin evaluating Expressions of Interest (EOIs) in its offshore hydrocarbon reserves, following the enactment of the legal regulatory framework on offshore oil and gas, the Petroleum Development Authority of Sri Lanka (PDASL) said yesterday (14).
When contacted by The Sunday Morning, PDASL Chairman Saliya Wickramasuriya said: "Sri Lanka will operate an 'open acreage' policy, not a bid round for exploration on a large number of equal-sized blocks."
Wickramasuriya stated that each 'block' was 225 square kilometres in size and that the PDASL planned to issue three-year exploration licences for entities that expressed interest with a good operational plan.
Earlier, Sri Lanka had demarcated only the seabed area into 20 blocks.
"All those blocks were chosen for different geological boundaries. However, now we have made the entire area into blocks of the same size – 225 sq. km each. This allows interested parties a better pick from the acreage. This makes it possible for more than one entity to operate in a single area," he told The Sunday Morning.
Wickramasuriya added that Sri Lanka had now dropped the previous system of getting interested parties to sign a production contract even before they started exploring in order to attract more interest. When asked about the interest in the Sri Lankan seabed's petroleum resources, Wickramasuriya said it was significant, with many international companies keen on explorations.
"One company is ready to go and drill based on the data it has. It has studied the data and is prepared to initiate a test drilling on the site," he said, adding that the biggest interest in local oil and gas exploration came from Indian firms.
According to the PDASL Chair, those interested in the 900 blocks will be served on a first-come-first-served basis, with a review process each quarter in order to secure the best outcome for Sri Lanka.
"We are only going to assign blocks (exploration licences) to credible entities who make a commitment with a sound plan. It is not going to be a flippable, swappable, or tradeable licence. Sri Lanka has to select partners carefully. First-come-first-served is on a three-month basis," he explained.
Responding to a question about Indian interest in explorations, Wickramasuriya said that ONGC Videsh Limited, a fully-owned subsidiary of the Indian State-owned Oil and Natural Gas Corporation (ONGC), among others, had expressed interest in the Sri Lankan exploration area.
"It's not just discussions. There has been actual technical interest. They have come here and done some studies; they have bought a lot of data from us. There is genuine interest from India's national oil company," Wickramasuriya said.