Shehbaz Sharif: Chief Minister, Leader Of Opposition, Prime Minister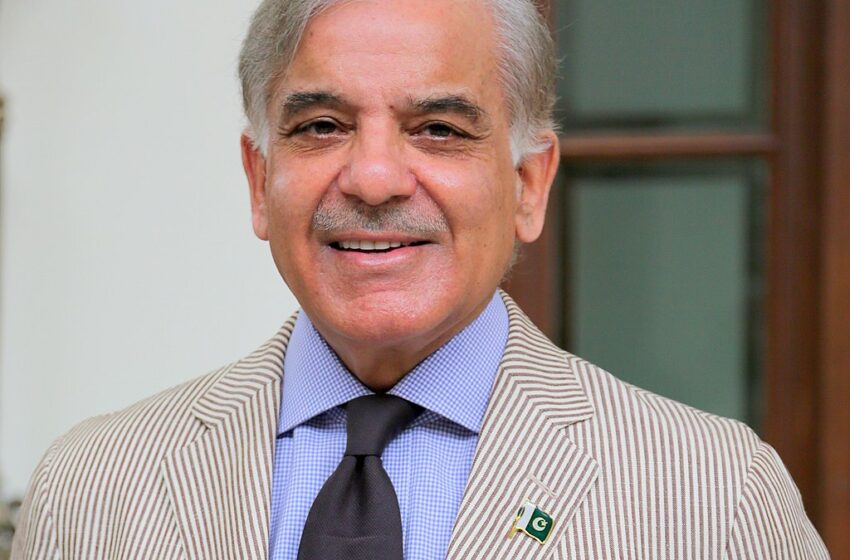 NEW DELHI: Making a new political beginning at 70 isn't always easy but experience can come in handy. And Shehbaz Sharif has plenty of that. The younger brother of three-time Pakistani PM Nawaz Sharif has been chief minister of Punjab, Pakistan's most populous and wealthiest province, thrice.
Born to an industrialist family in Lahore, dealing in iron and steel, Shehbaz worked in the family business before joining politics. His political rise and fall has often been concomitant with the fortunes of his elder brother.
In the 1990 elections that saw Nawaz don the prime minister's mantle for the first time, Shehbaz was elected to the National Assembly. When Nawaz became prime minister for the second time in 1997, Shehbaz became chief minister for the first time. Two years later when then Army chief Pervez Musharraf seized power from Nawaz Sharif in a bloodless coup, the Sharifs were jailed and then exiled to Saudi Arabia where they lived till 2007. A year later, Shehbaz became chief minister of Punjab for the second term and made an encore in 2013.
As Punjab's longest-serving chief minister, Shehbaz invested a lot in infrastructure and worked closely with Beijing on projects funded by China. Known as a competent administrator, he is credited with giving Lahore a modern mass transport system.
Shehbaz entered the national political arena when he took over the reins of PML-N after Nawaz Sharif was found guilty of corruption following the Panama Papers revelations. And after his party failed to muster a majority in the 2018 elections, he went on to become Leader of the Opposition. He too has been accused of corruption and is currently out on bail in a money laundering case. The Sharifs claim the cases are politically motivated.
Unlike his brother who has openly been at loggerheads with the Army, Shehbaz is conciliatory and acceptable to the generals in Rawalpindi. He has made the noises about Kashmir that the military brass wants to hear. He has also rallied the opposition successfully to oust Imran Khan, the first Pakistani PM to be removed from office through a no-trust vote.
Shehbaz takes over the top job at a time the chips are down for Pakistan—the economy is on the brink, inflation is quite high, ties with the U.S. have soured and jihadis on the western front and Baloch insurgents remain a festering sore. Add to it Imran Khan playing the victim card to whip up national frenzy.
Shehbaz Sharif has proved his credentials as an administrator. What he will need is management skills to steer a rainbow coalition through the rough and tumble of Pakistani politics.