Pak Top Court Restores National Assembly, No-Trust Vote On Saturday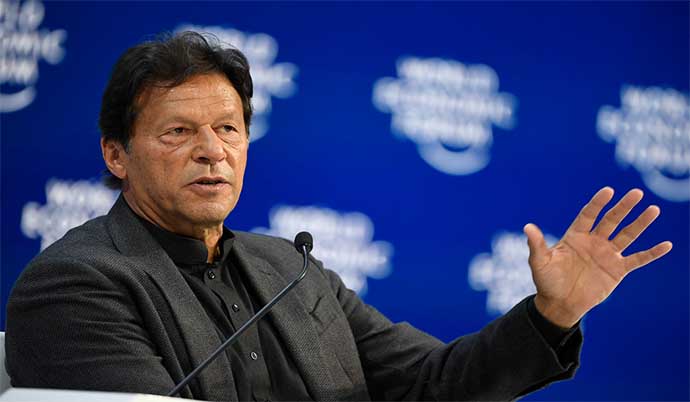 NEW DELHI: Pakistan's Supreme Court has ruled that the Deputy Speaker's decision to dismiss the no-trust resolution against Prime Minister Imran Khan in the National Assembly last week was unconstitutional. A 5-judge bench unanimously set aside the dissolution, restored the assembly (and Imran Khan's government) while setting Saturday as the date for the vote on the no-confidence motion brought in by the Opposition. The court ruled that President Arif Alvi's decision to dissolve the National Assembly was "illegal".
Ahead of the verdict, PML-N leader Shehbaz Sharif who was expected to be interim prime minister had the no trust motion gone ahead, had called for restoration of the assembly.
"In our history the law has been broken several times," he said, "this situation was created because the blunders (of the past) weren't identified and rectified. For the sake of God and Pakistan, the court should restore the parliament."
Officially, the army has stayed neutral in this period, refusing to back Imran Khan even though it is widely credited with ensuring his victory in the 2018 elections. But diplomats who have served in Pakistan say it may have helped "influence" the supreme court ruling.
While it's not clear when elections could be held, the Election Commission has said it needs time to carry out delimitation of constituencies and October would be a better date.
At a time of low national morale due to inflation, political discord and international pressure over its support for terrorism, the Supreme Court's ruling appeared to offer a ray of hope for the future.